A joint newsletter from UW Sea Grant and Water Resources Institutes
ASC Chronicle 2018 Vol 3
COVER STORY
WATER RESOURCES INSTITUTE
New Projects Address Wisconsin Groundwater Resources
Three new projects funded by the University of Wisconsin Water Resources Institute (WRI) began in July. The Projects will span two years and represent the best in terms of topical relevance and scientific quality of those submitted to the committees that review them.
SEA GRANT RESEARCH
Guilt By Association
Fish consumption advisories are designed to protect people from unsafe levels of mercury and other contaminants, but what if many of them are based on incorrect assumptions about how methylmercury forms and accumulates in aquatic environments?
Featured Web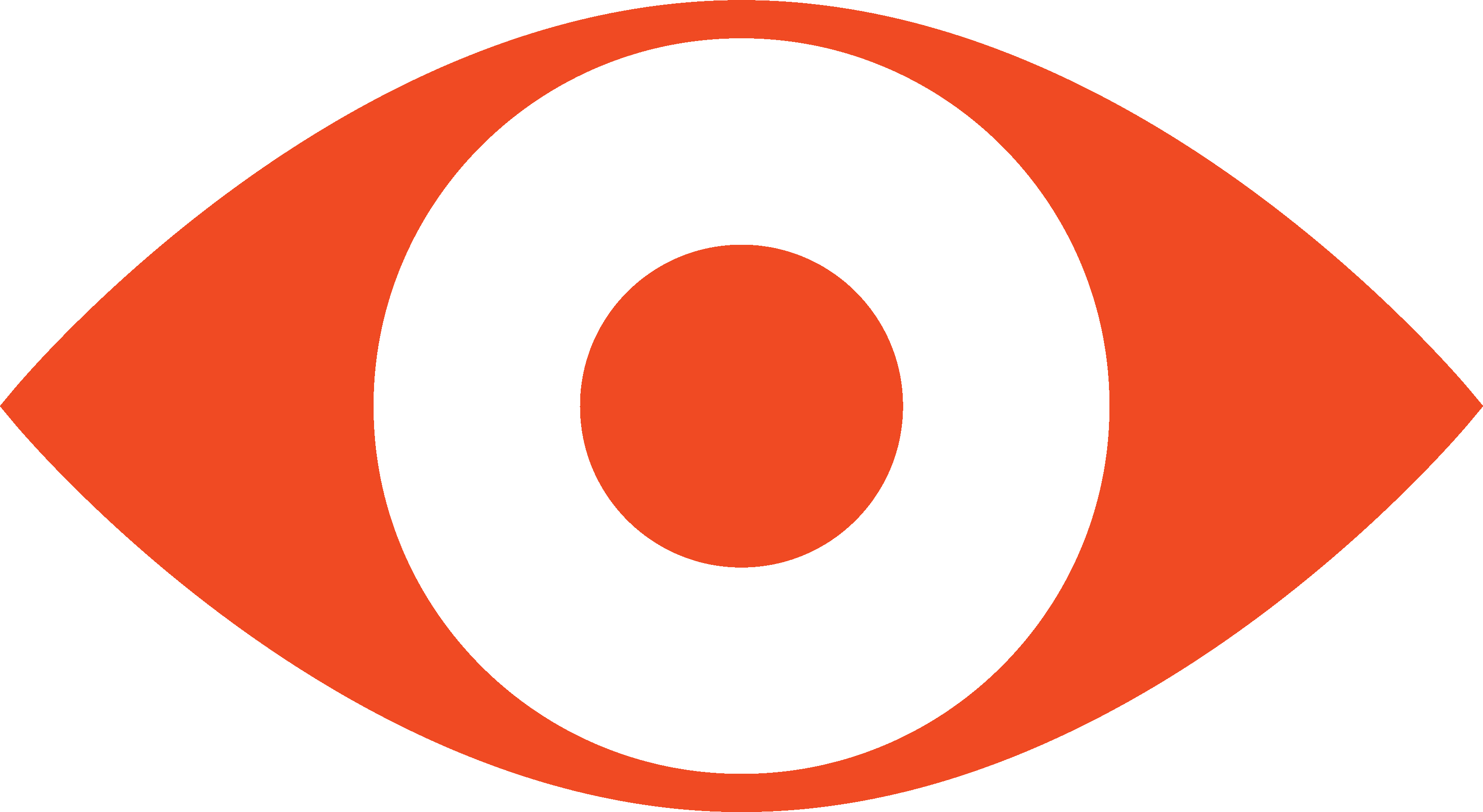 Hear Ye, Hear Ye, Water News Podcast
Wisconsin Water Library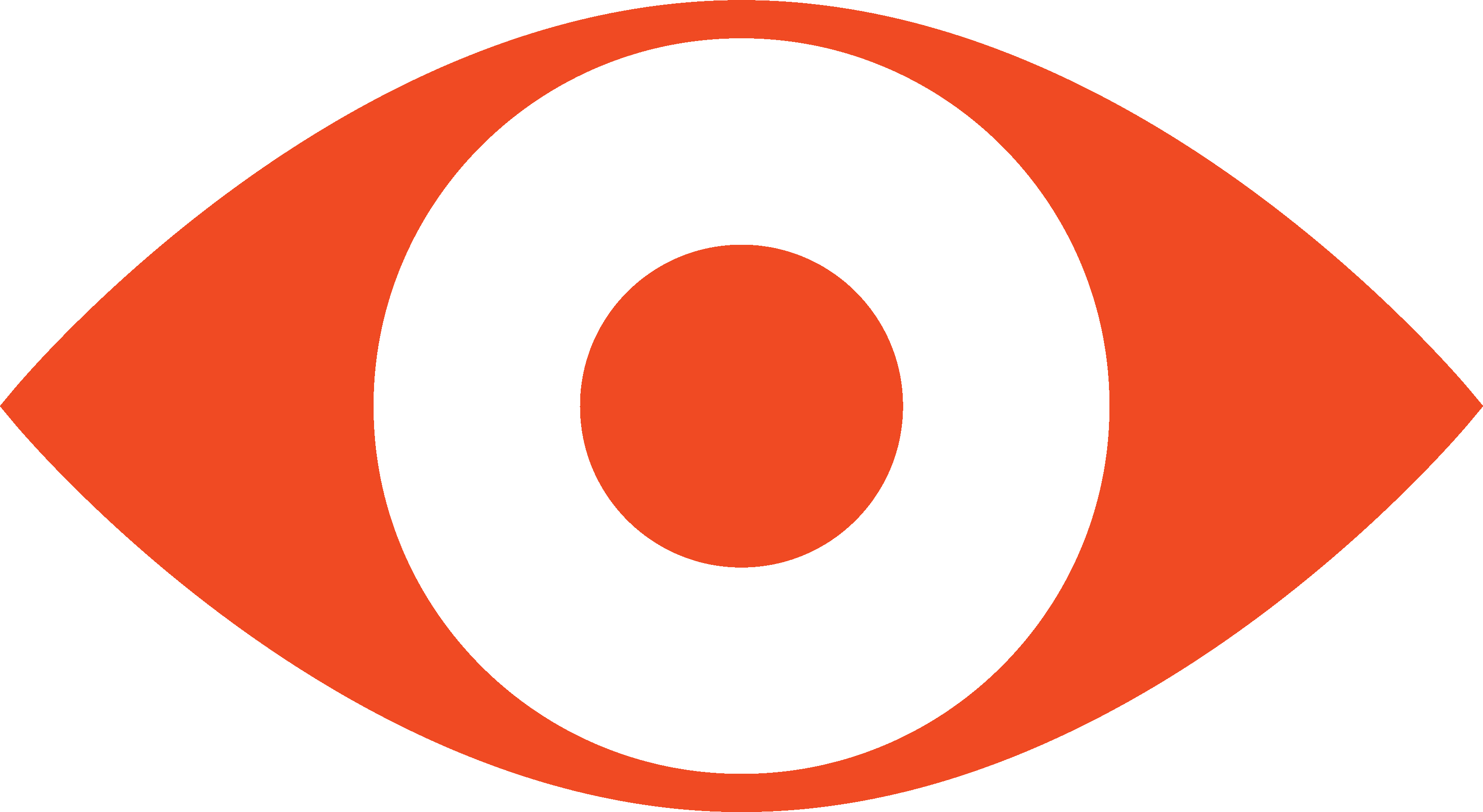 Science is Fun, Part 2
Education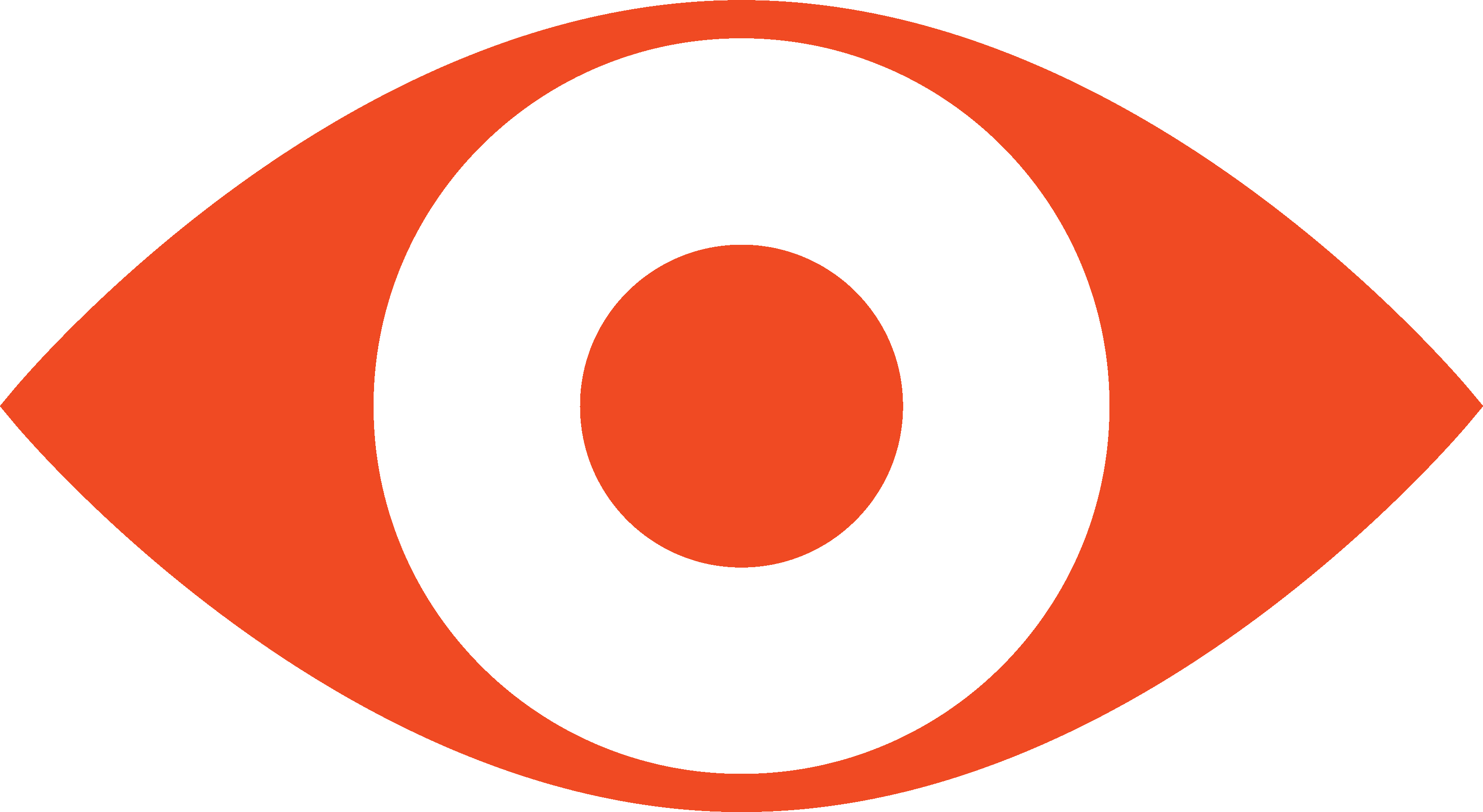 Research in Real Life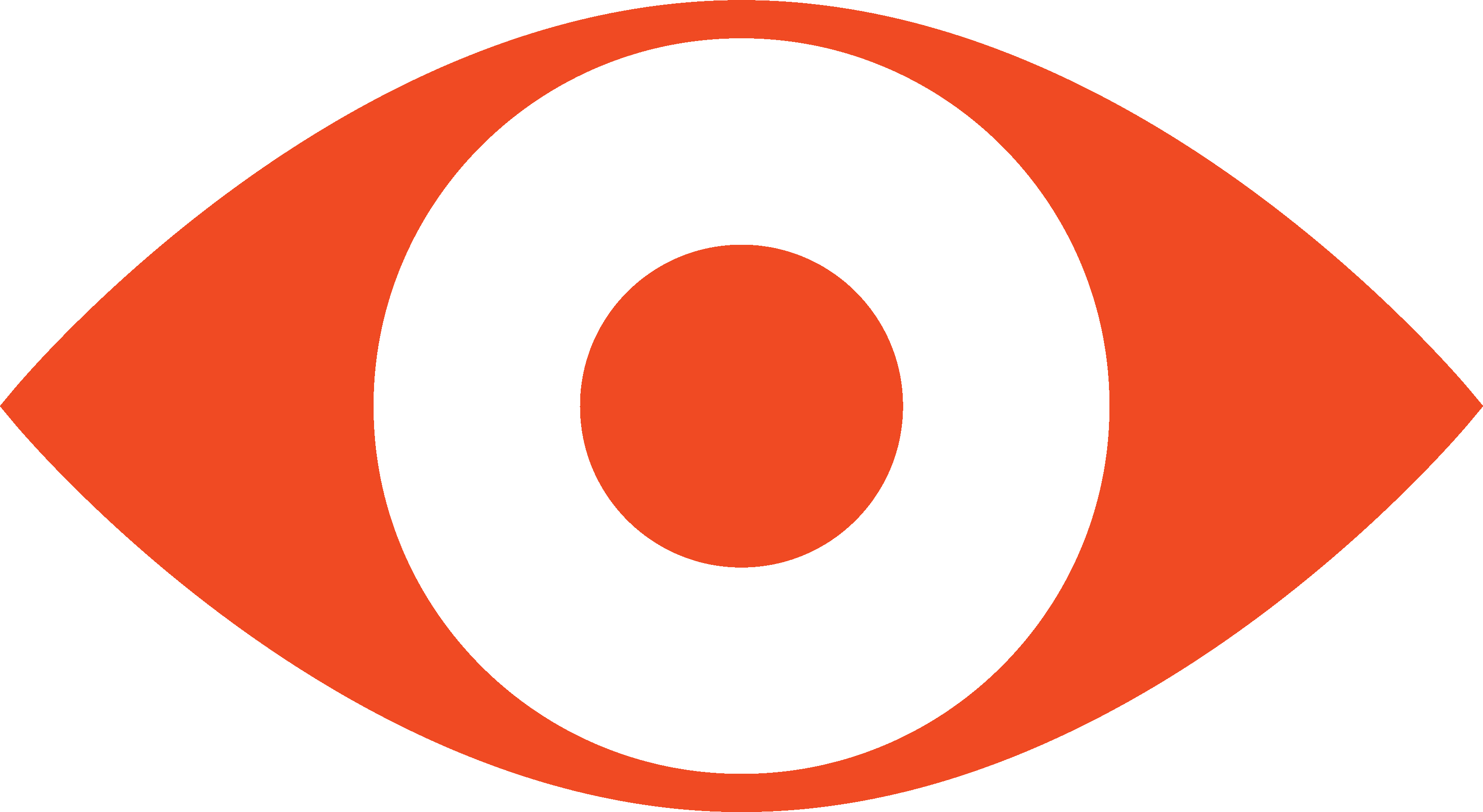 Outreach Joining Forces for Aquaculture
Program and People News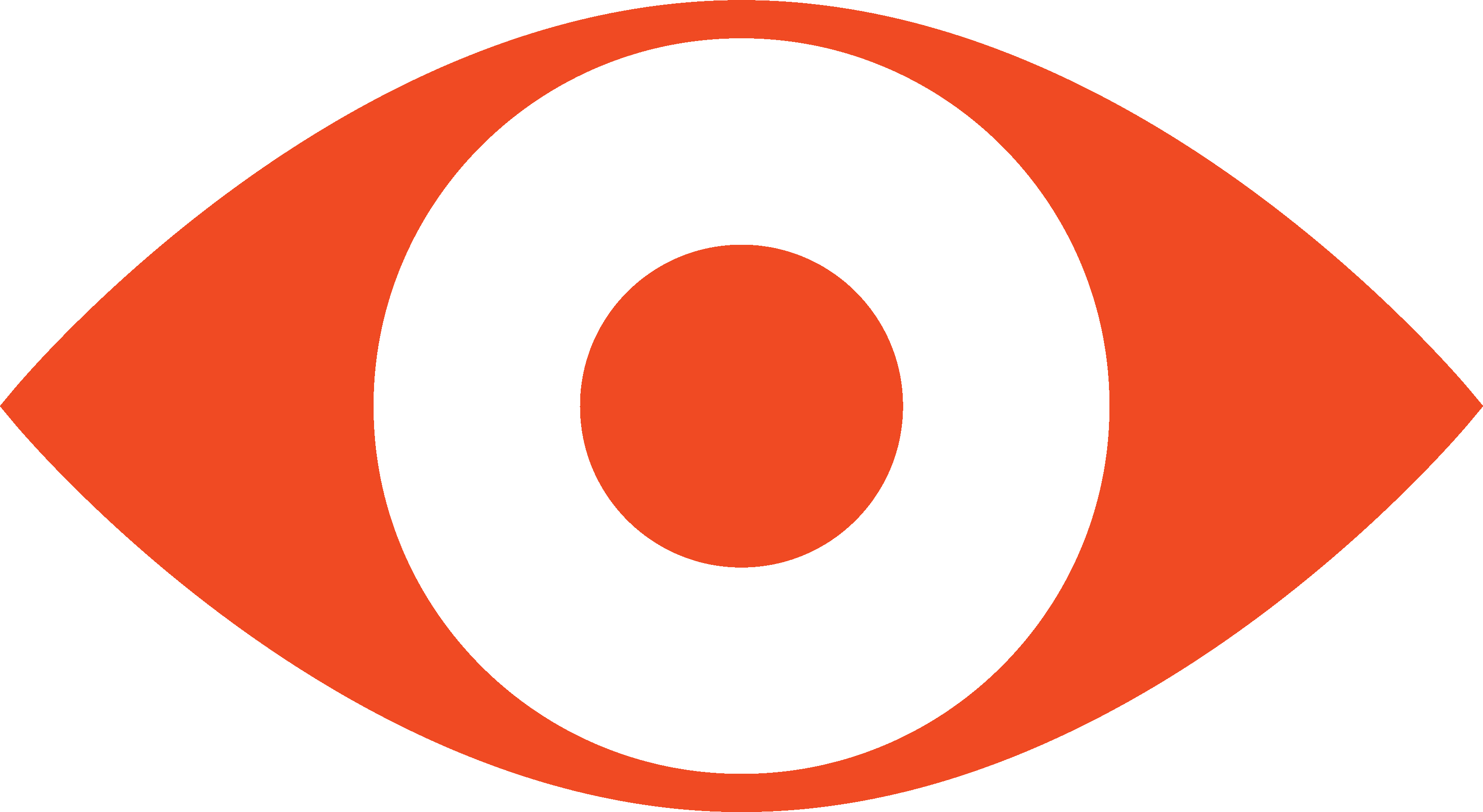 Clean Marina Program Gets a Boatload of Grant Money
Outreach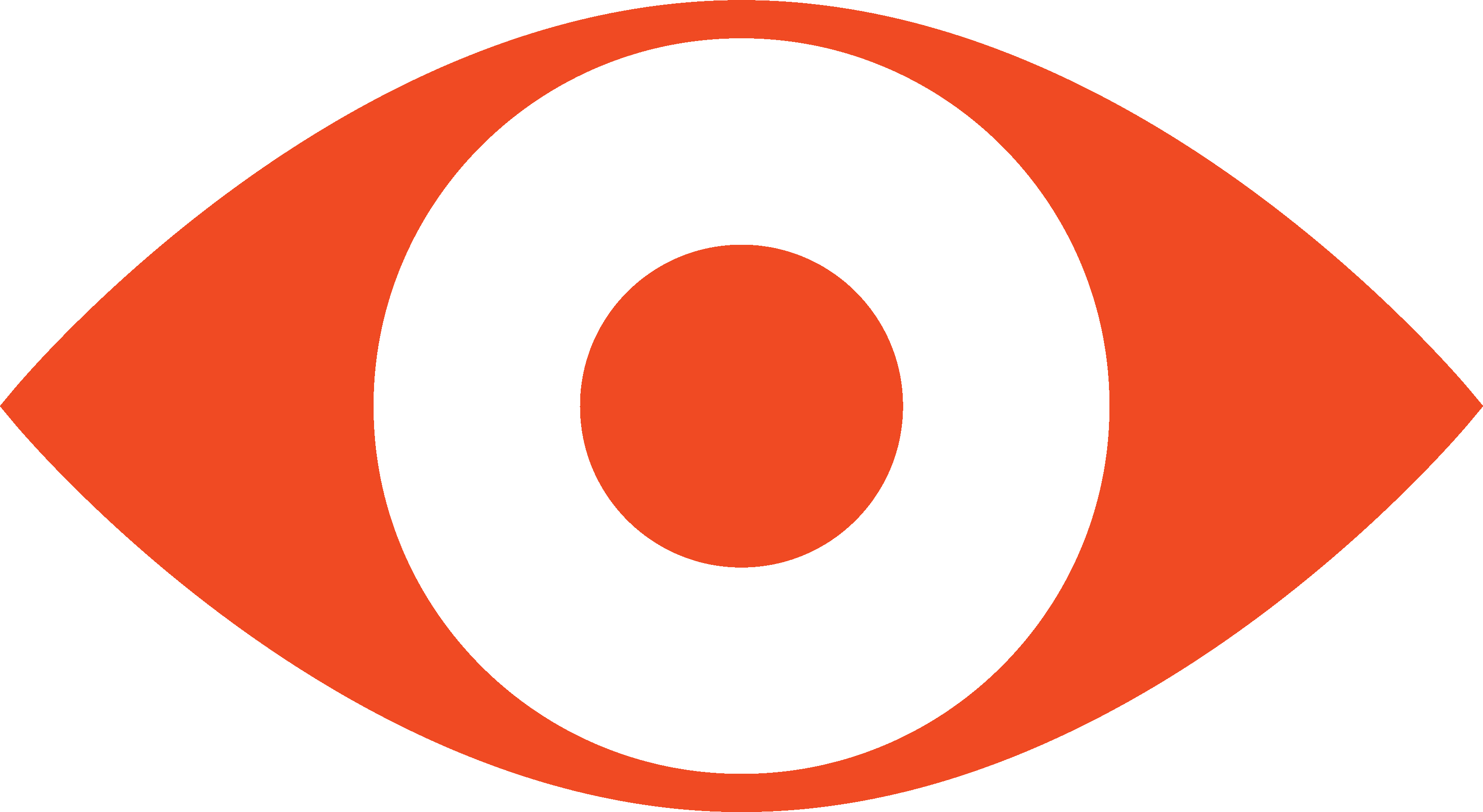 Revving Up a New ROV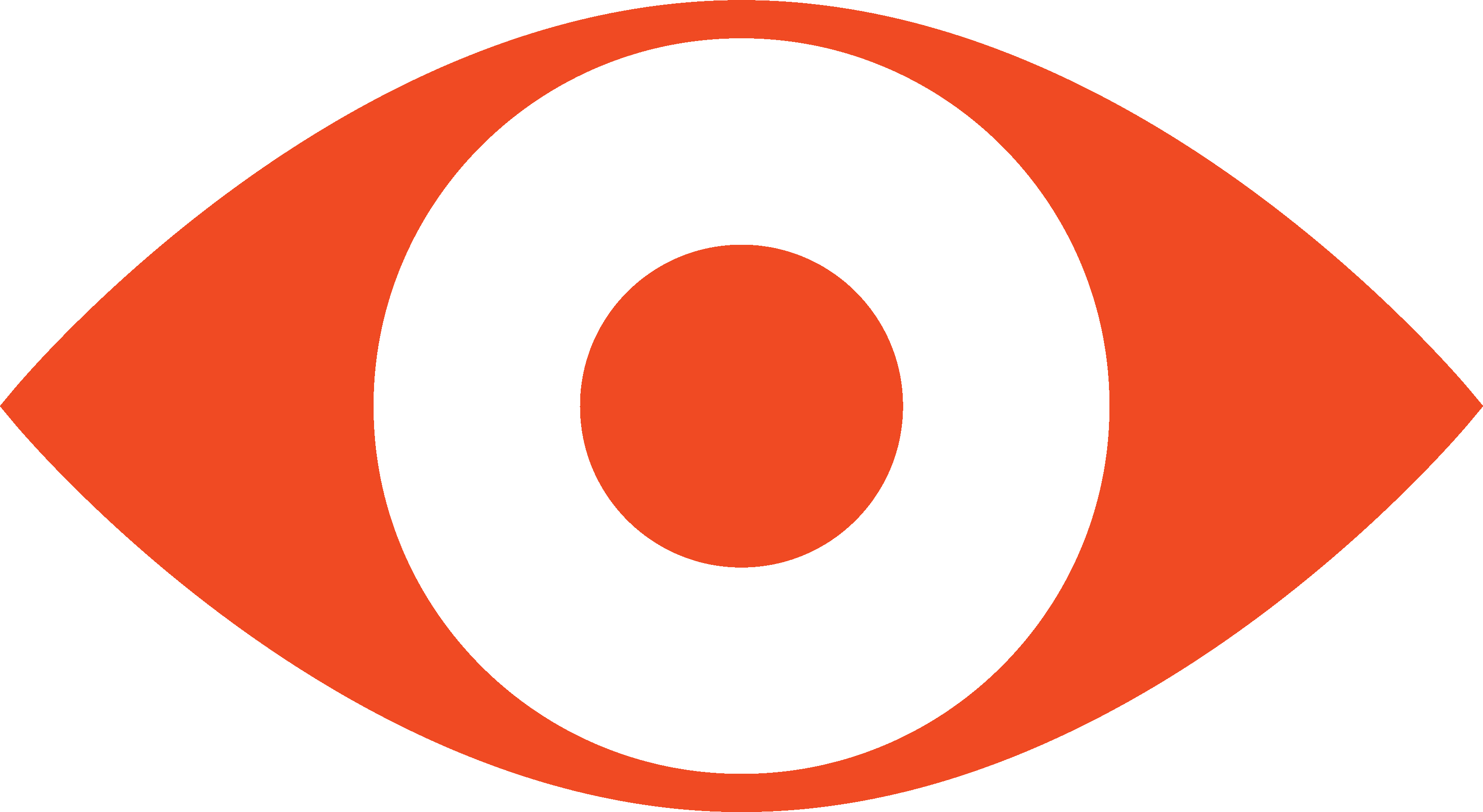 The Dredge Report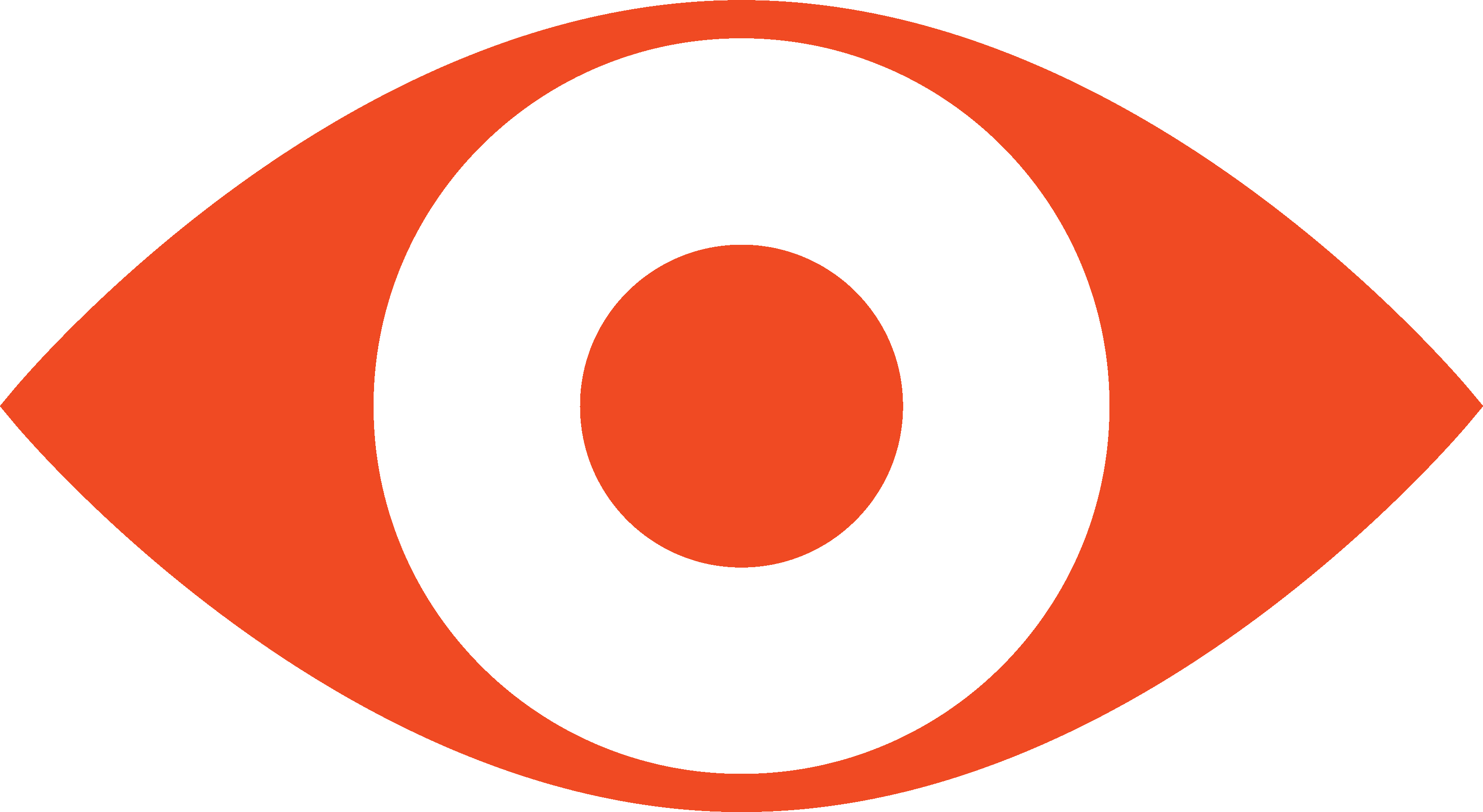 Wild Rice Focus of NOAA Grant, Outreach Efforts in Lake Superior States