ASC Chronicle 2018 Vol 4
COVER STORY
WATER RESOURCES INSTITUTE
Specific to Species Treating Arsenic in Well Water Depends on Speciation
According the Wisconsin Department of Natural Resources (DNR), about a quarter of Wisconsinites depend on water drawn from more than 800,000 private wells around the state. While private wells can be safe and dependable sources of water, the DNR recommends testing them annually for contaminants.
SEA GRANT RESEARCH
Specific to Species Treating Arsenic in Well Water Depends on Speciation
"Walleye and saugeye have several attributes that make them a good candidate fish species for Wisconsin and the Midwest fish food market."
Featured Web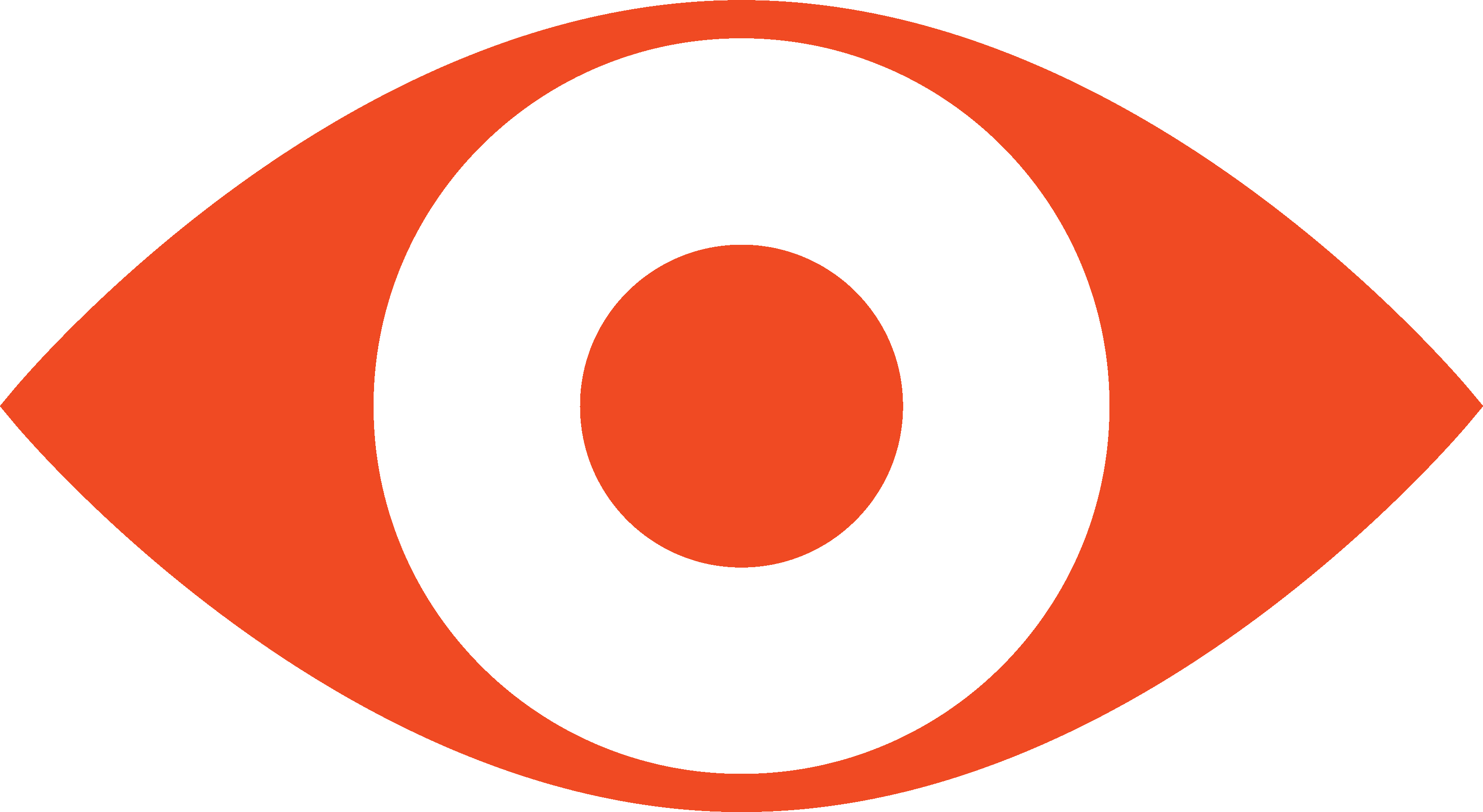 St. Louis River Restoration Progress
Wisconsin Water Library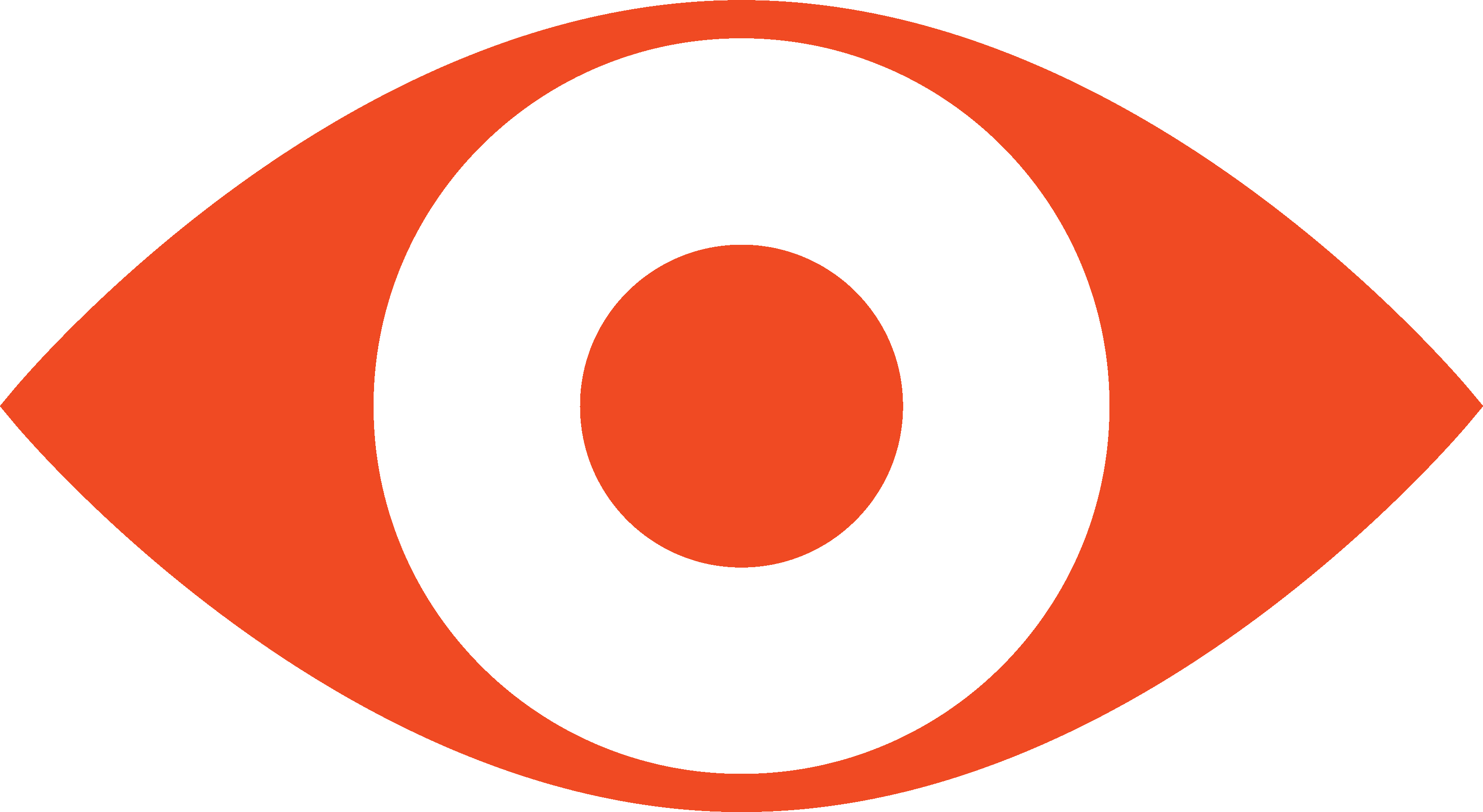 Legends and Lore of the Great Lakes
Education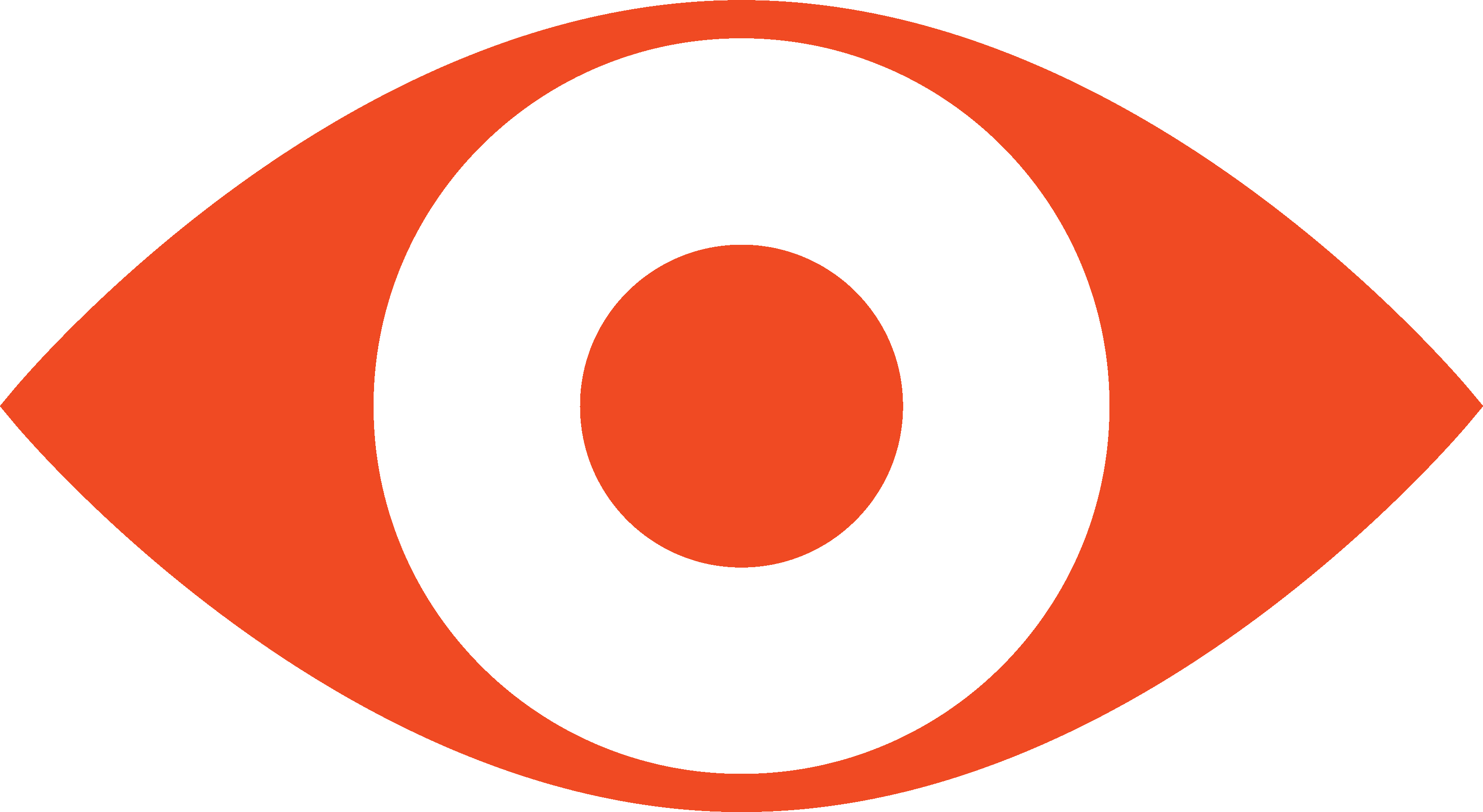 Sailing for Science
Program and People News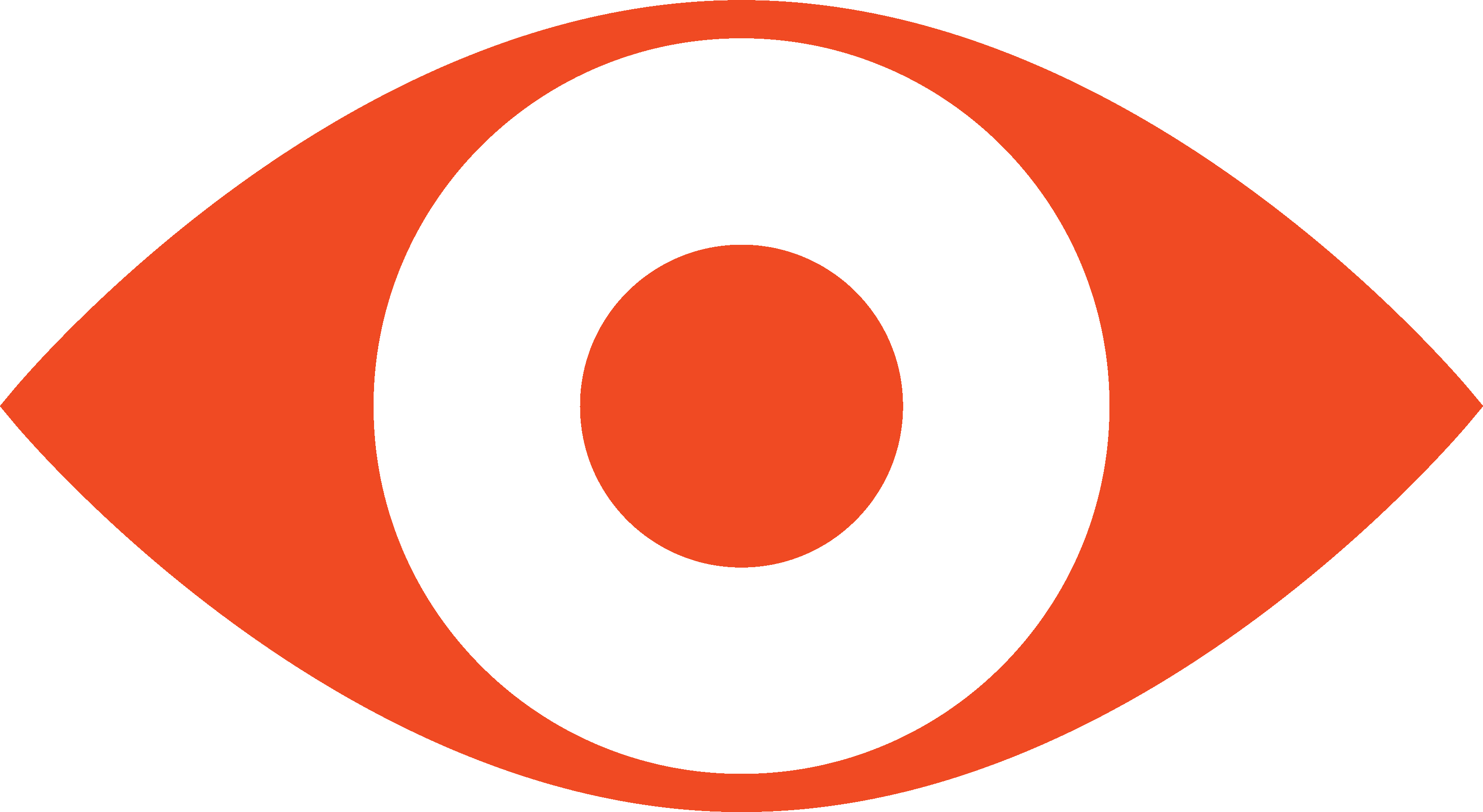 And the Student Becomes the Master – Kathy Kline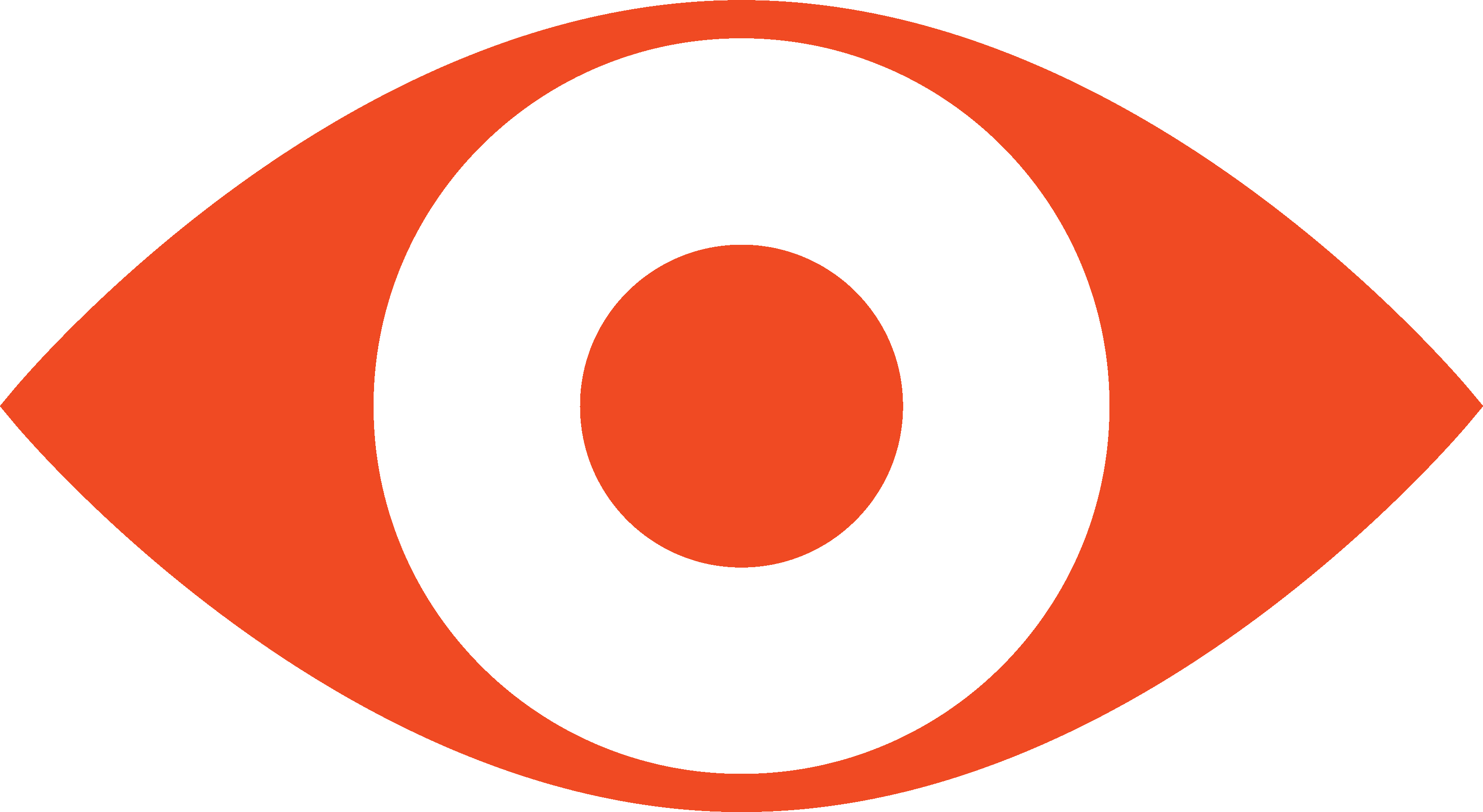 A Career Solving Great Lakes Coastal Engineering Problems – Gene Clark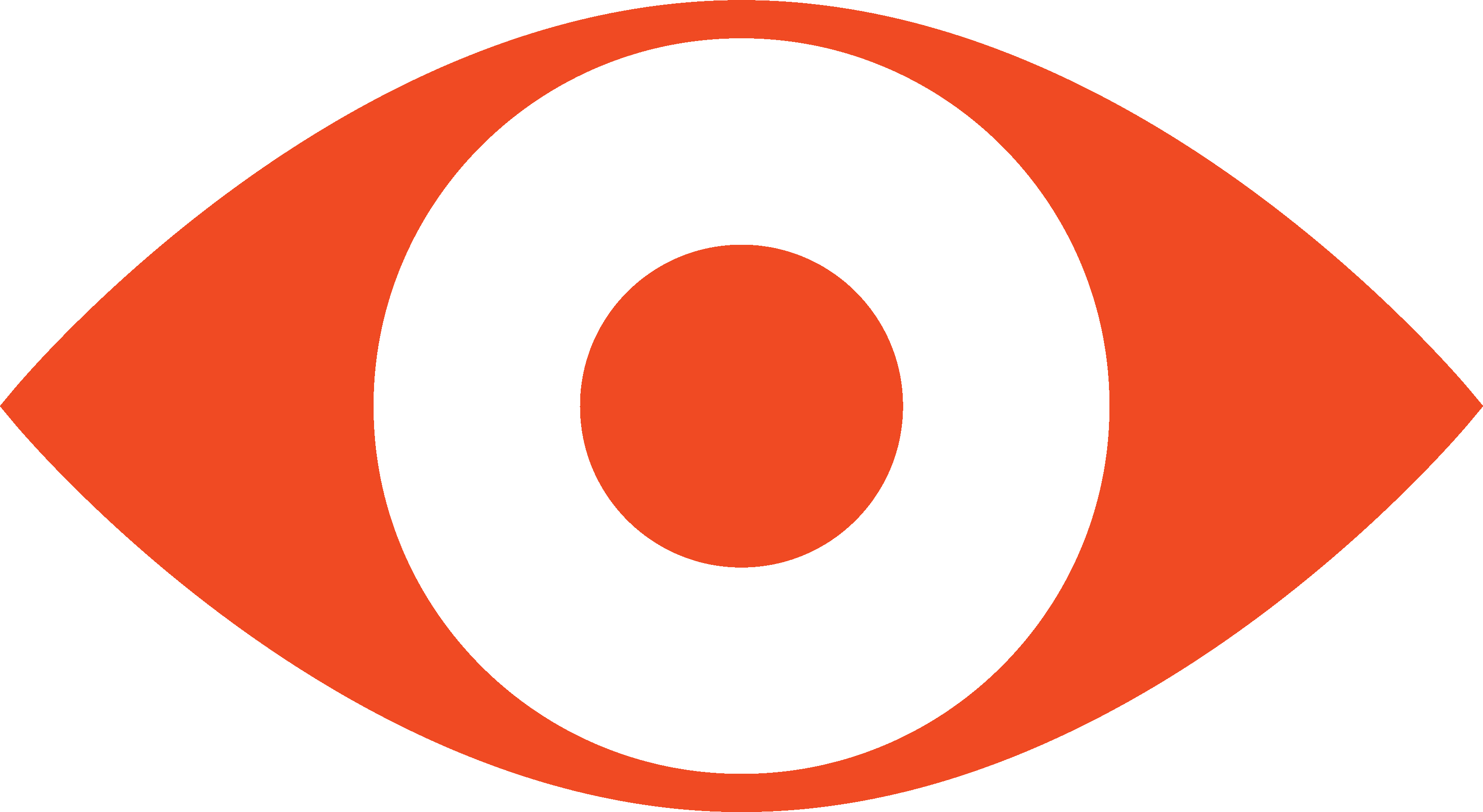 John R. Karl
Outreach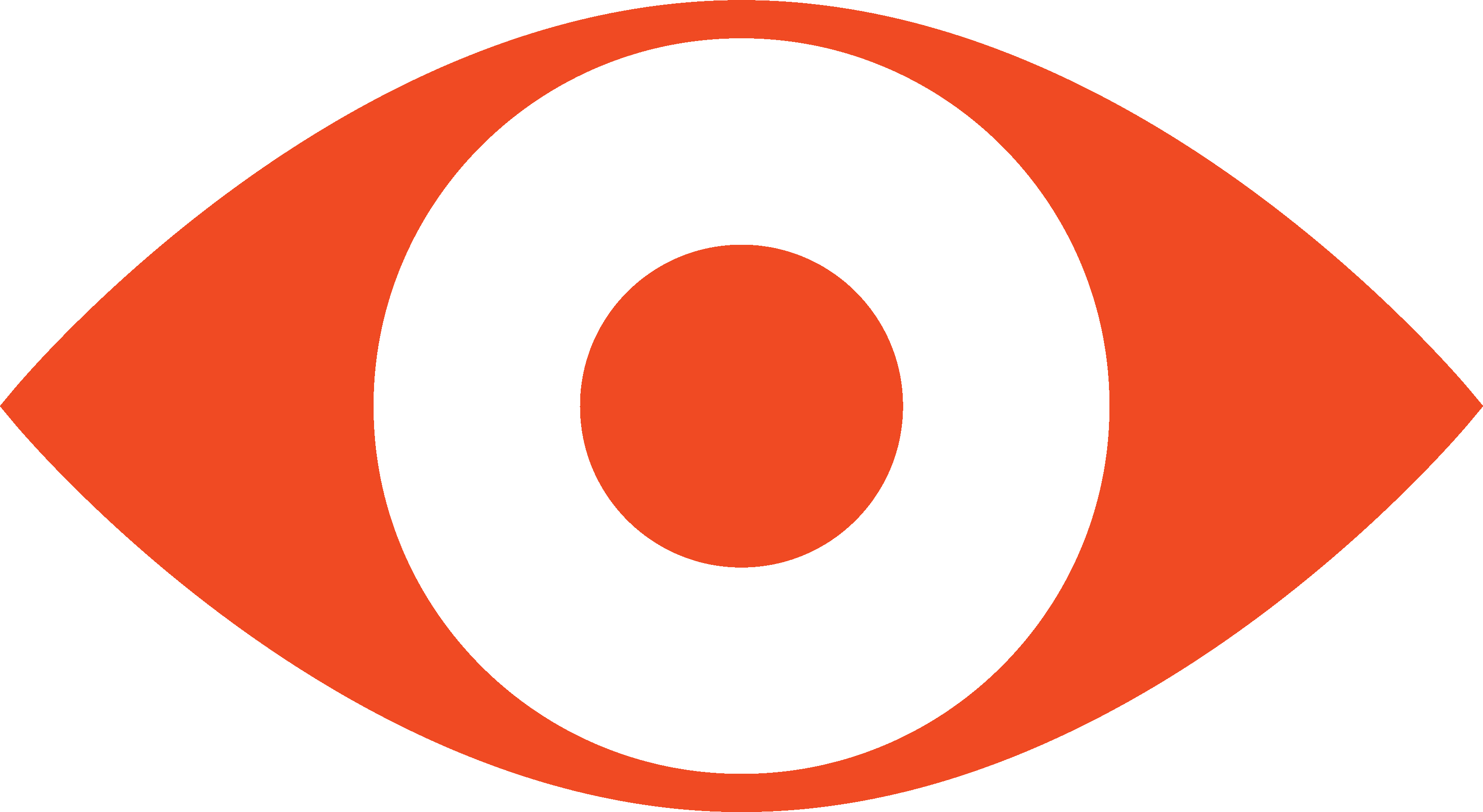 Water Levels with Adam Bechle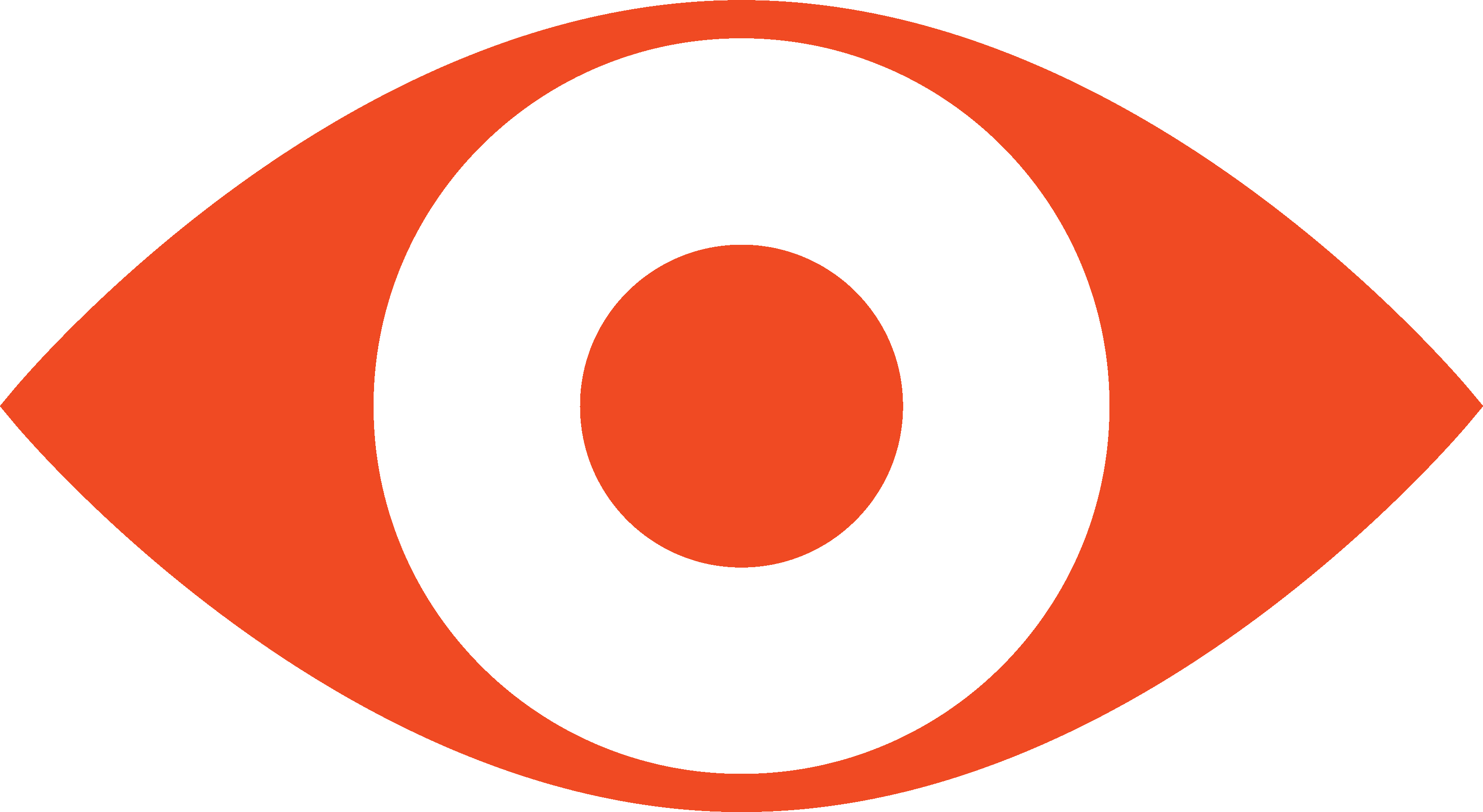 Sea Grant announces new coastal engineer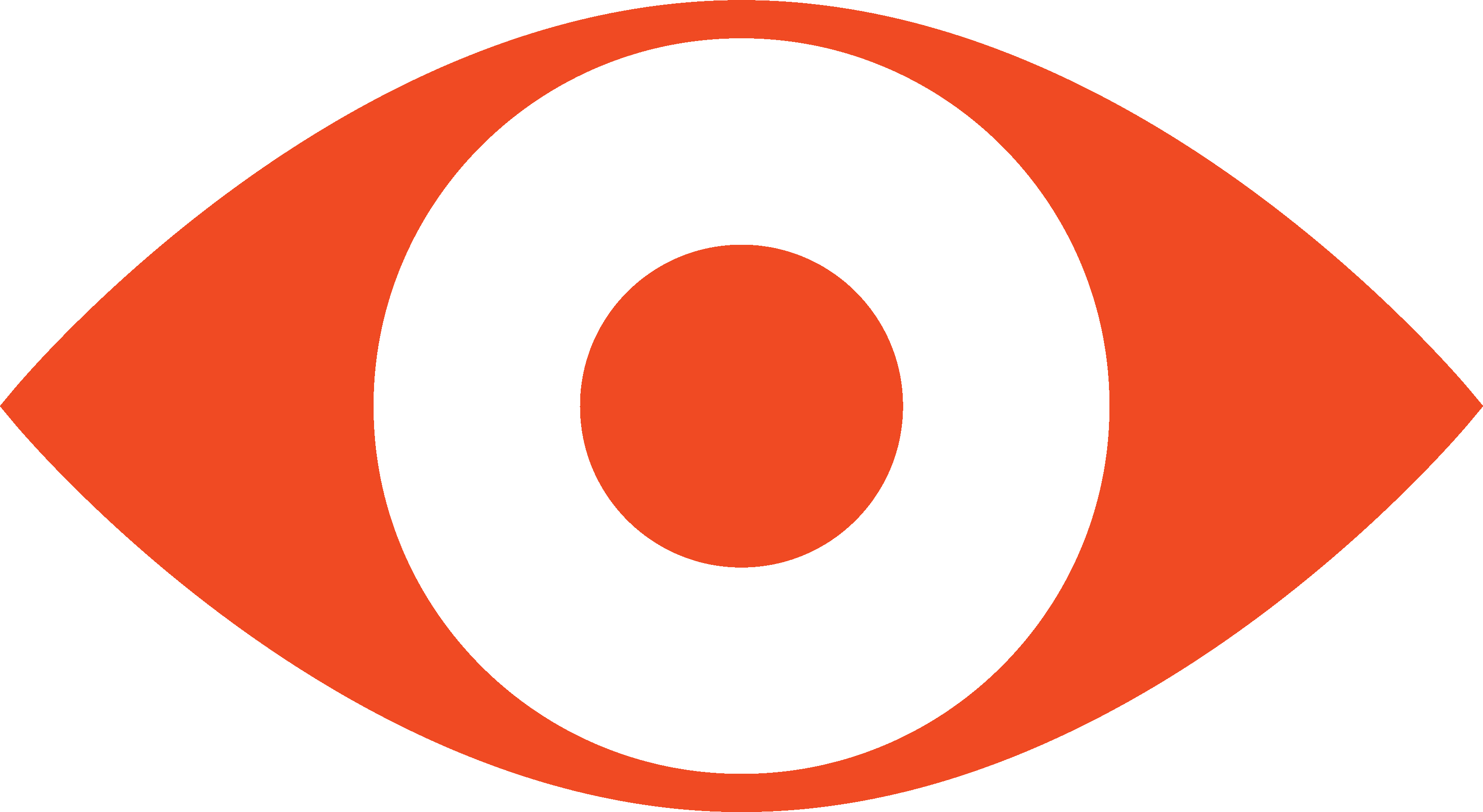 Great Lakes, Great Fish!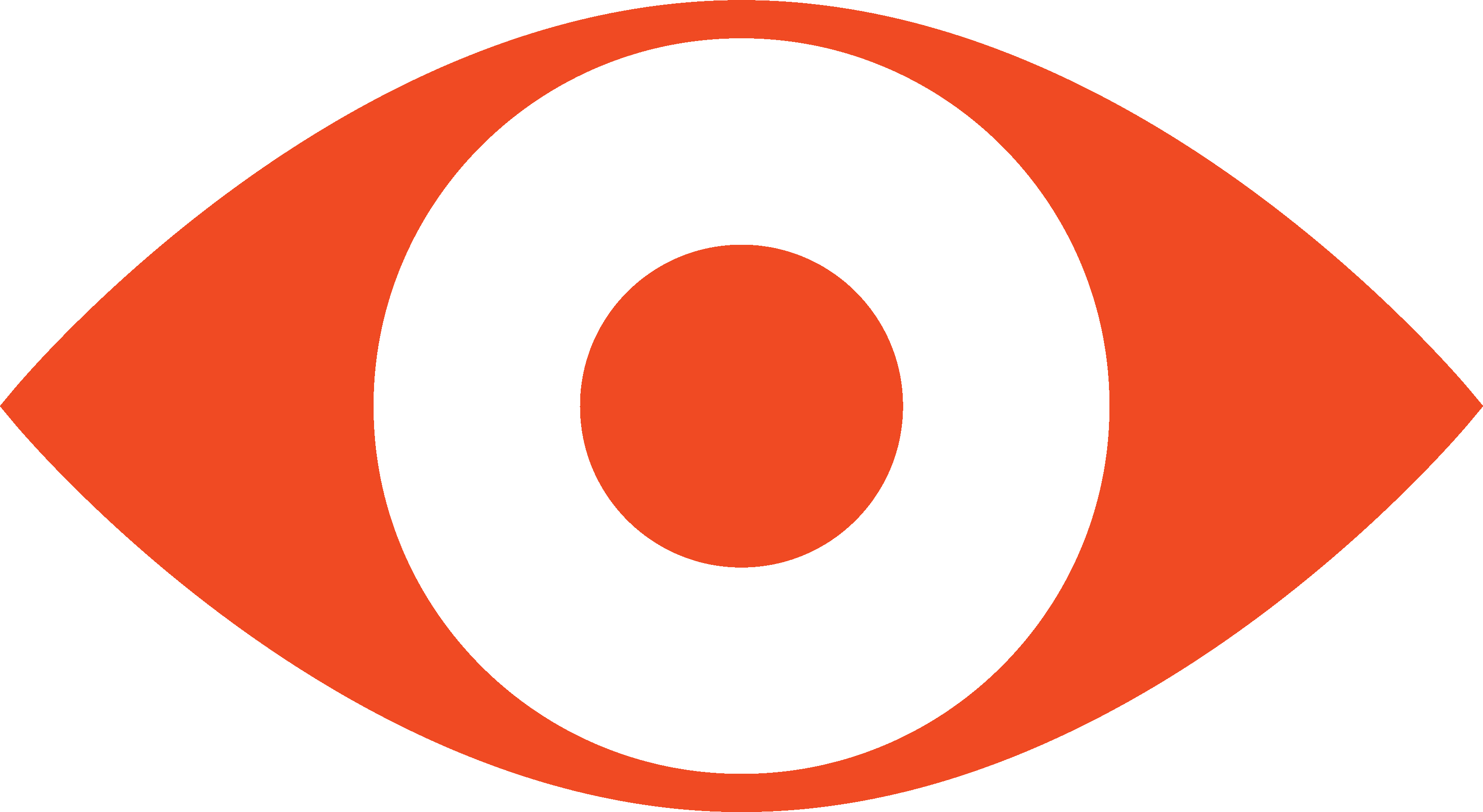 Aquatic Invaders? There's a Plan for That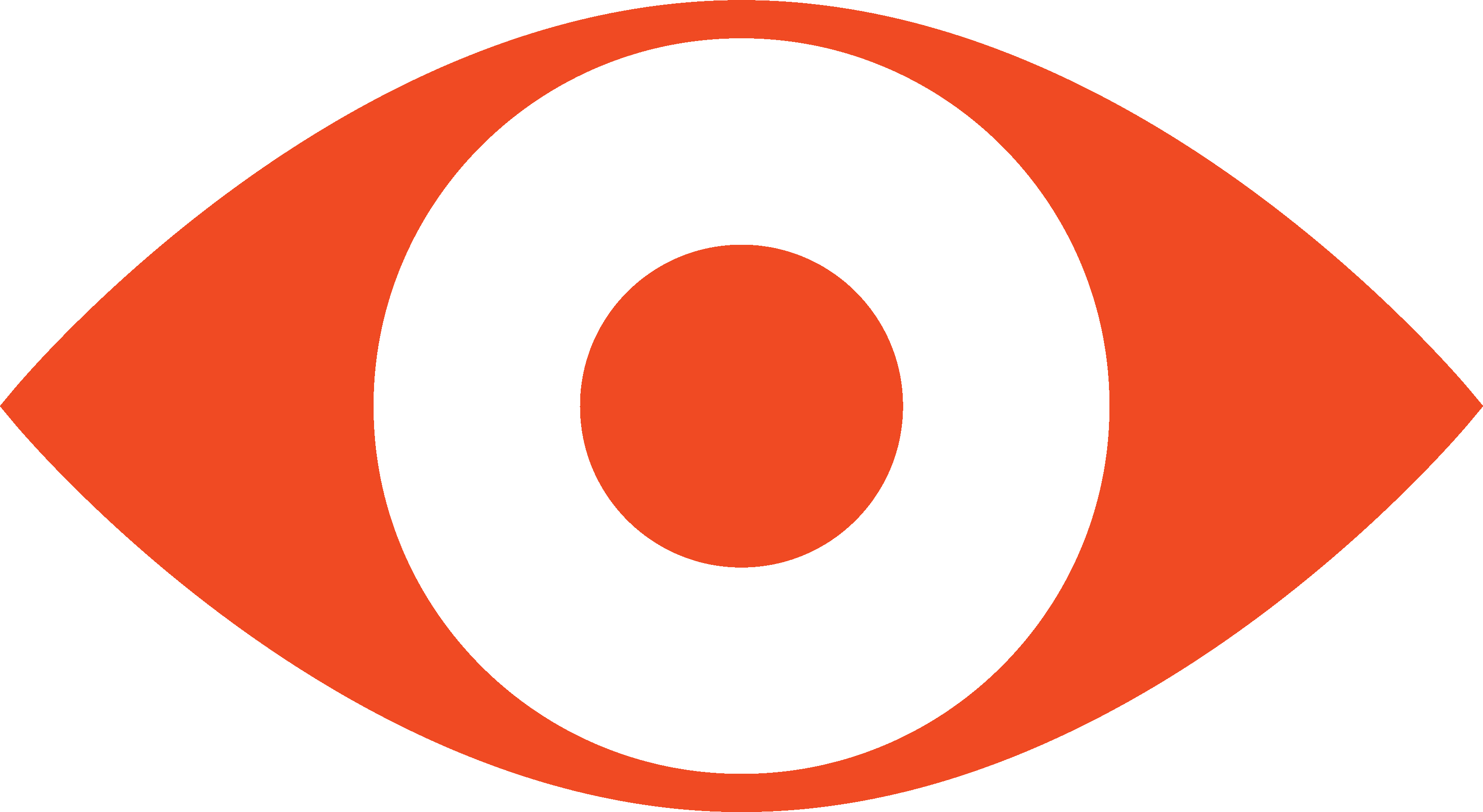 Listen to the People of the Sturgeon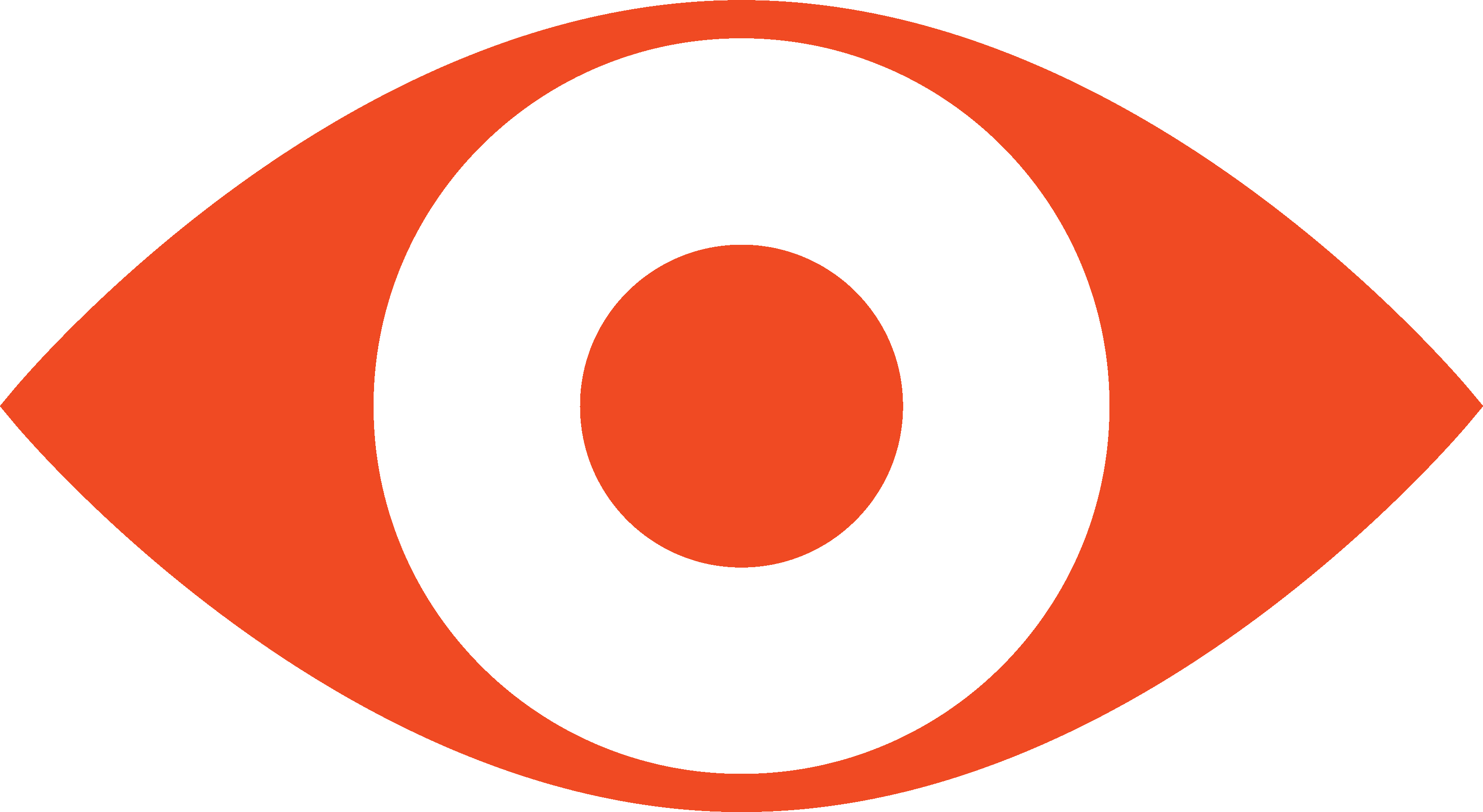 Teacher Development Program Adds Focus on Inclusivity
Back Panel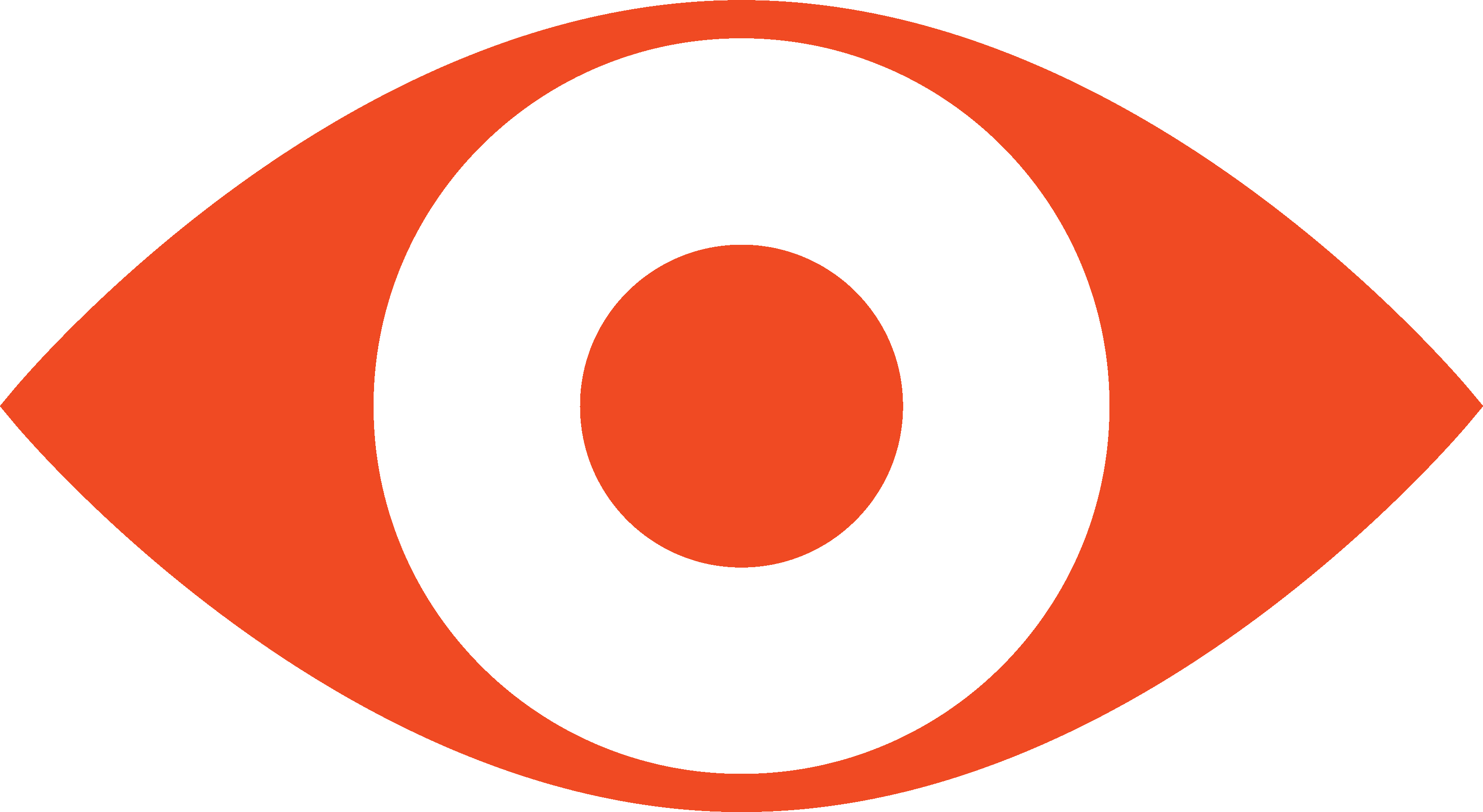 Hit pay dirt at the Publications site
Calendar of Events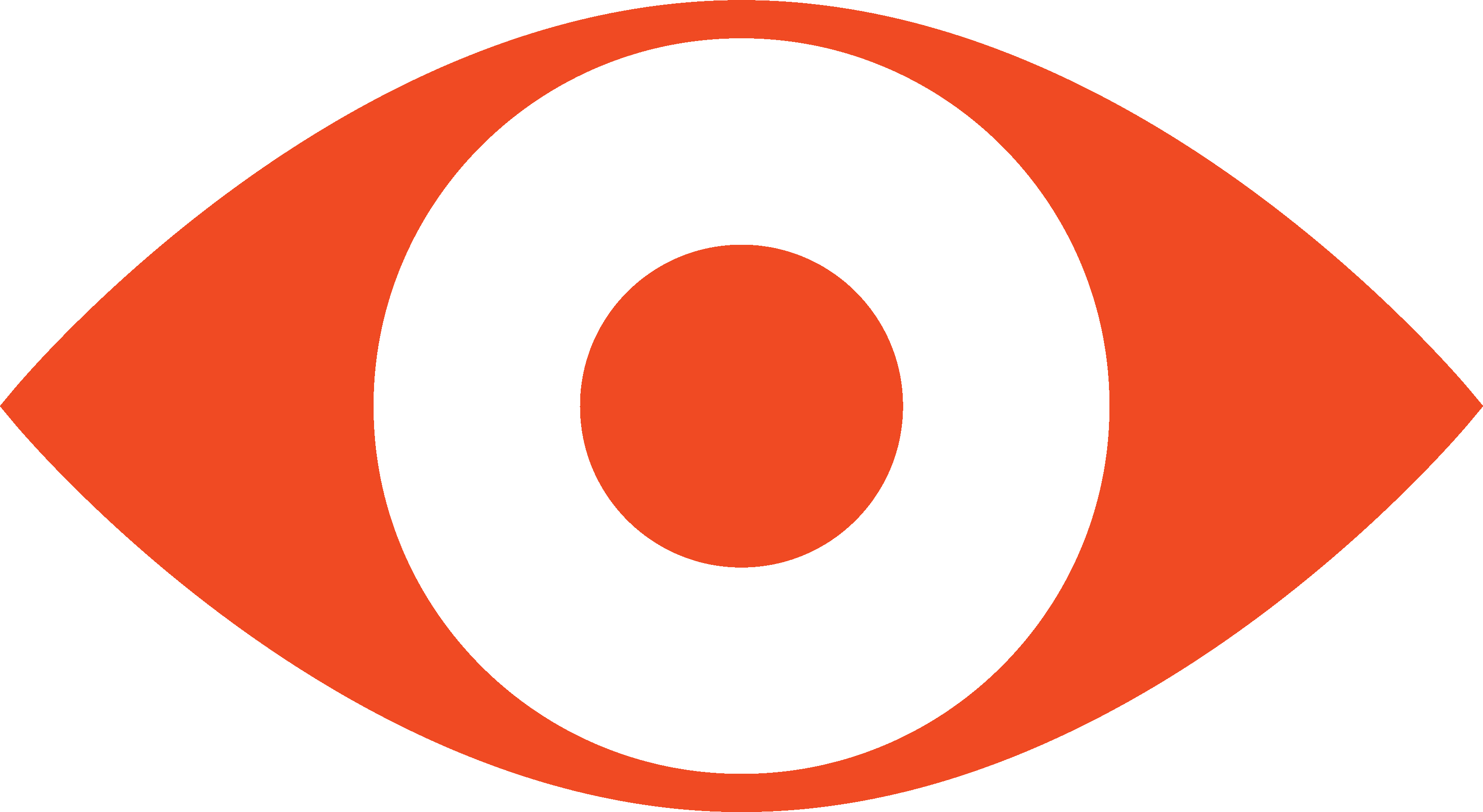 View the events