A joint newsletter from UW Sea Grant and Water Resources Institutes
ASC Chronicle 2020 Vol 4
COVER STORY
WATER RESOURCES INSTITUTE
Do Microbes + Water + Minerals = Contamination?
Water Resources Institute-funded researchers are examining what happens when pyrite meets oxygen and microbes deep below land surface, particularly at circumneutral pH, a situation that has not been well understood up to this point.
SEA GRANT RESEARCH
The Secretion Secret
Sea Grant-funded researchers are working towards a vaccine that could prevent columnaris disease in farmed fish. The disease affects many freshwater species, including yellow perch.
Call for Award Nominations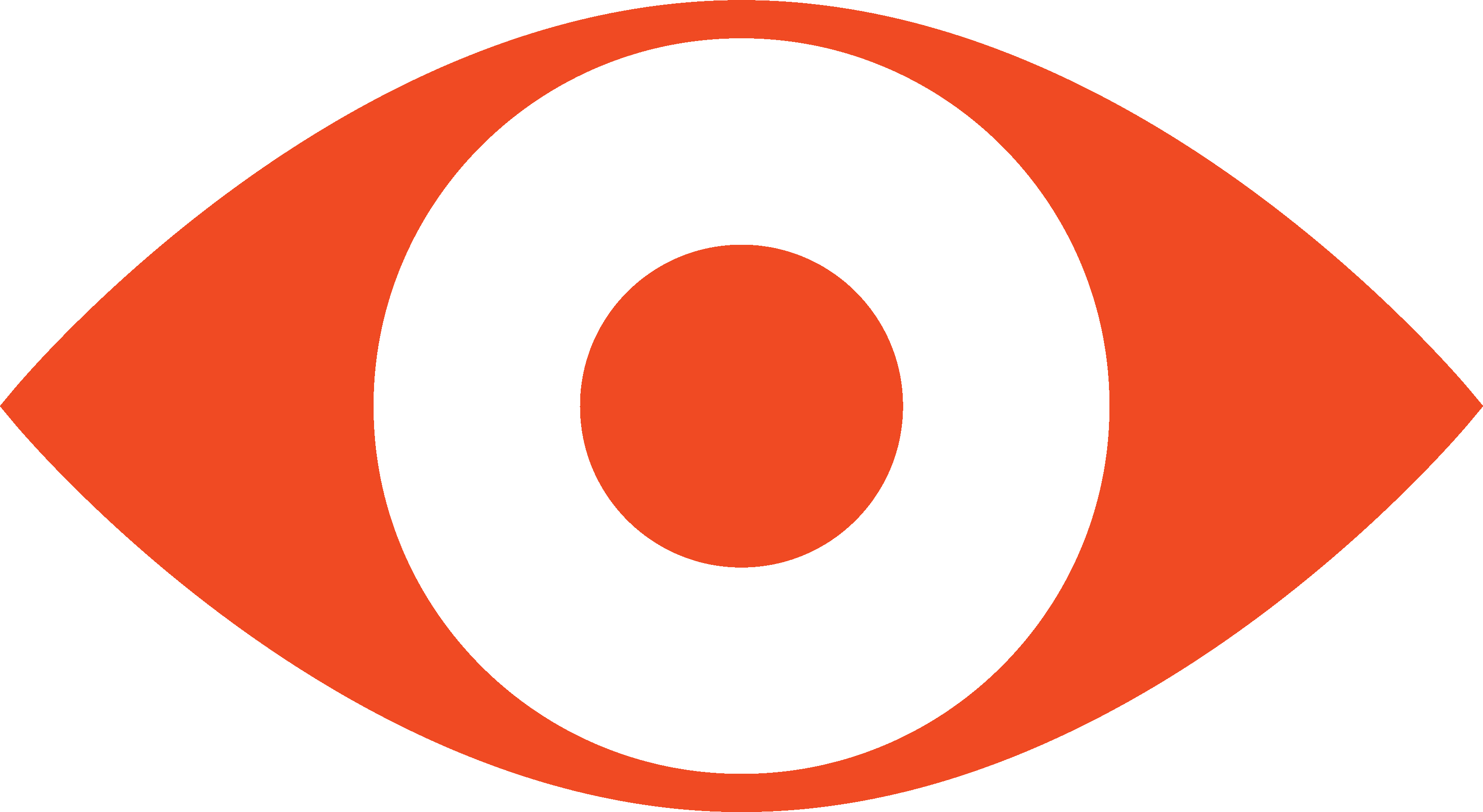 Love the Lakes? A First-Ever Wisconsin Sea Grant Great Lakes Champion Award Is in the Works
Featured Website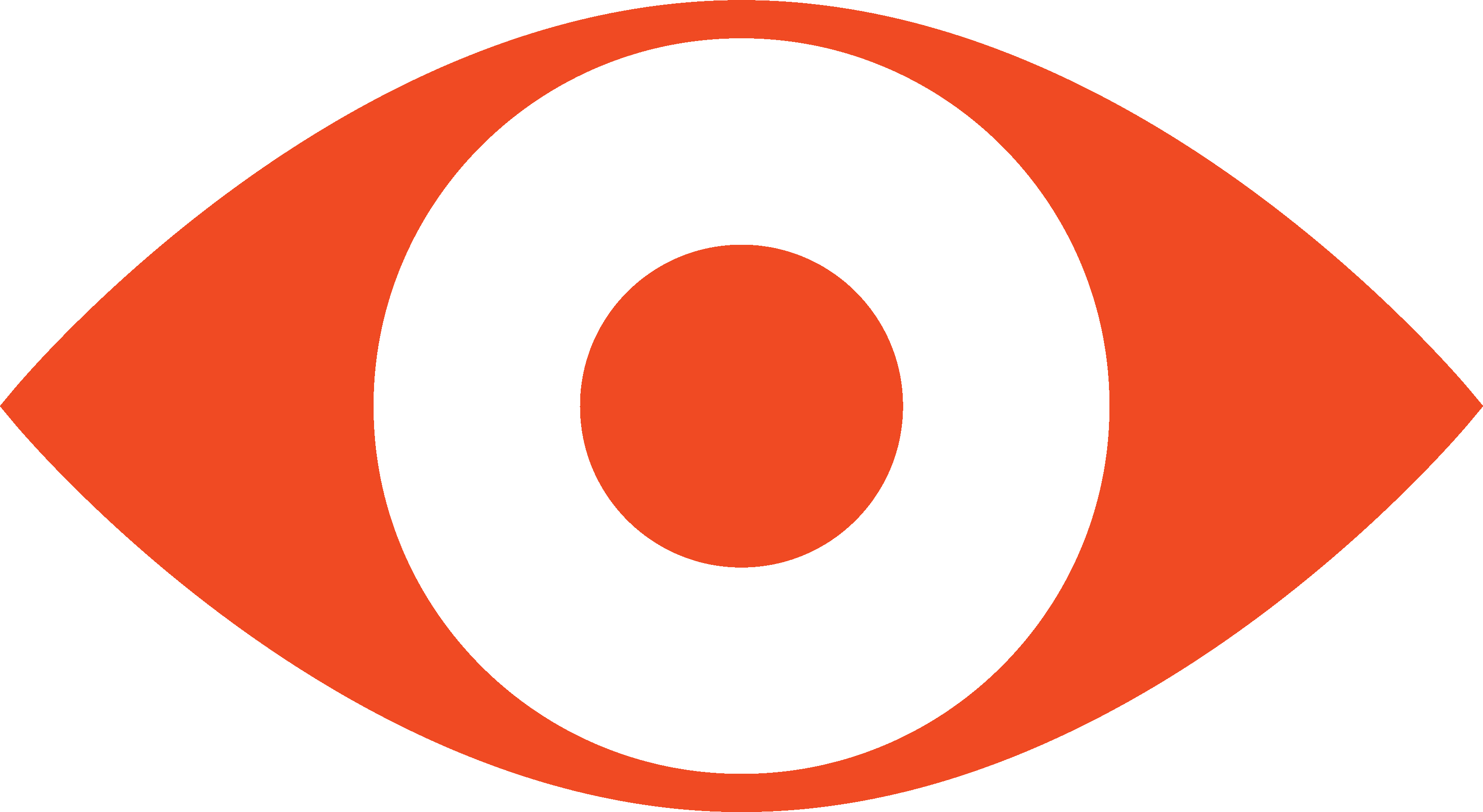 Websites and Warm-Weather Pursuits
Wisconsin Water Library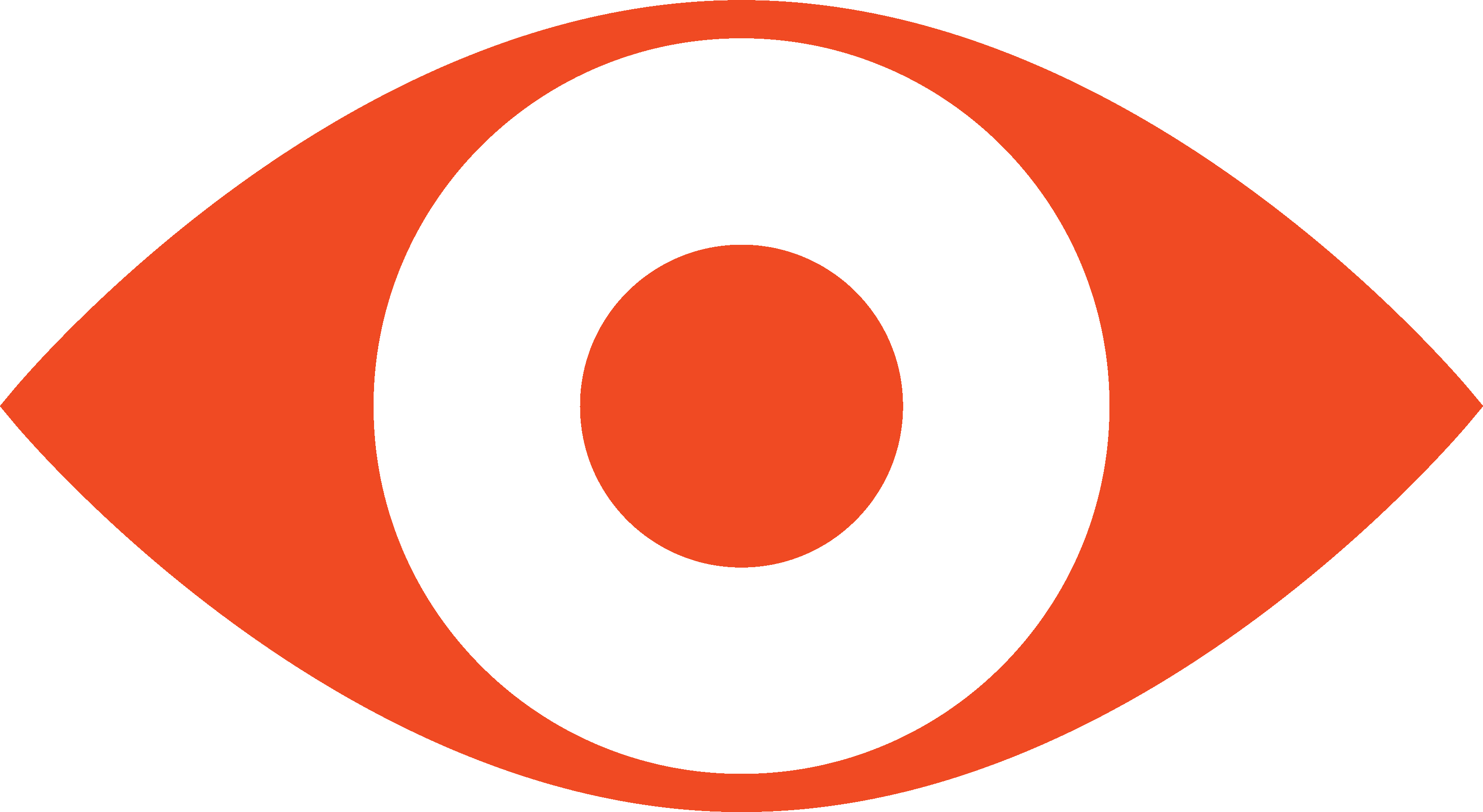 Diverse Literature Belongs in Our Library
Education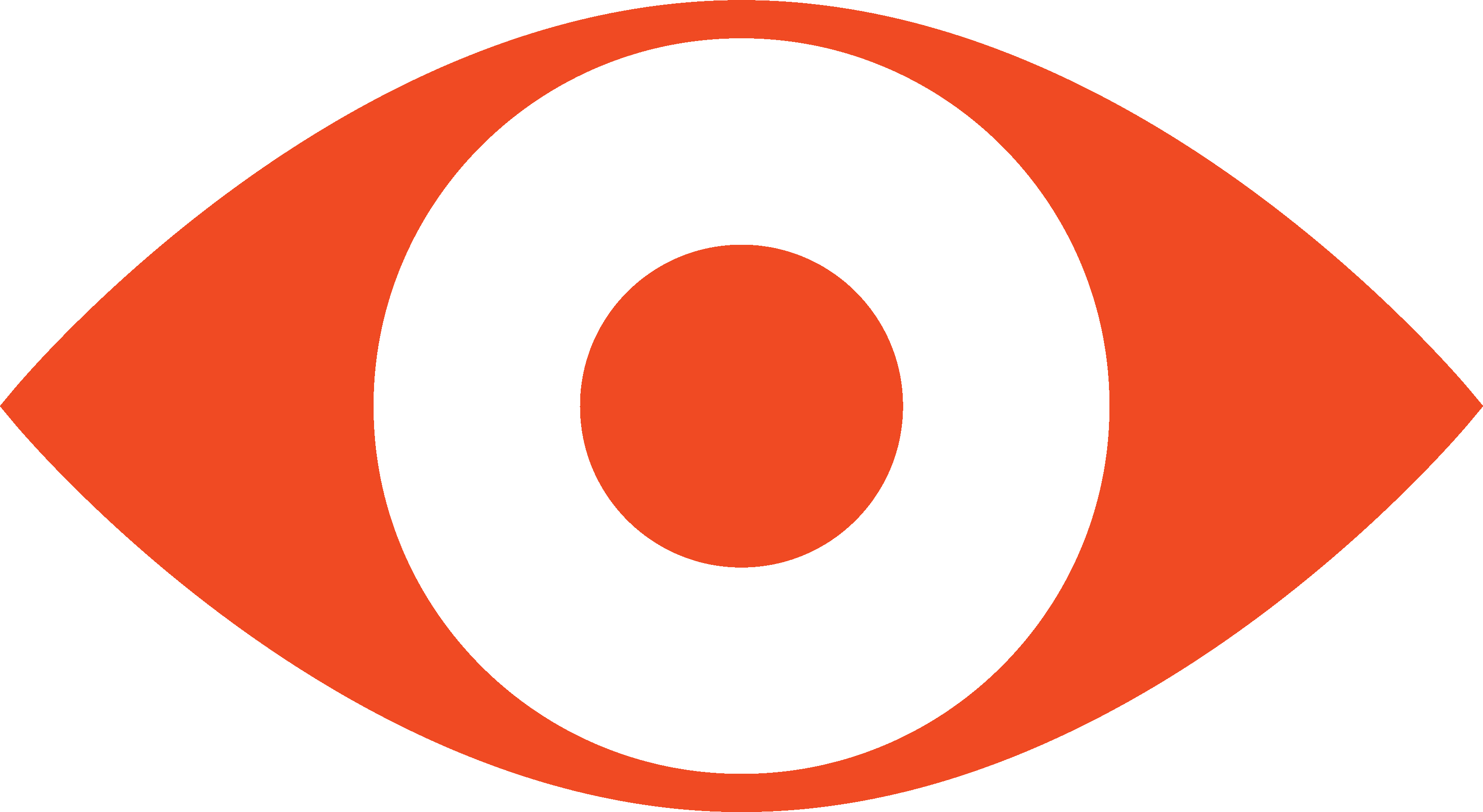 Trash Trunk Filled With Learning Treasures
Program and People News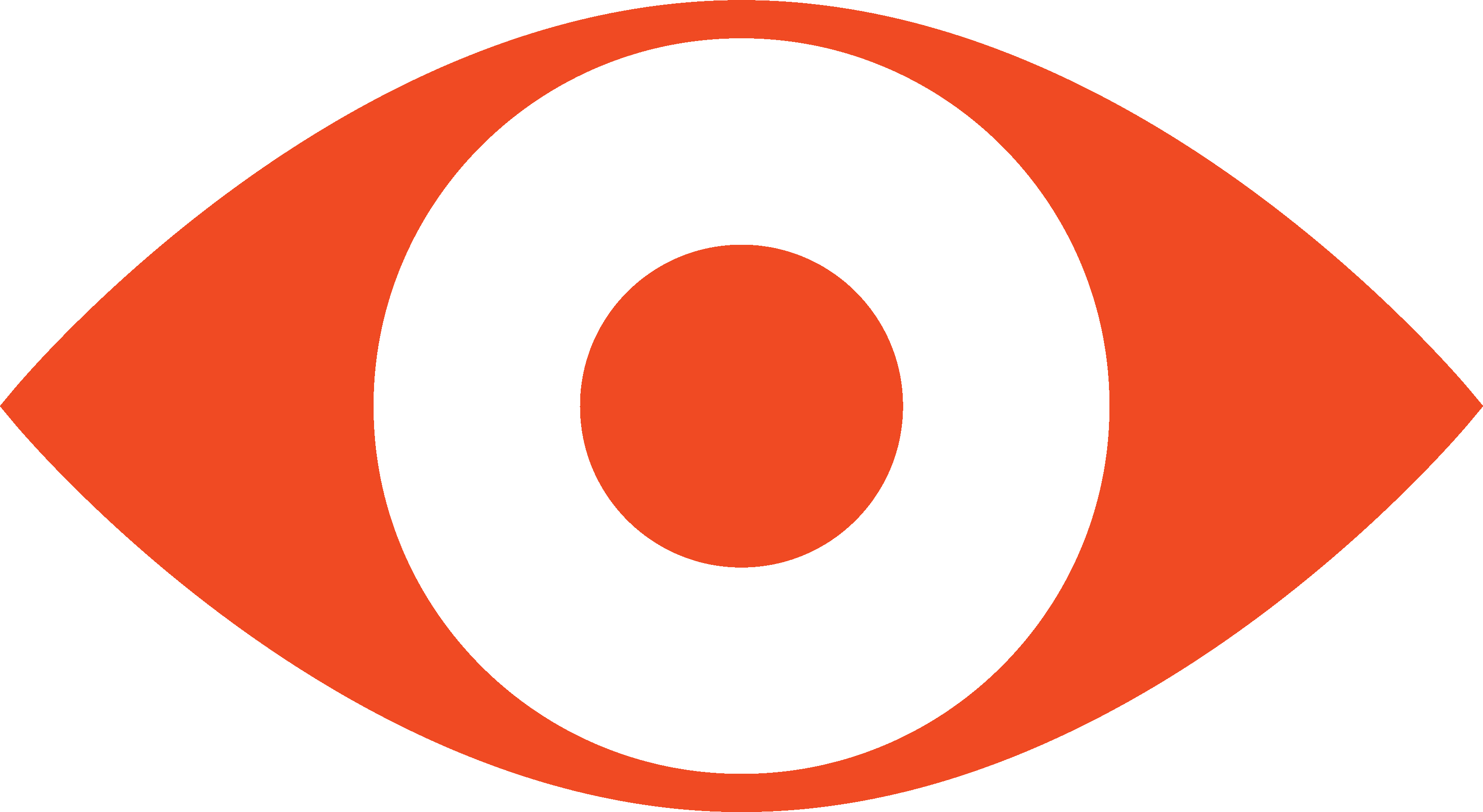 Sharon Moen Wants You to Eat Wisconsin Fish
Outreach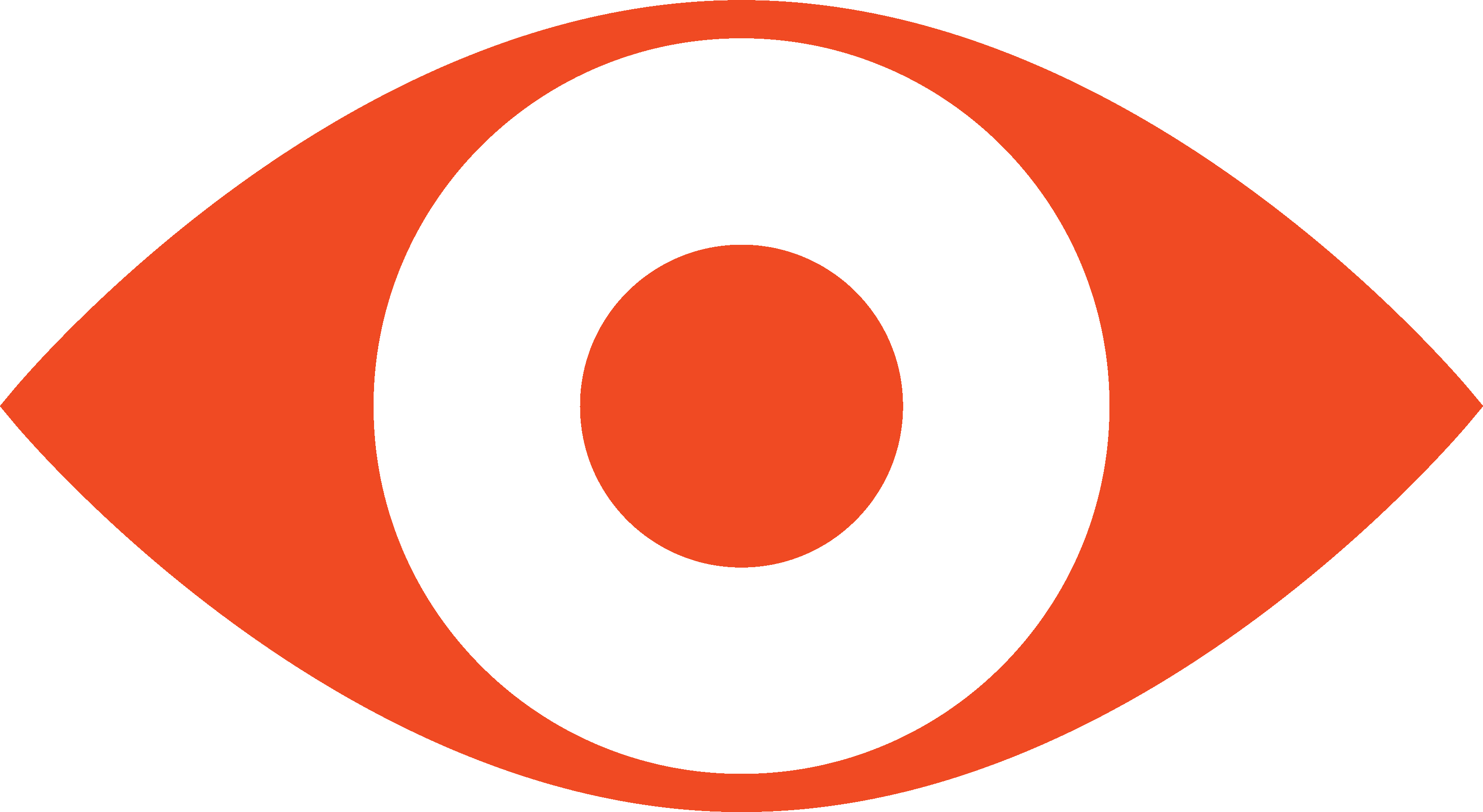 Carp Sampling Training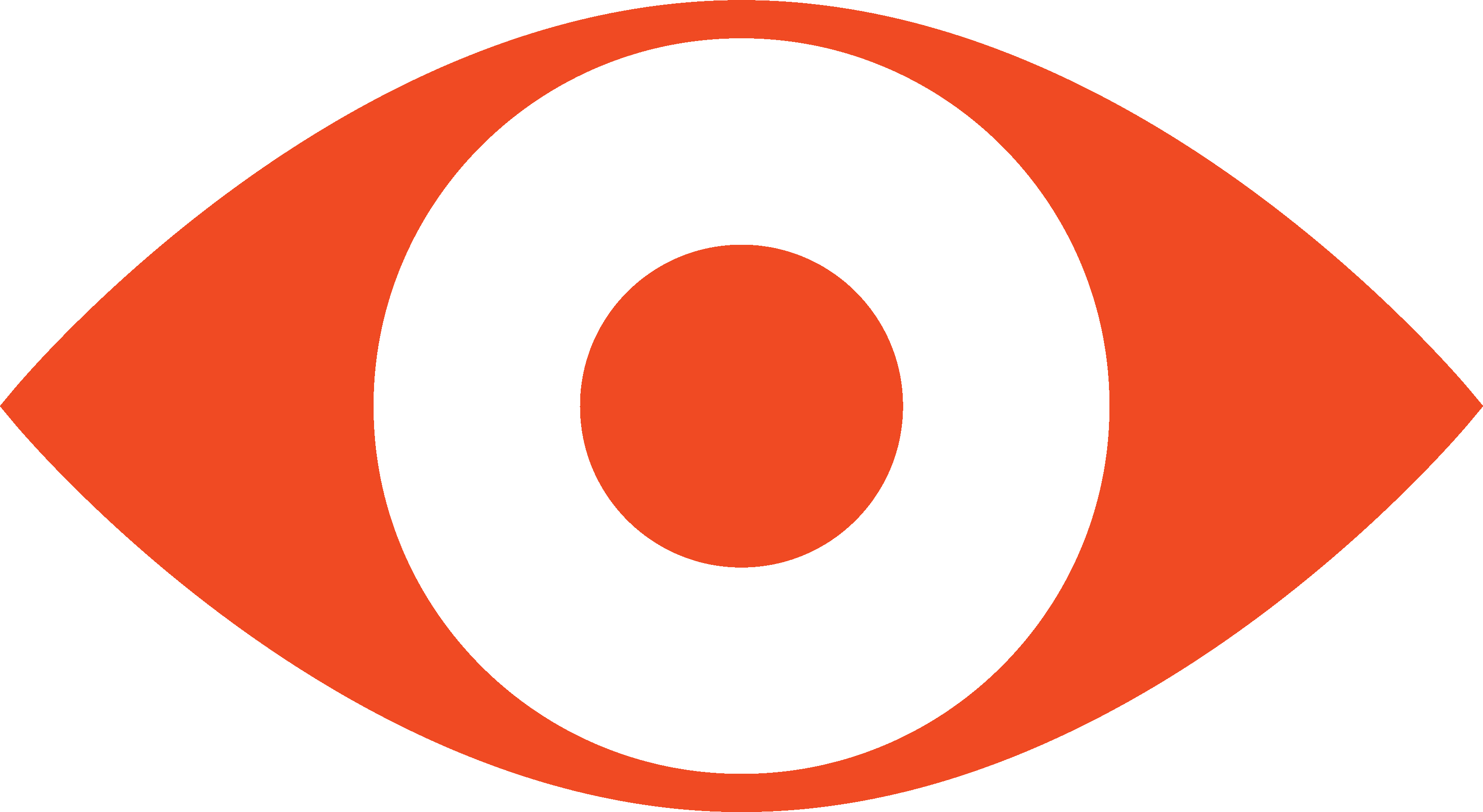 Research, Partnerships and Equitable Access to Pools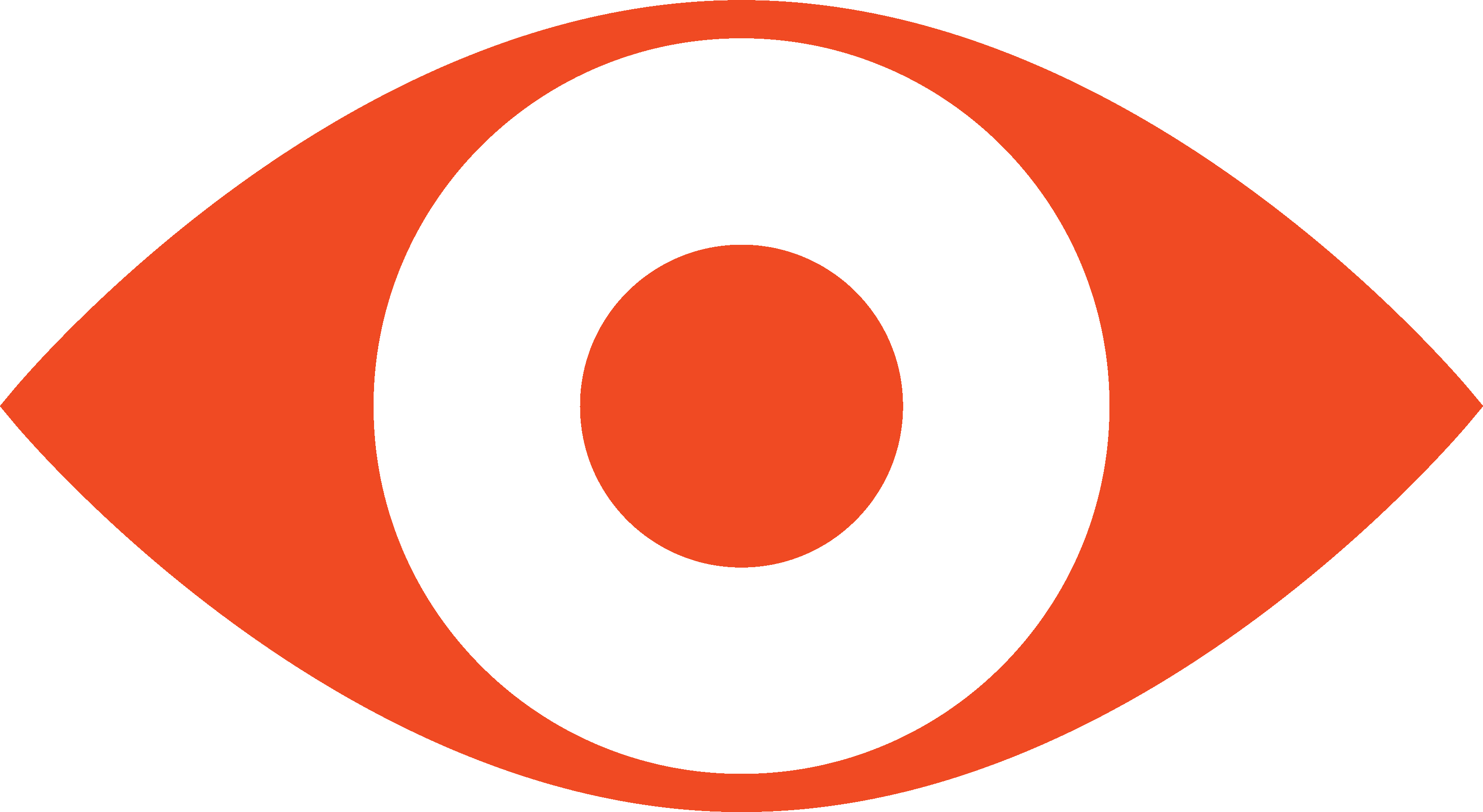 East River Watershed Study to Address Flooding and Pollution
Back Panel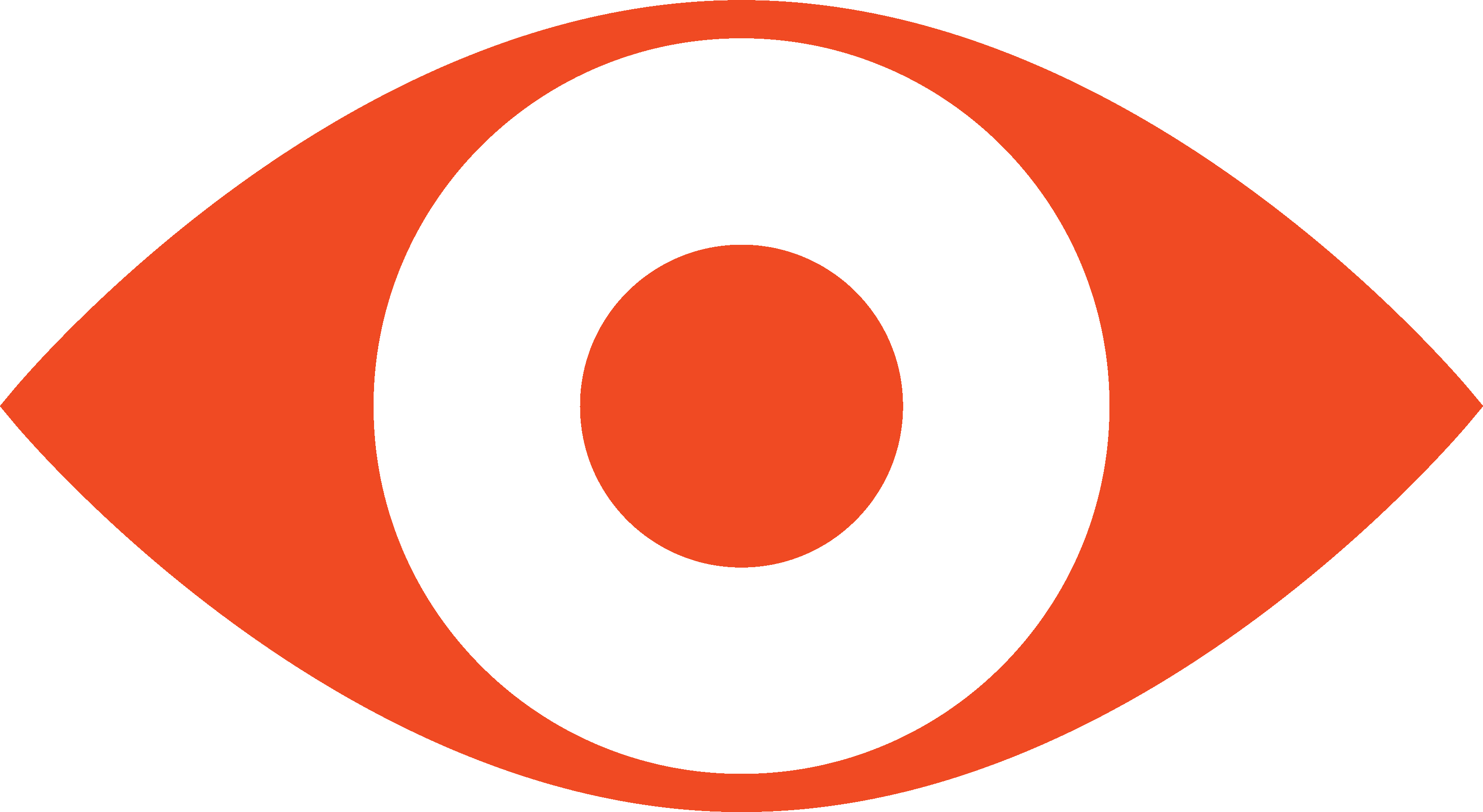 The Science of Giving