A joint newsletter from UW Sea Grant and Water Resources Institutes
ASC Chronicle 2019 Vol 4
COVER STORY
WATER RESOURCES INSTITUTE
Groundwater Recharge Without Snow?
There's an old adage about the risks of building a castle upon sand. In contrast, Steve Loheide is building a hypothesis on sand. He theorizes that under a warming climate, Wisconsin's soil, whether sandy, silty or clay-like, is actually going to be colder due to less snow cover.
SEA GRANT RESEARCH
A Great Lakes Silica Mystery
Wisconsin Sea Grant-funded researchers are looking into the mystery of why silica levels are going up in Lake Michigan, which may also account for why they are going up in lakes Huron and Superior, as well.
Featured Web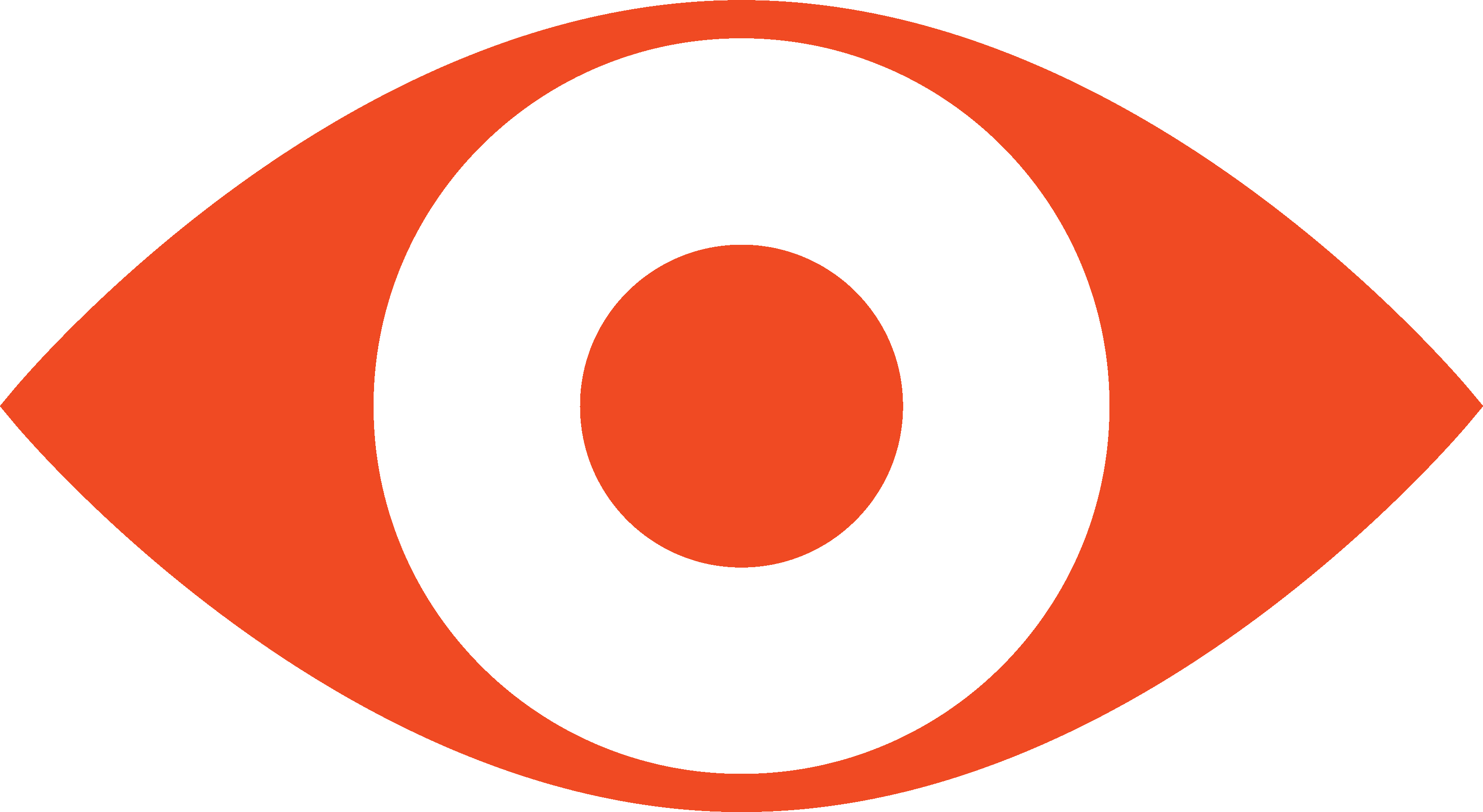 What Makes Sea Grant Tick
Wisconsin Water Library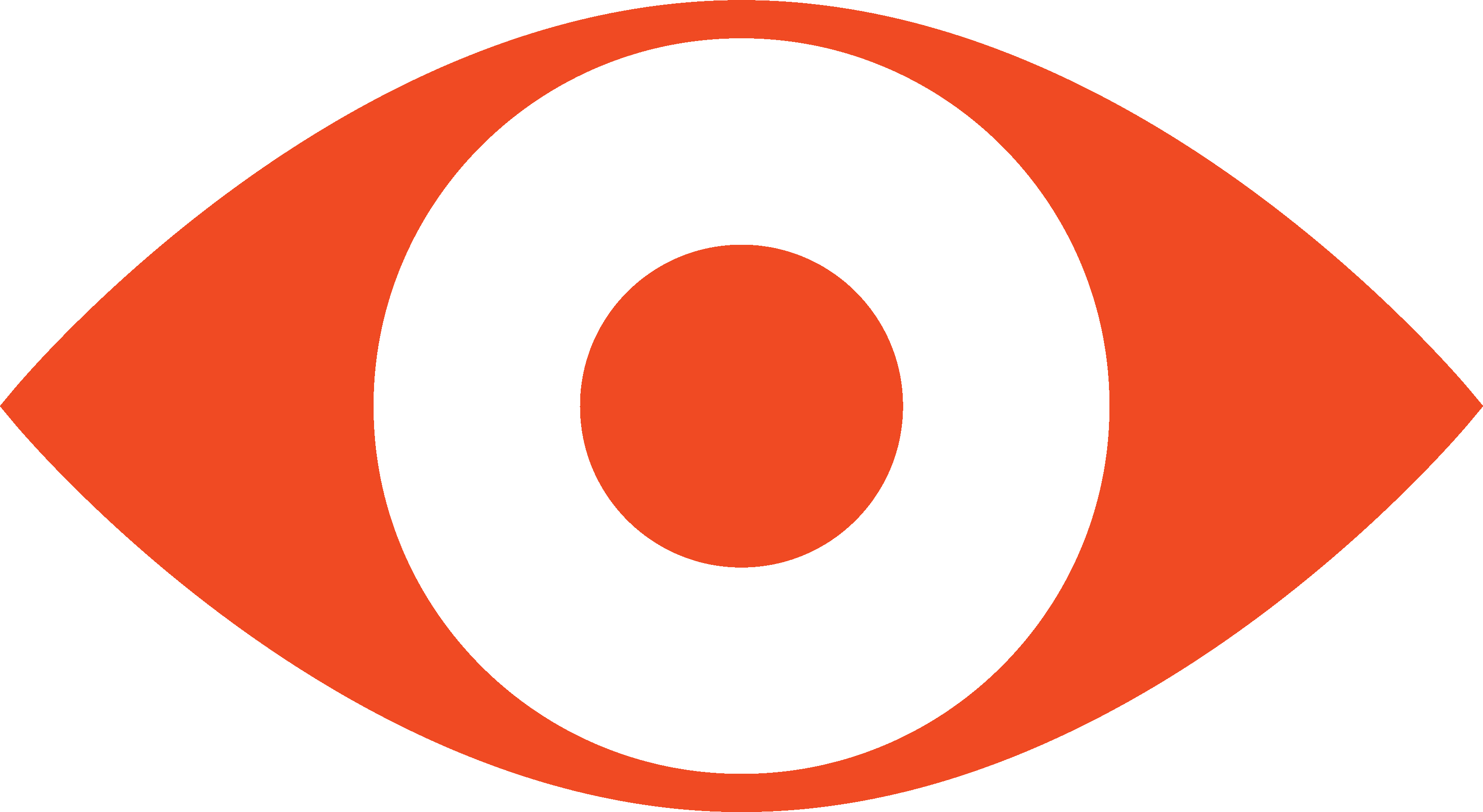 When I Grow Up, I Want to Be a…
Education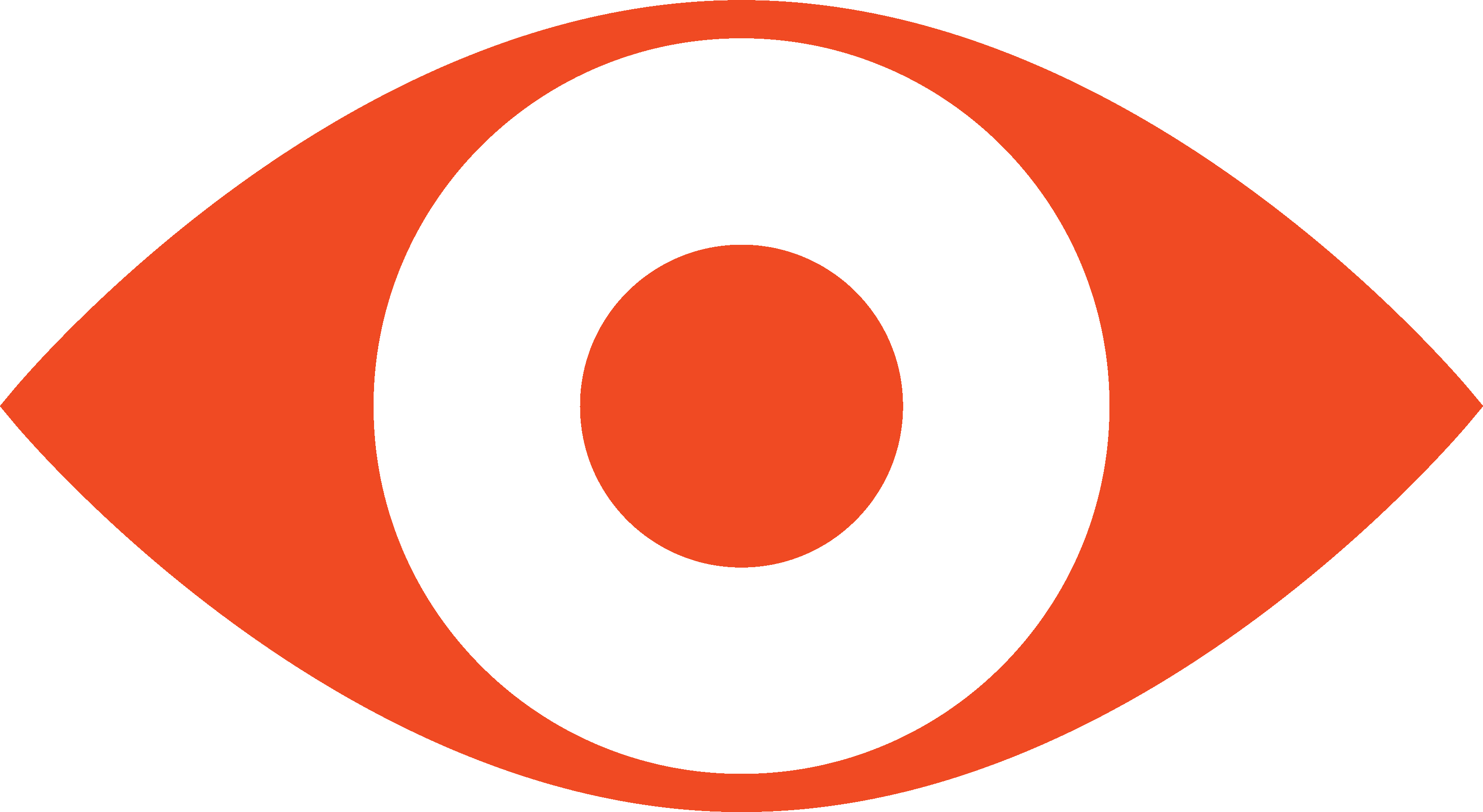 Educators Set Sail For Science Workshop on Lake Superior
Program and People News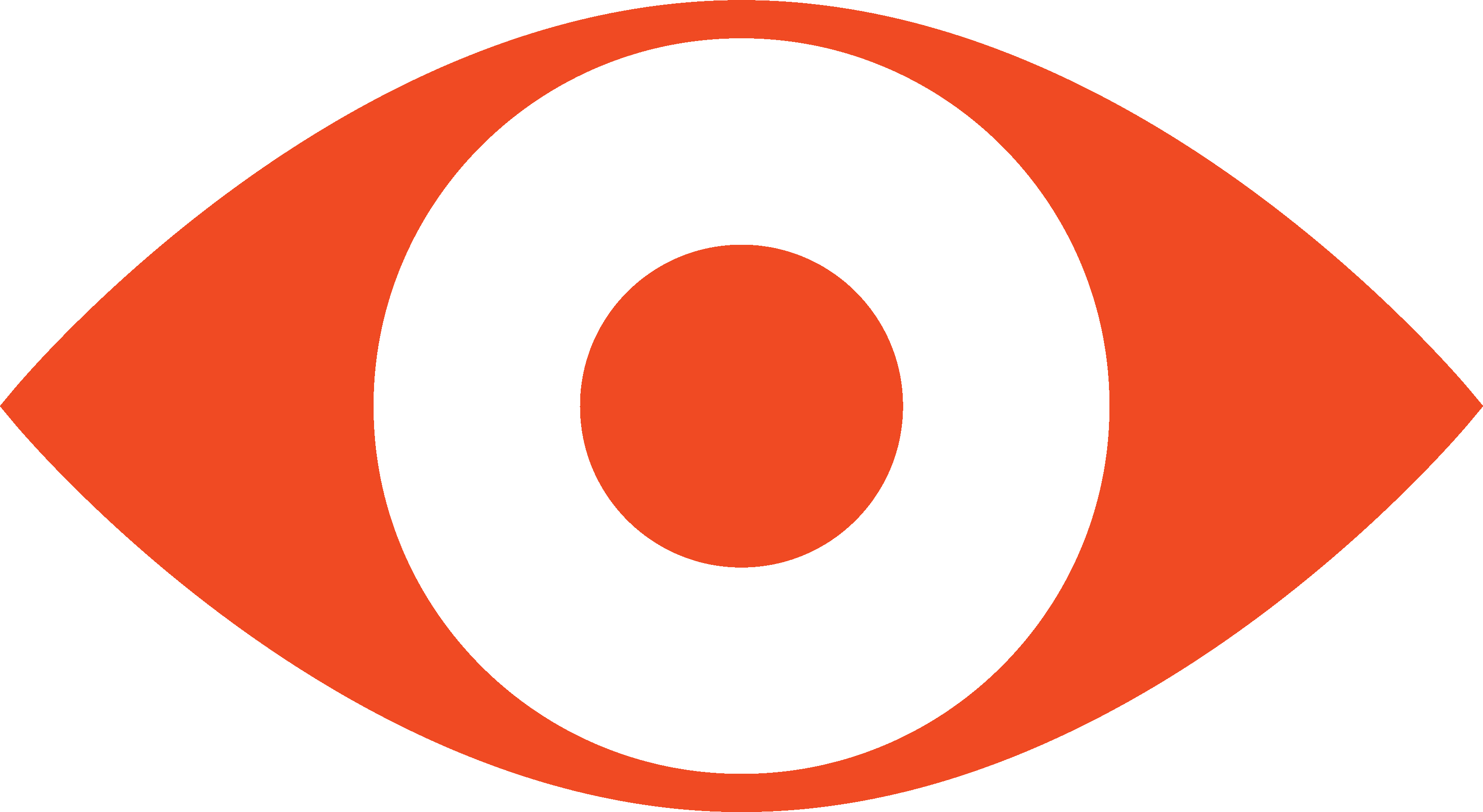 New Lake Superior Office Agent to Focus on Climate and Tourism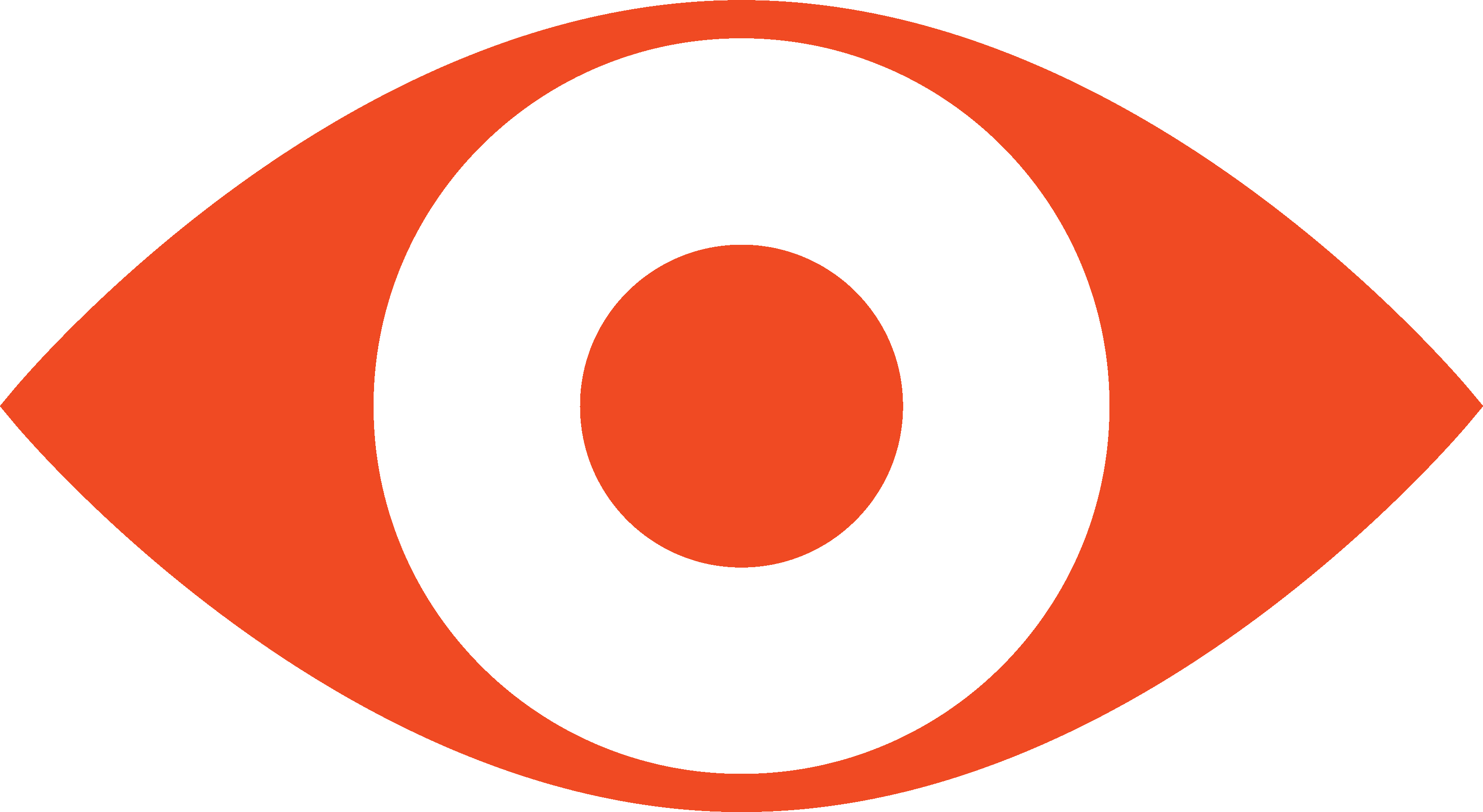 Adapting Wisconsin's Inland Lakes to Climate Change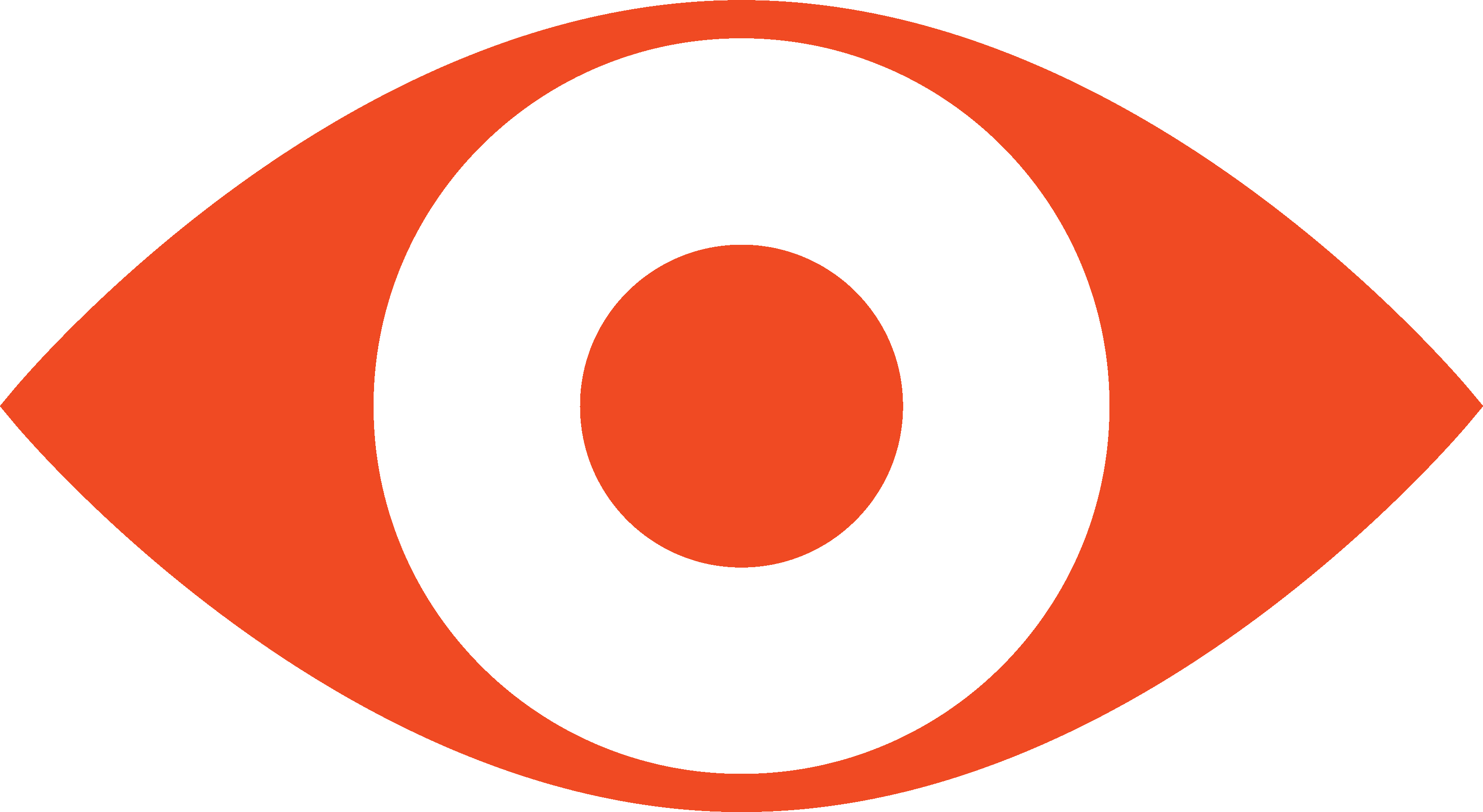 Growing Aquaculture and Science Literacy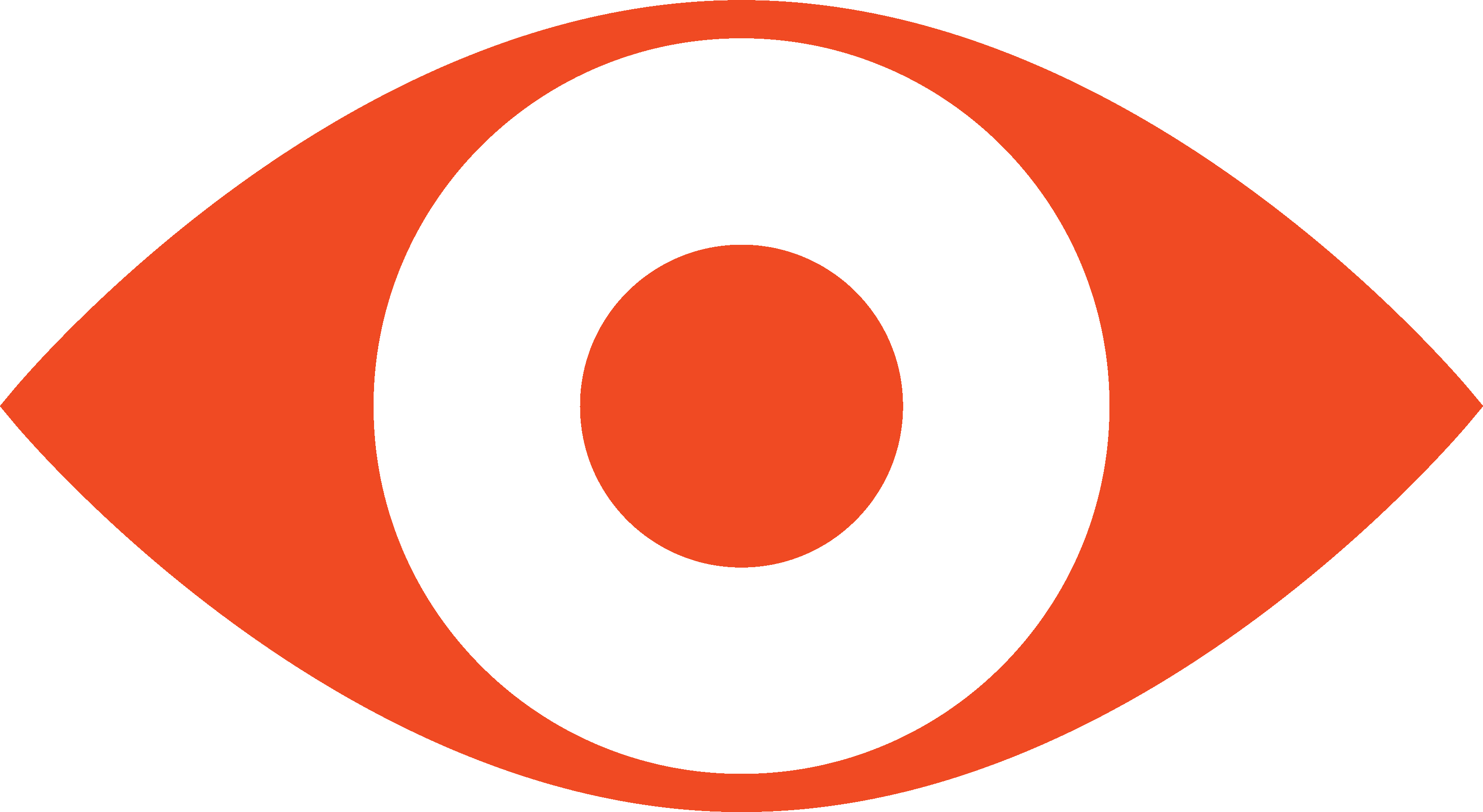 Bringing Back the Bay Tour, the PCB Edition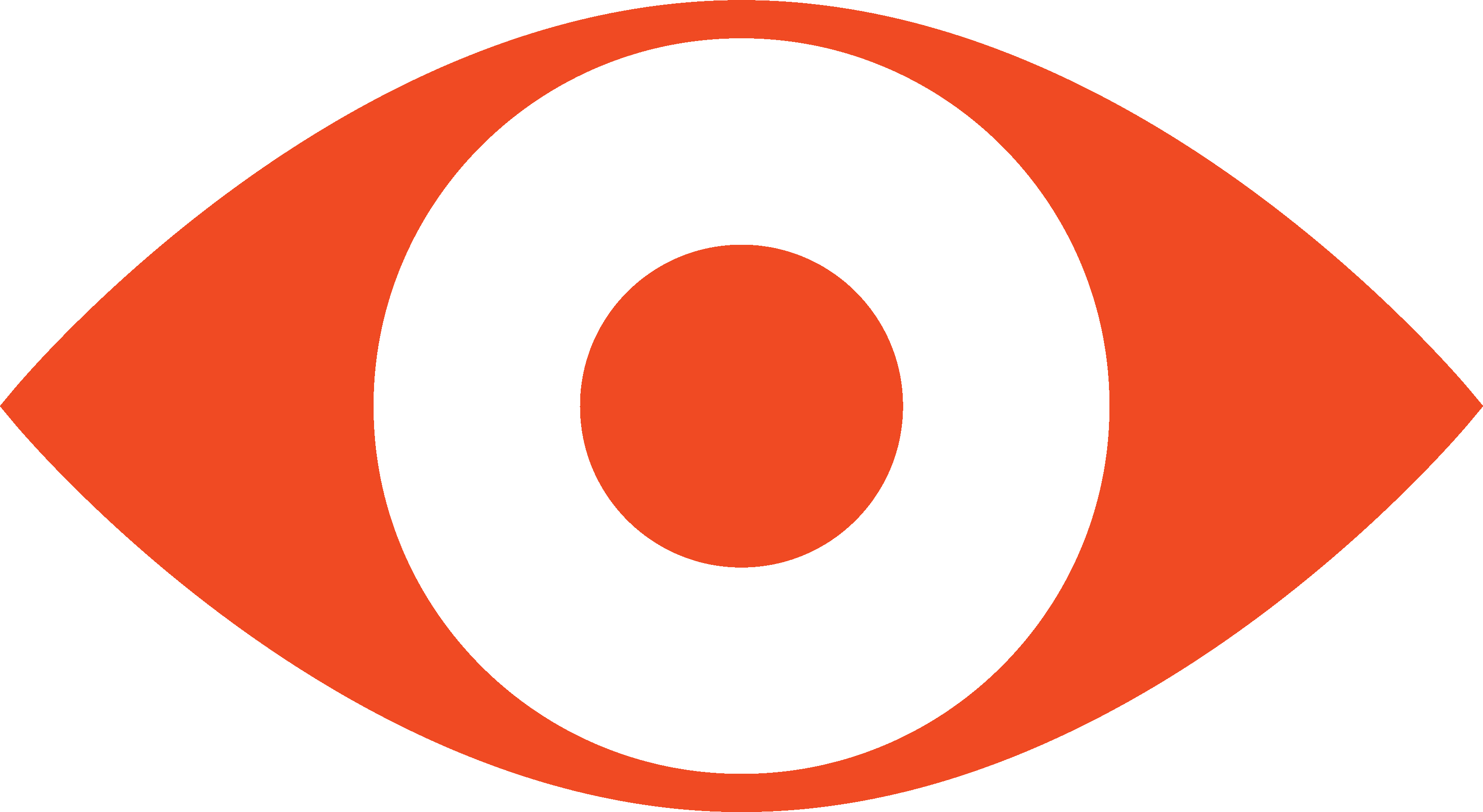 Practicing "Life Release" Safely
Outreach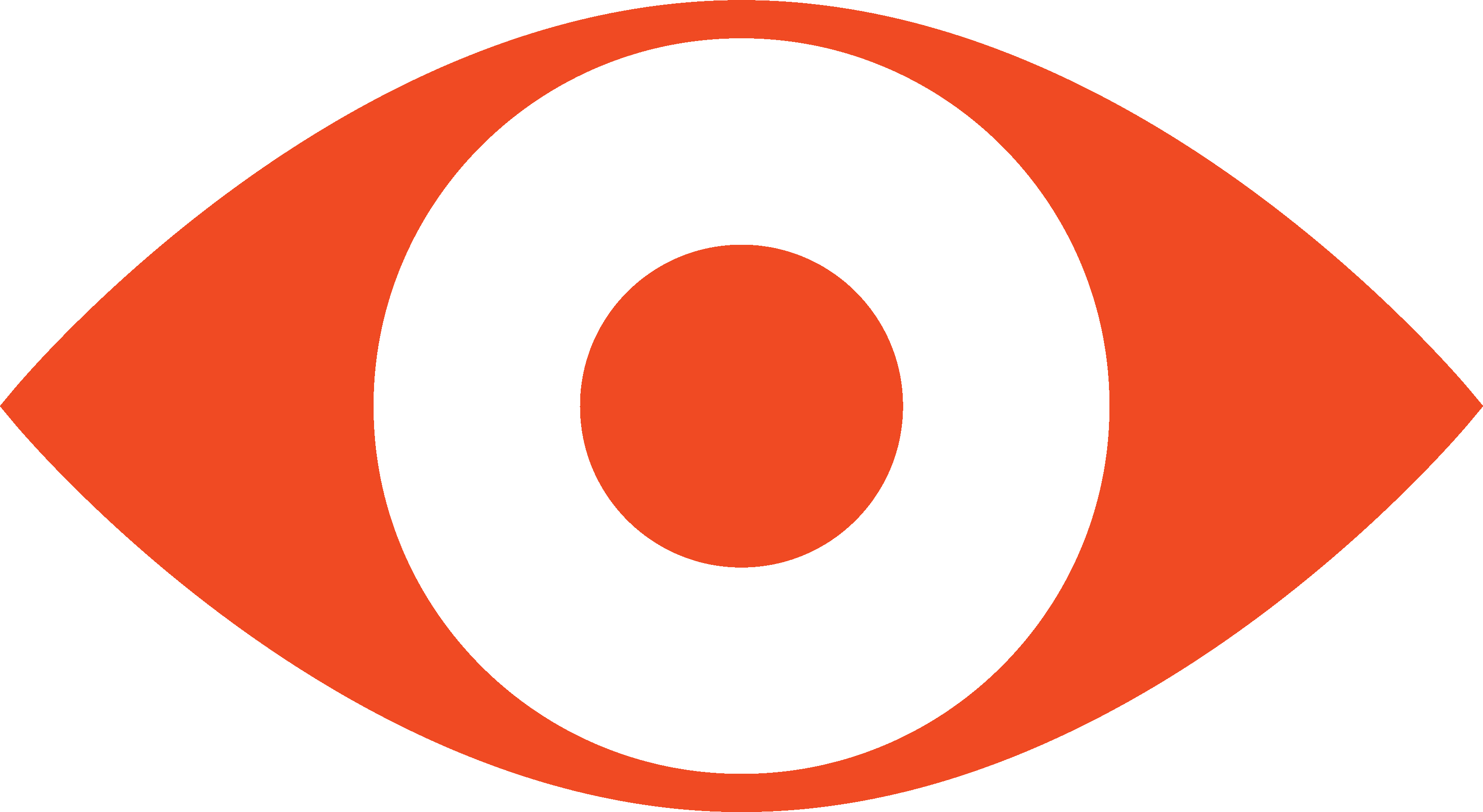 Connecting Teachers and Students to the Lake Superior Watershed
Back Panel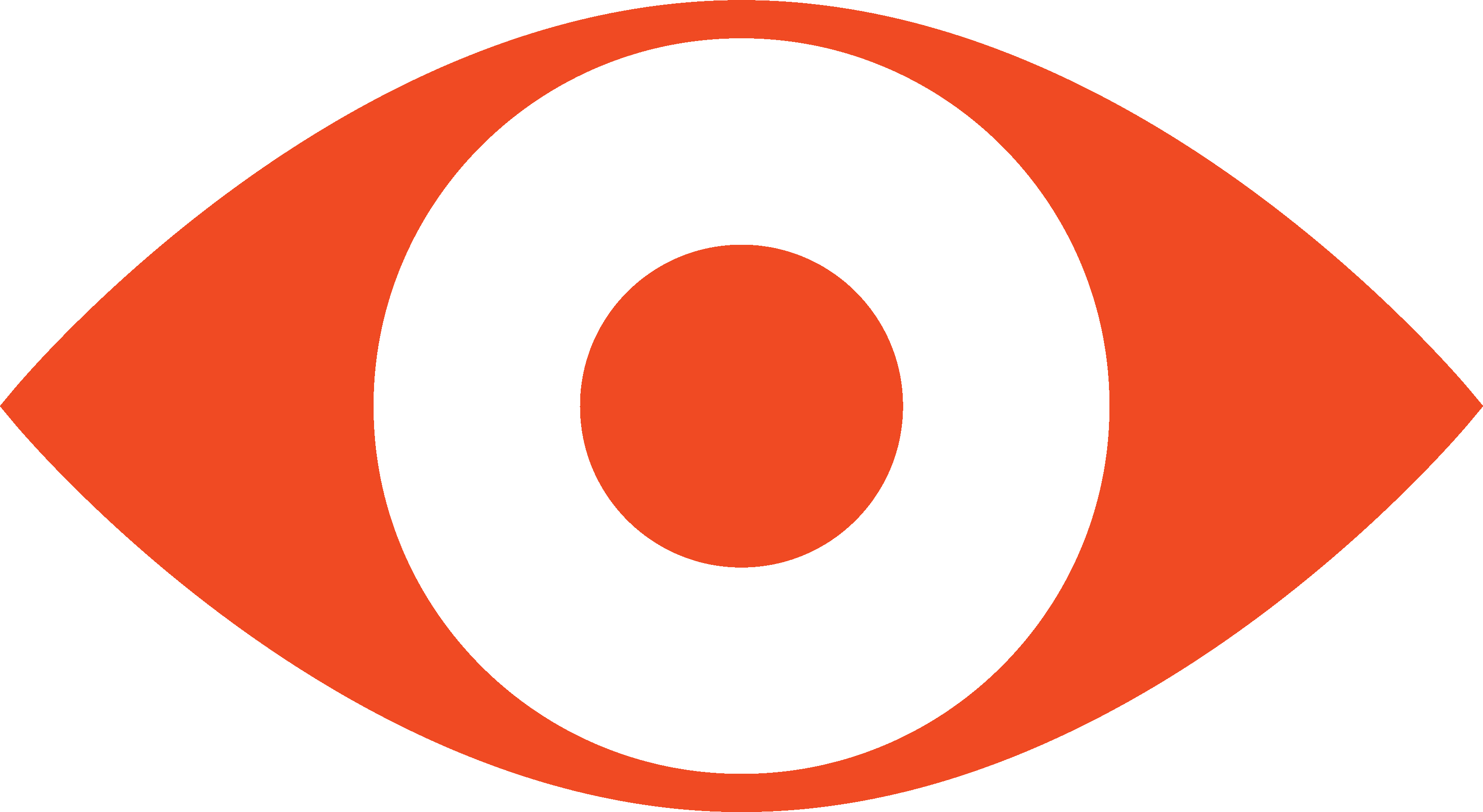 End-of-Year Gift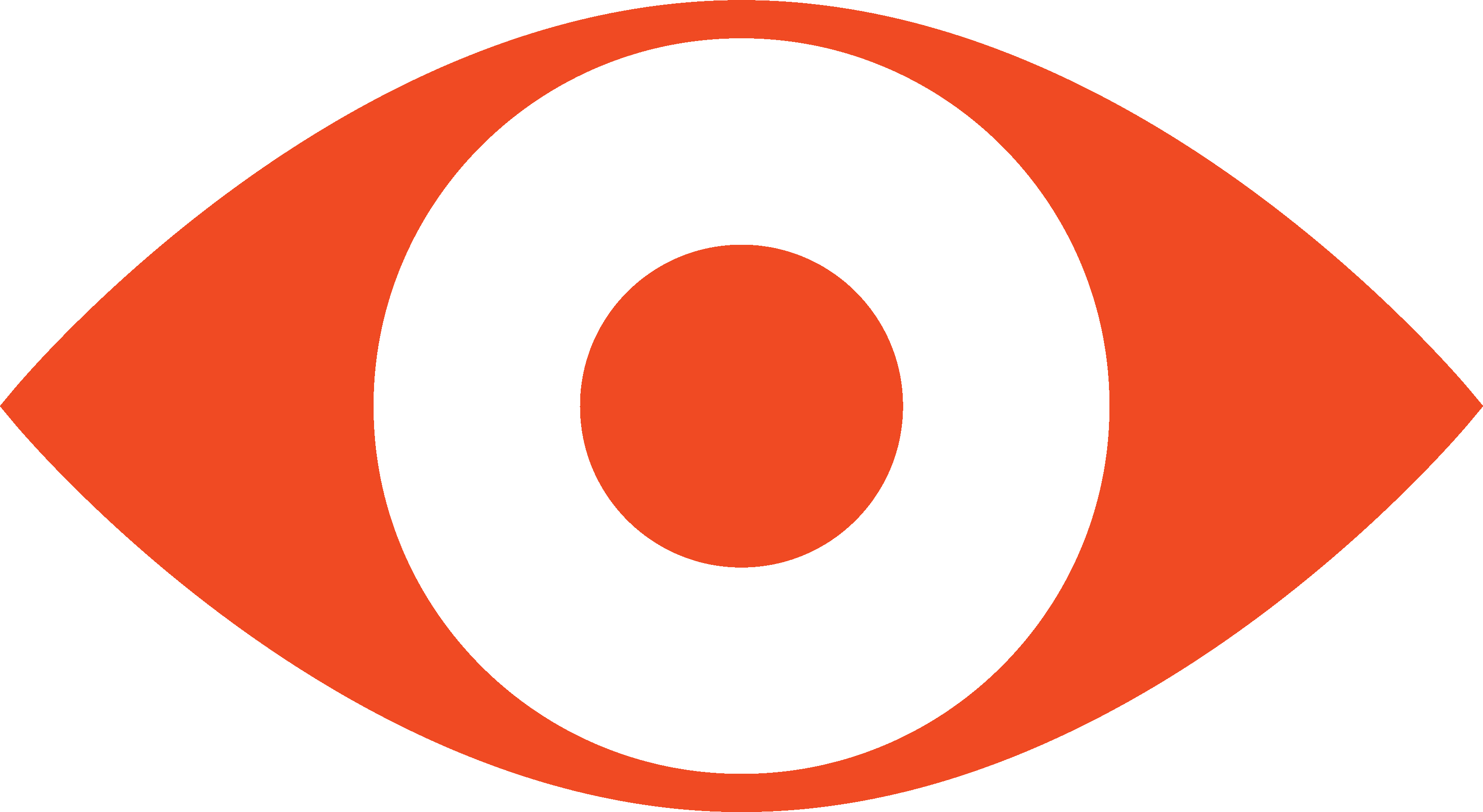 View the events