ASC Chronicle 2019 Vol 3
COVER STORY
WATER RESOURCES RESEARCH
Solutions to Nitrate Problems?
Wisconsin's public officials are devoting concerted attention to water issues in 2019.
SEA GRANT RESEARCH
Voices of the Coast
Kenosha Dunes is the subject of a unique erosion-control project on Lake Michigan in Wisconsin.
Wisconsin Water Library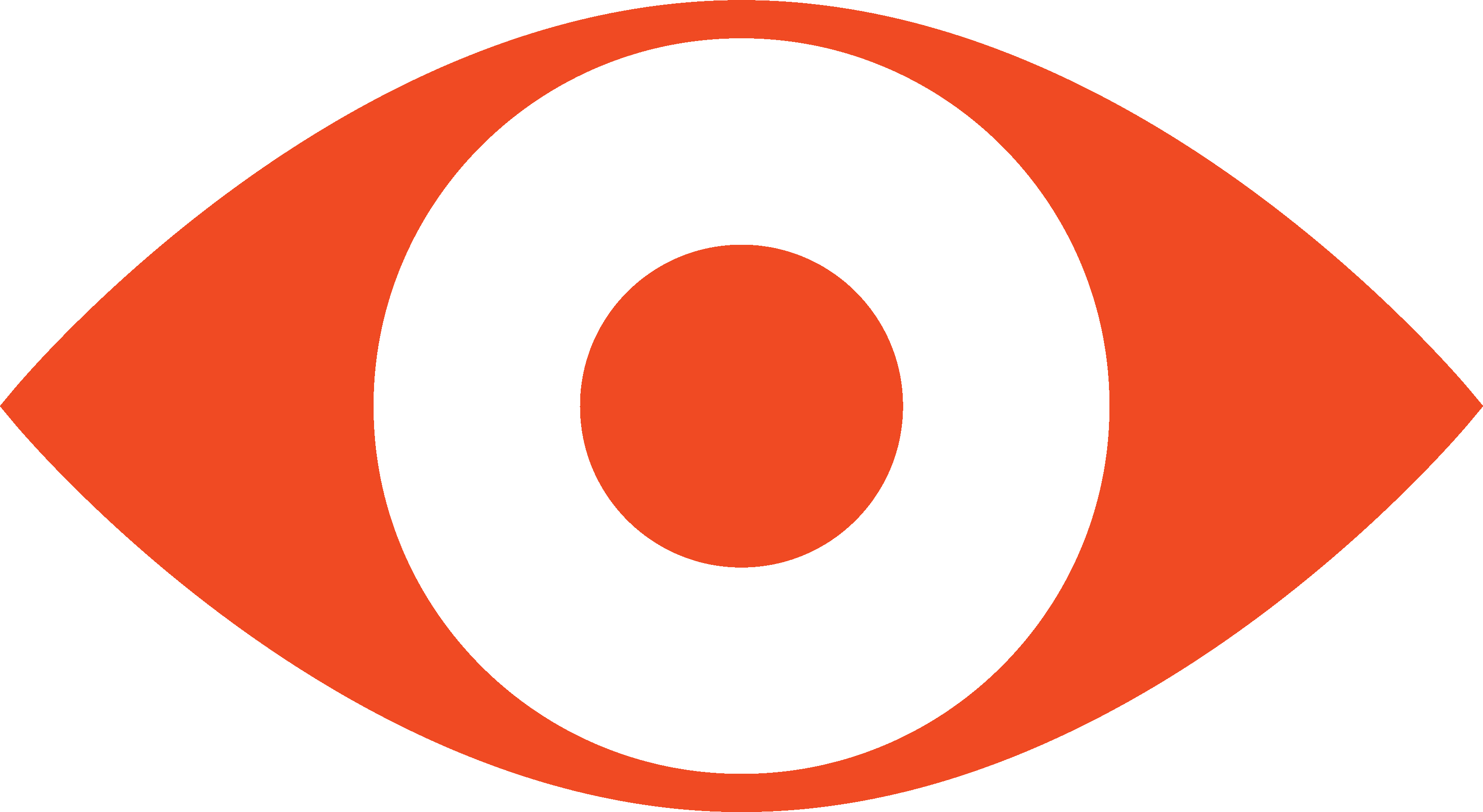 Fish Tales
Education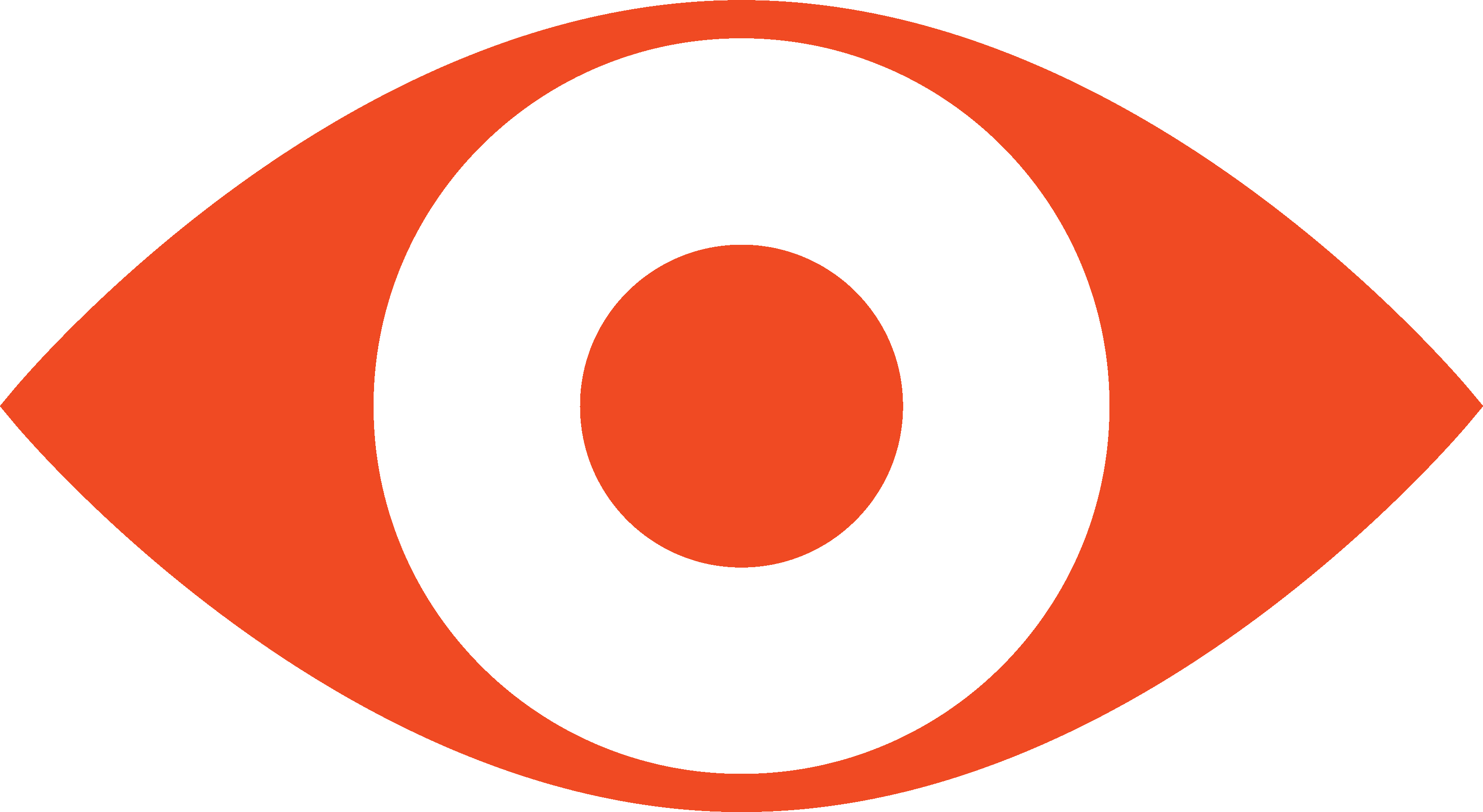 Fish-o-pedia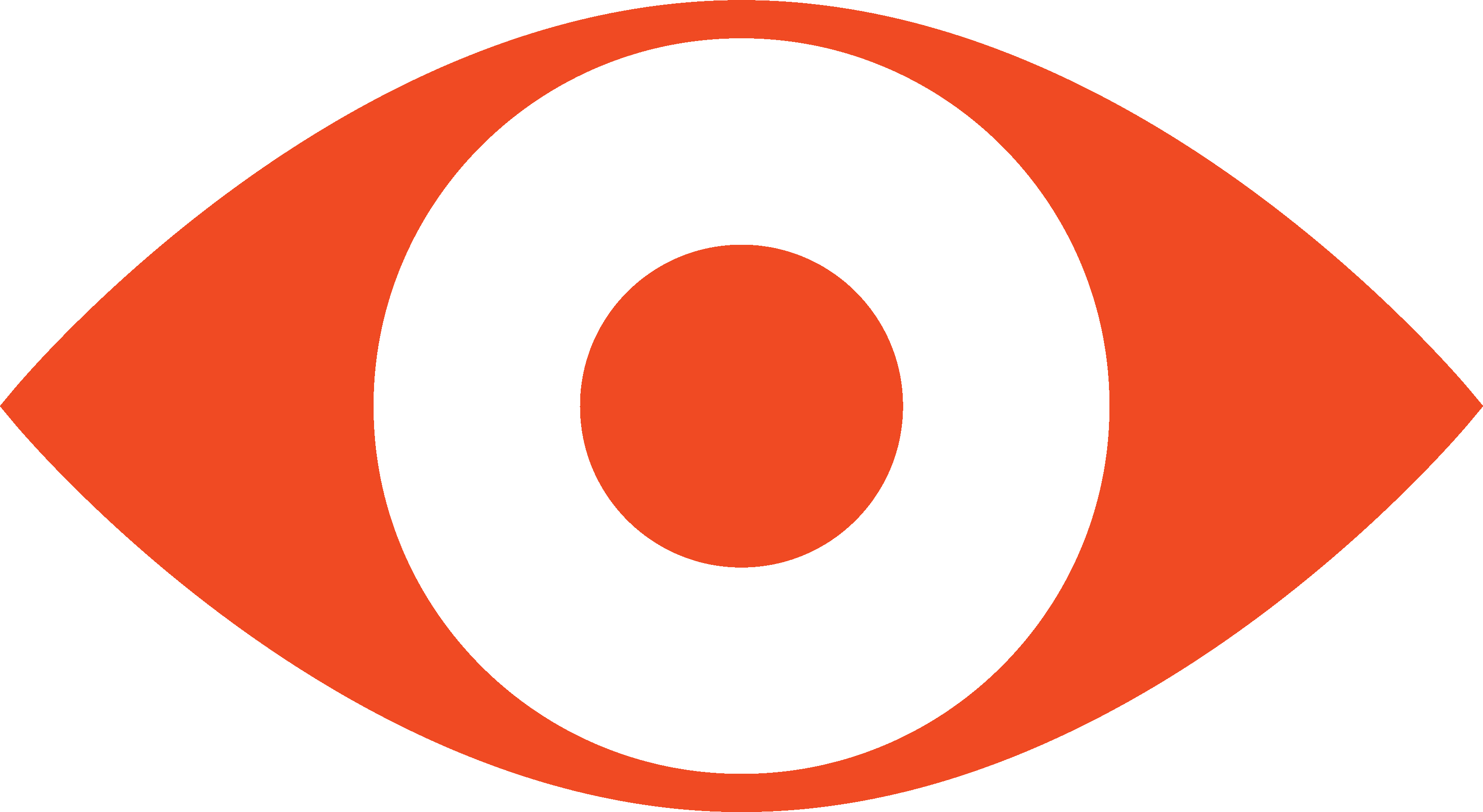 New Series Gives a Voice to Coastal Stories
Program and People News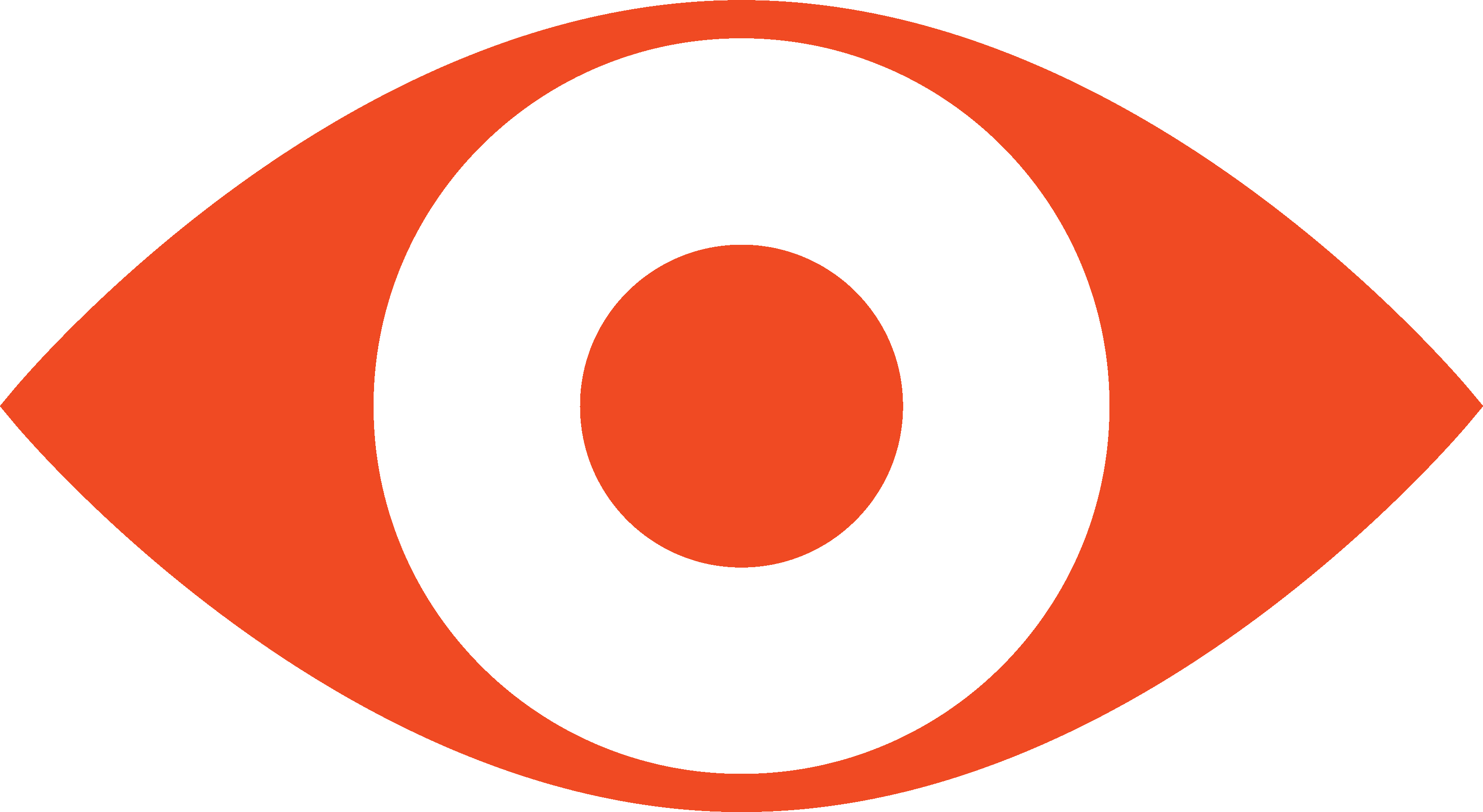 WRI Welcomes Attention to Water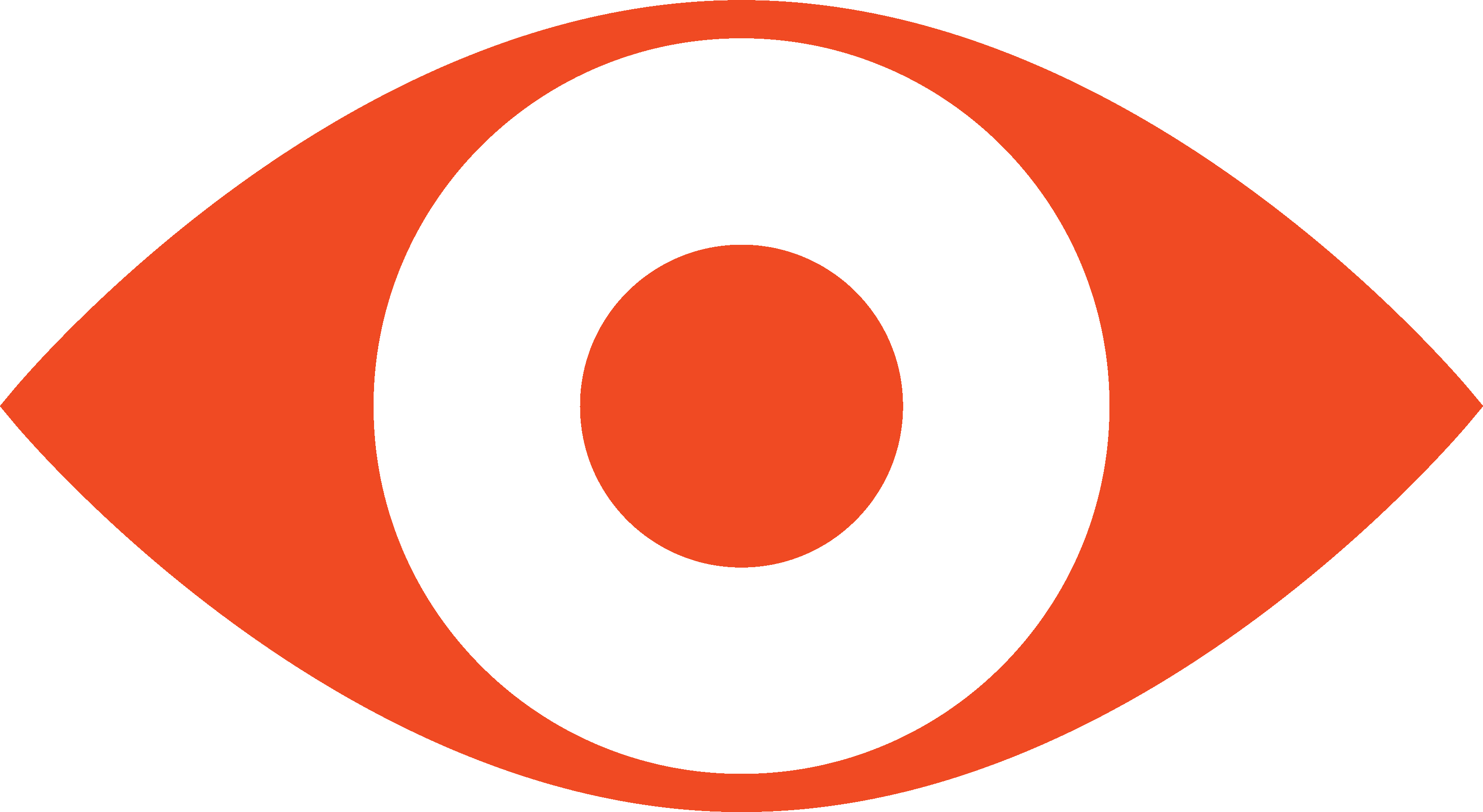 ASC bids adieu as Terri Liebmann retires
Outreach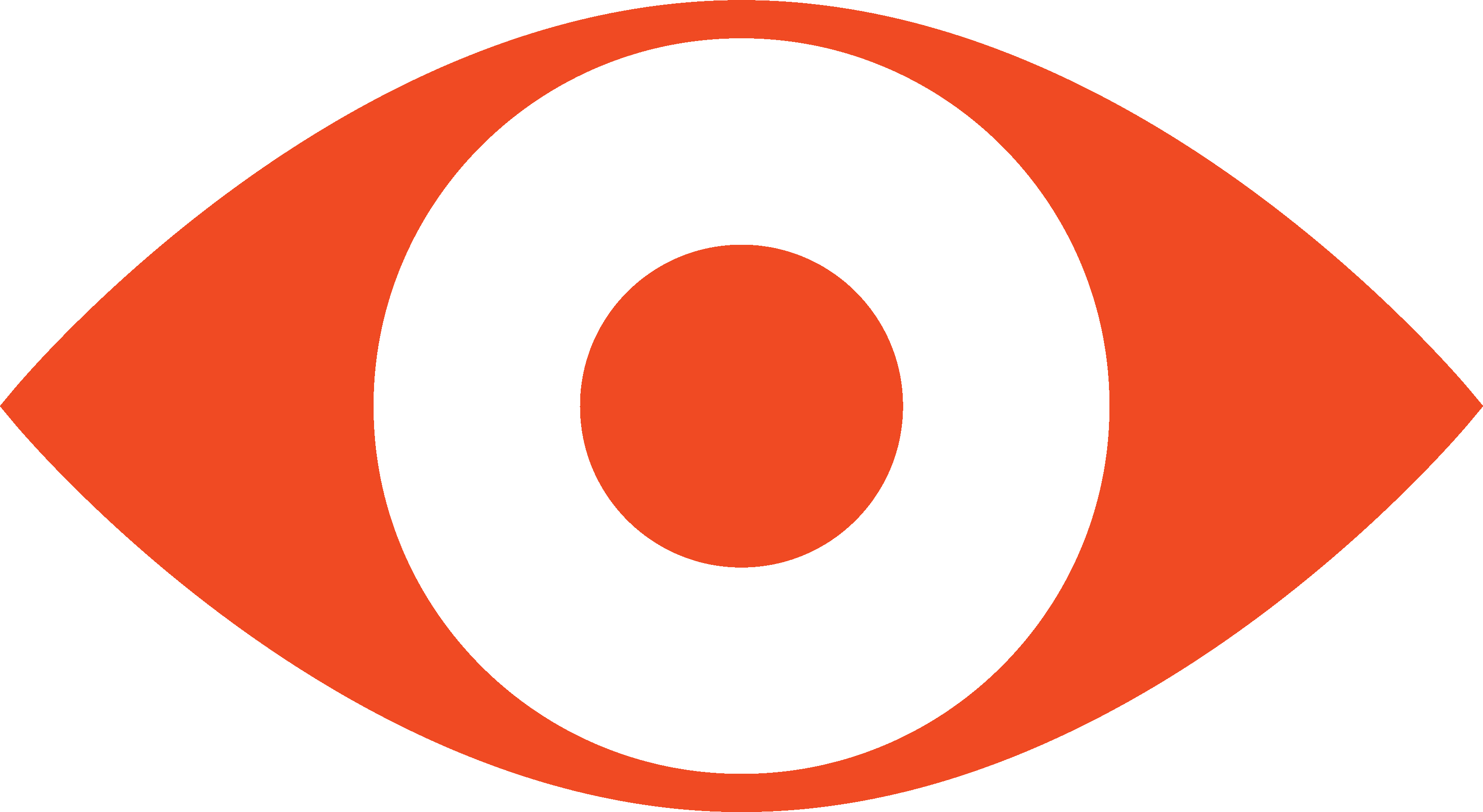 Water Levels with Adam Bechle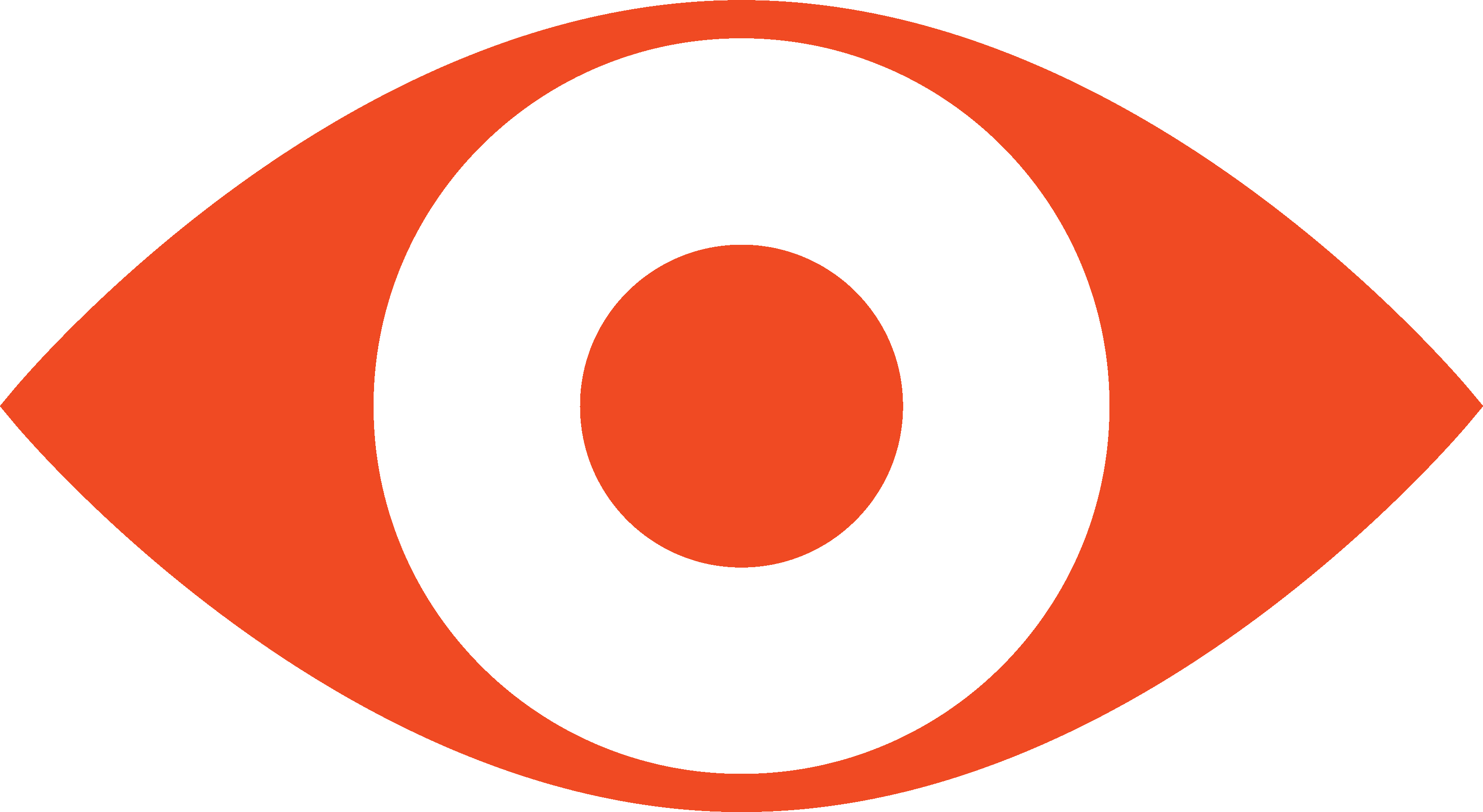 Sea Grant announces new coastal engineer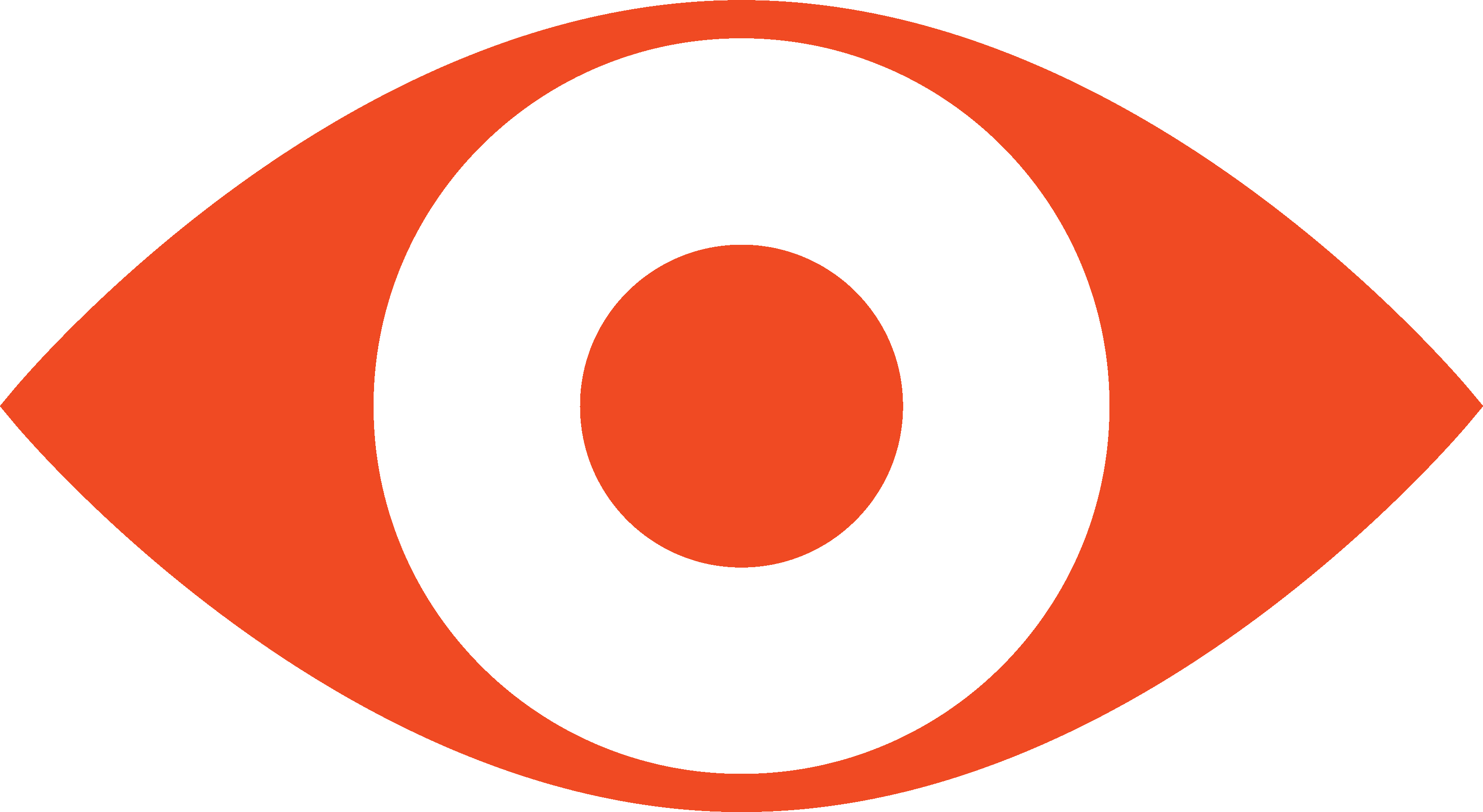 Great Lakes, Great Fish!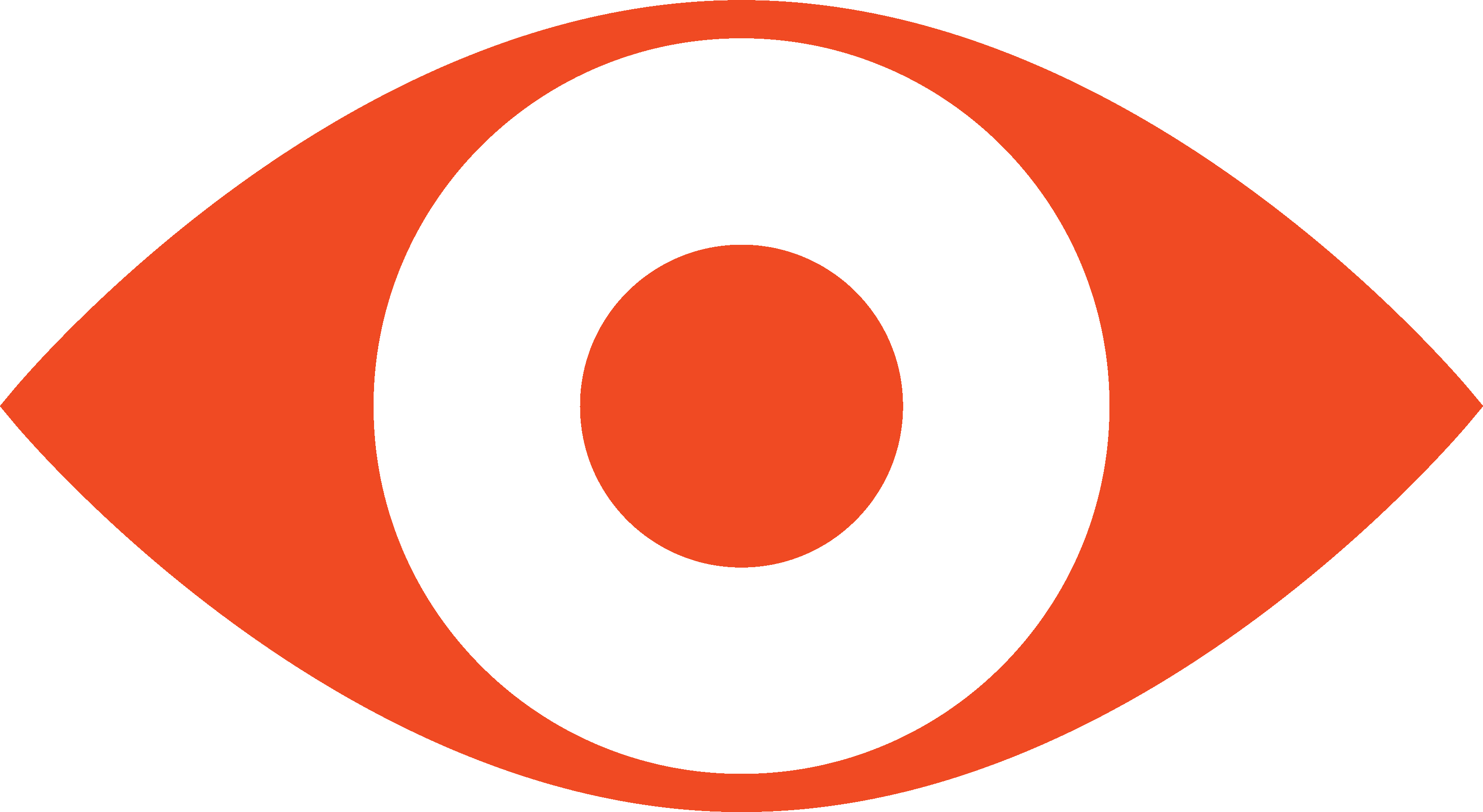 Aquatic Invaders? There's a Plan for That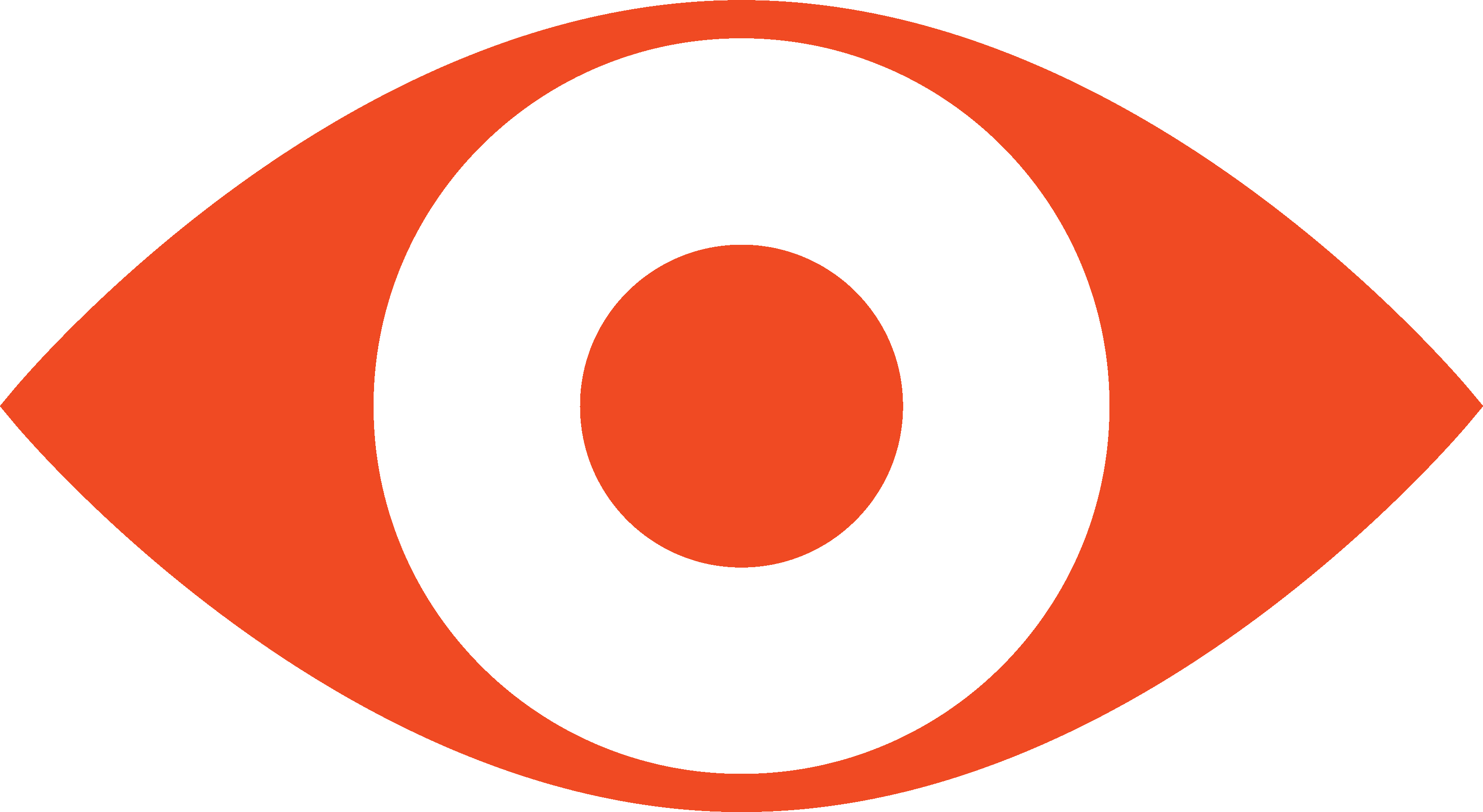 Listen to the People of the Sturgeon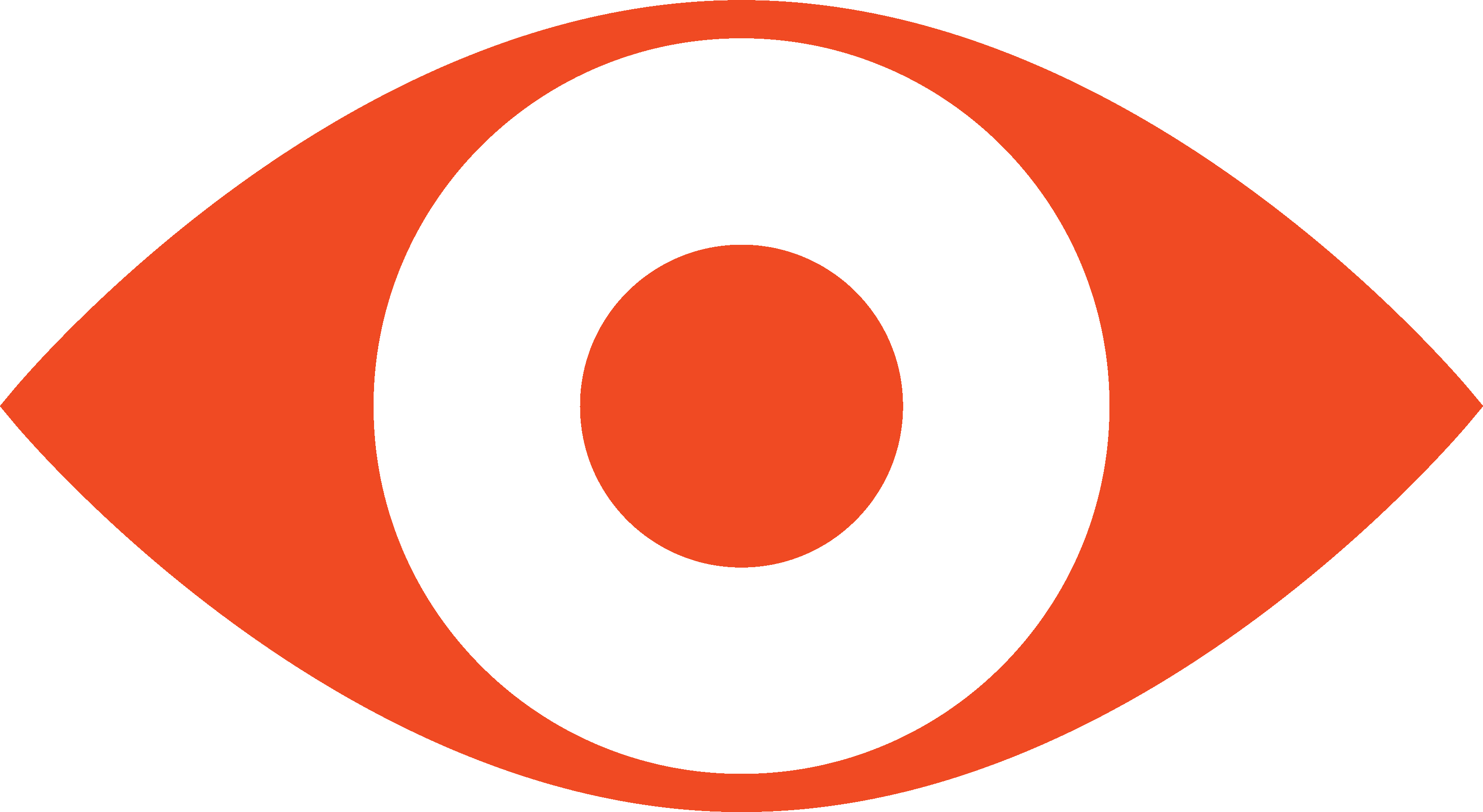 Teacher Development Program Adds Focus on Inclusivity
Back Panel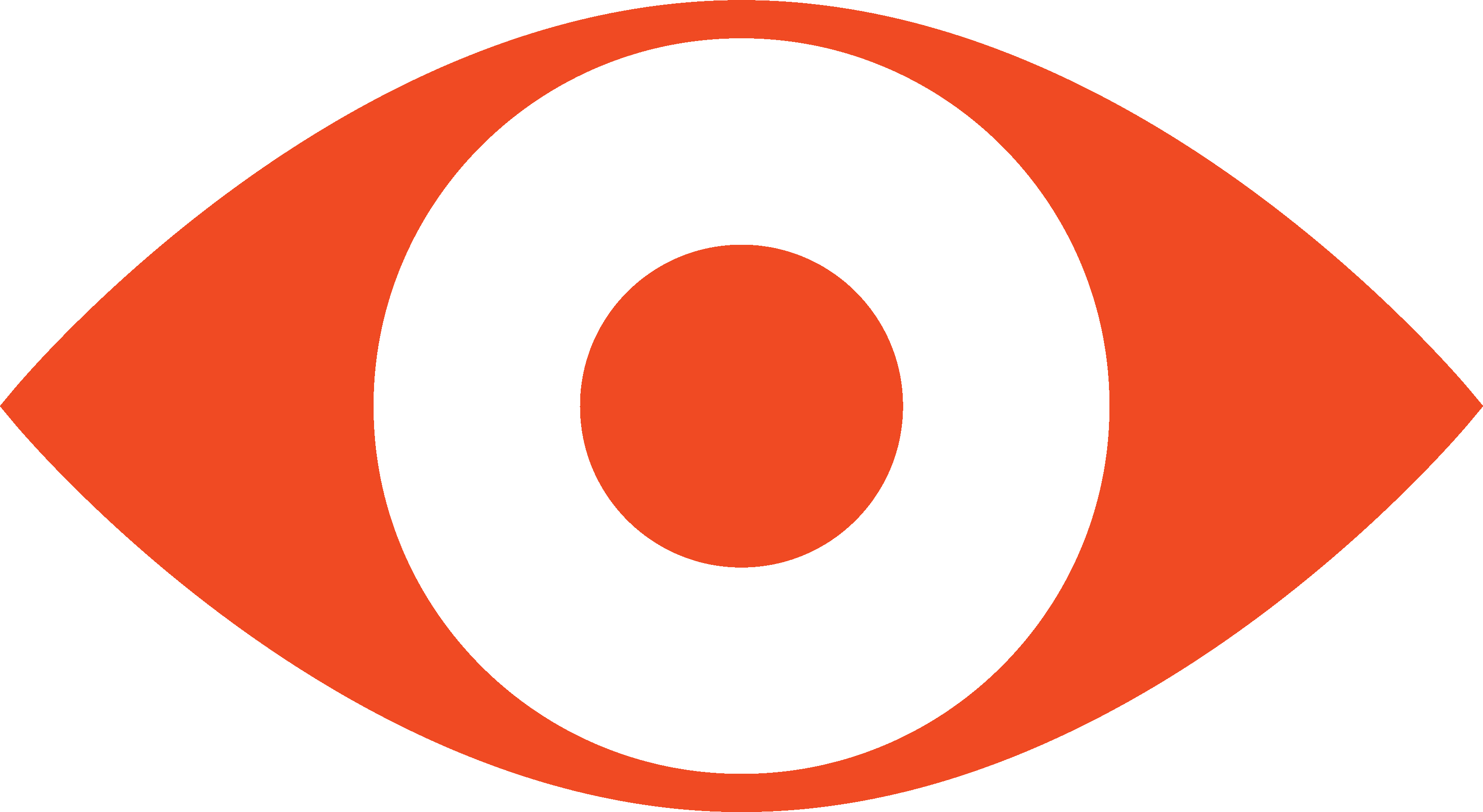 Hit pay dirt at the Publications site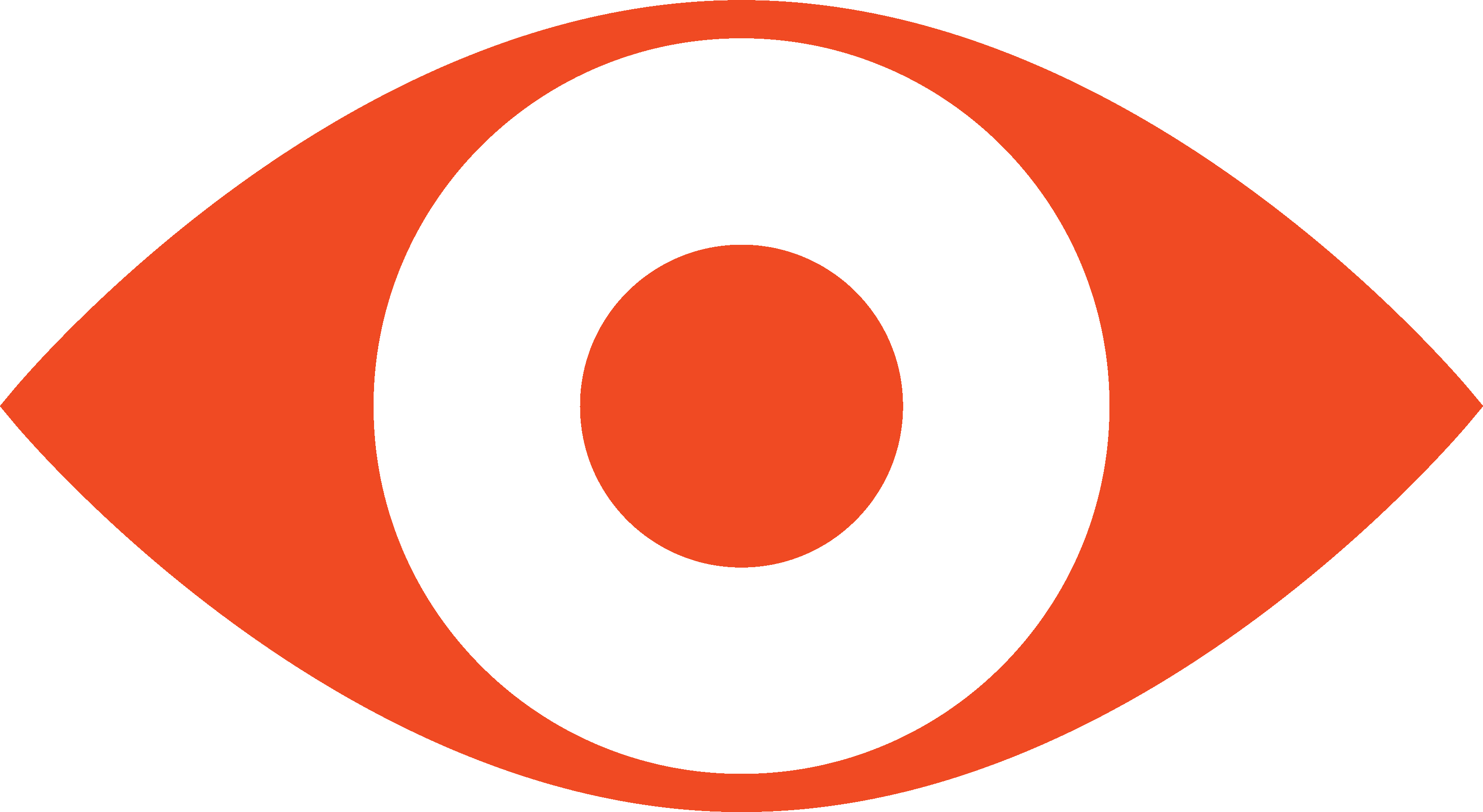 View the events