A joint newsletter from UW Sea Grant and Water Resources Institutes
ASC Chronicle 2020 Vol 1
COVER STORY
WATER RESOURCES INSTITUTE
Mercury Reductions Derailed by AIS
Aquatic invasive species short-circuit benefits from mercury reduction in the Great Lakes.
SEA GRANT RESEARCH
RAS-N the Stakes for Aquaculture
This Sea Grant effort will support the growth of the sustainable, land-based Atlantic salmon industry in the United States.
SEA GRANT RESEARCH
Tea and Sunlight
Researchers funded by Wisconsin Sea Grant have found that various amounts and types of dissolved organic matter combined with sunlight can break down different pollutants in the St. Louis River.
Featured Audio + Video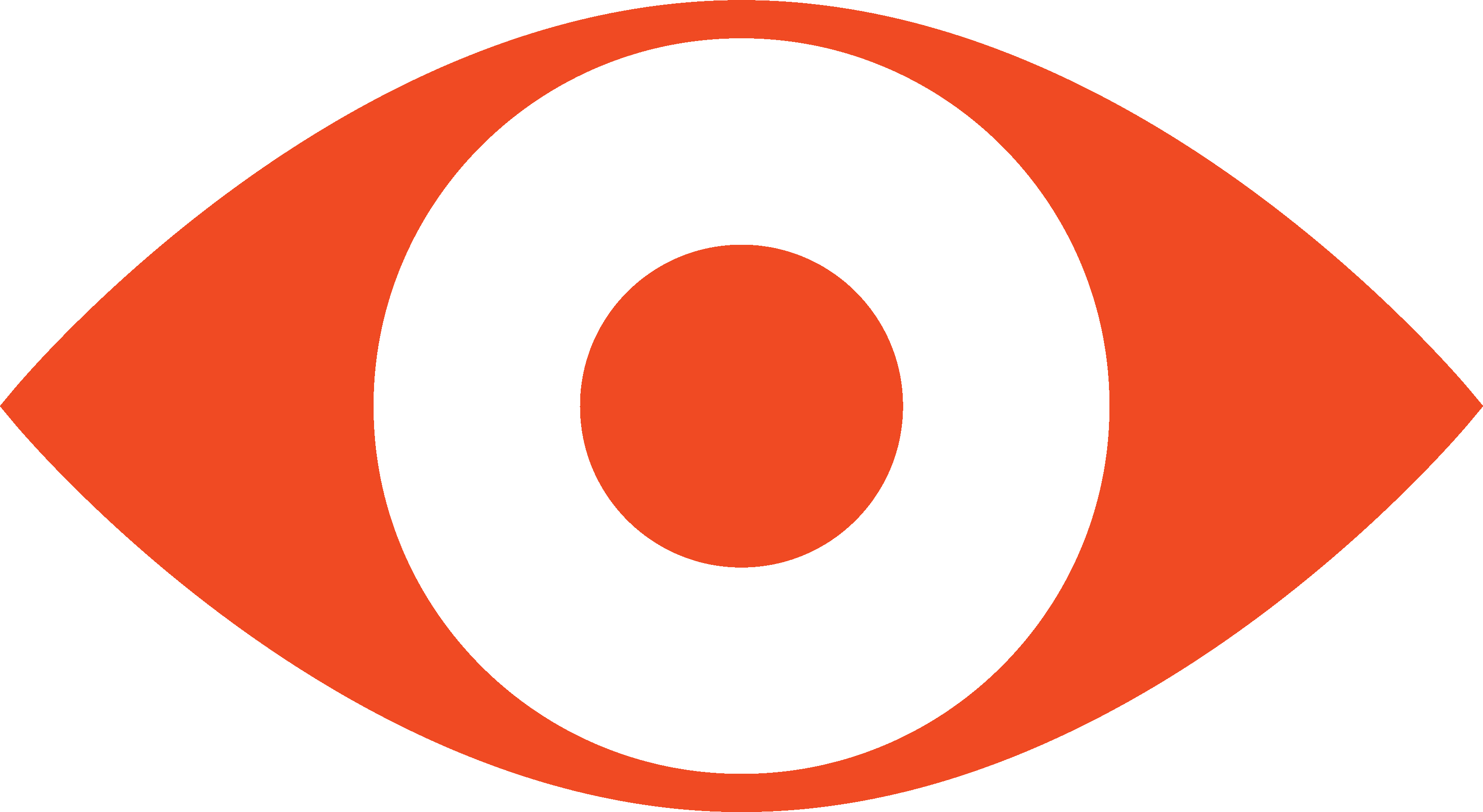 Storytelling Success
Wisconsin Water Library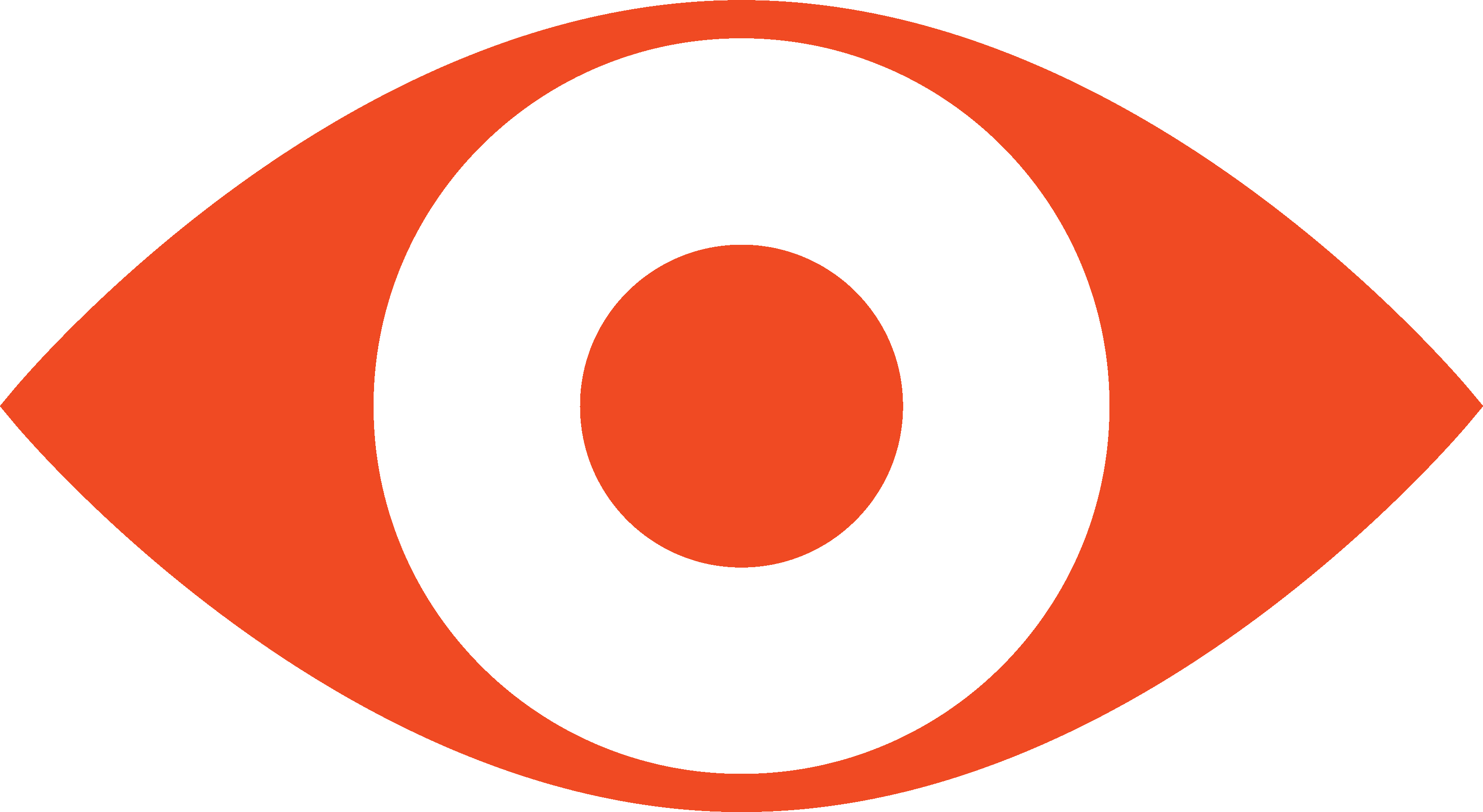 Plastic Footprints
Education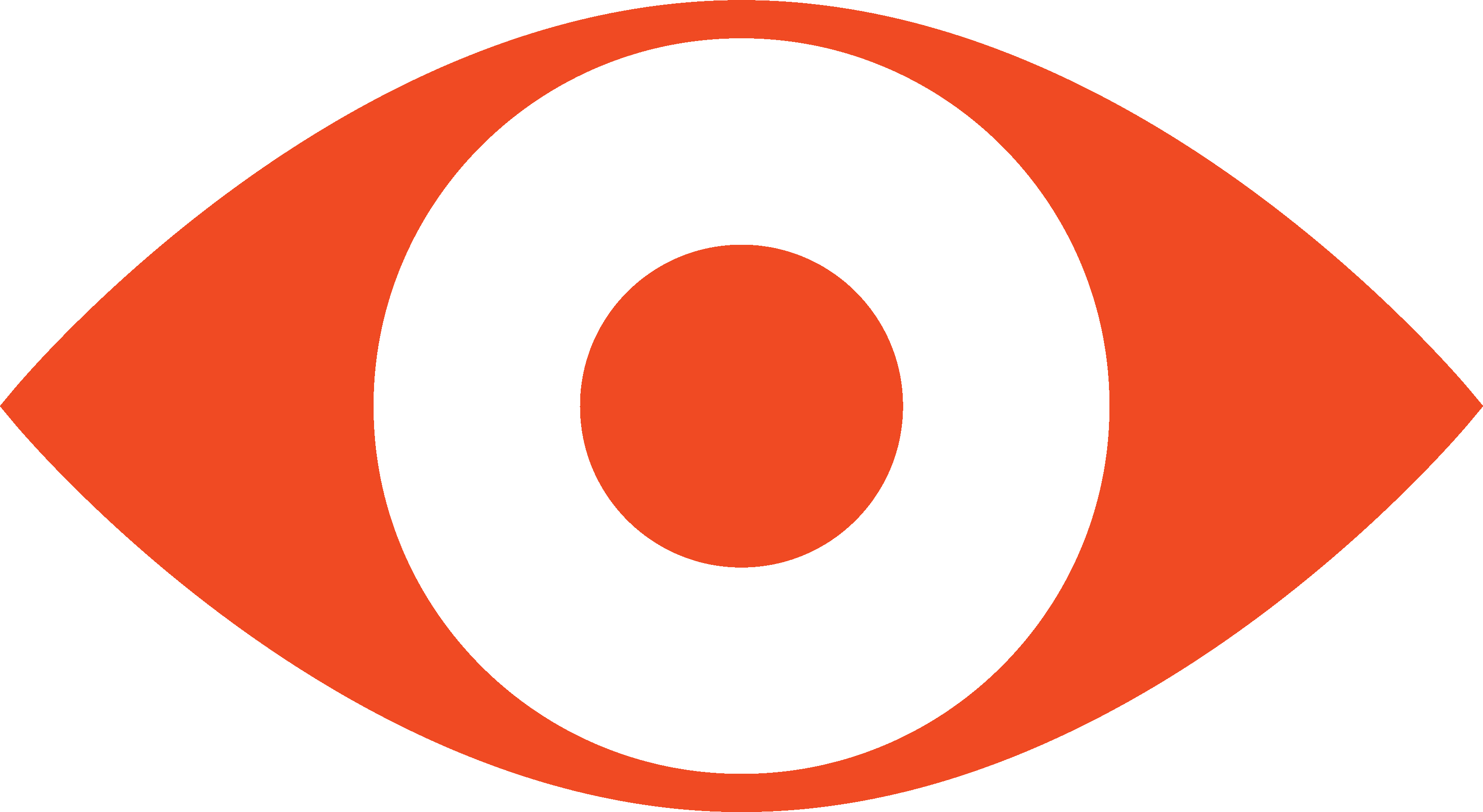 UW-Madison and EPA to train next generation of scientists
Program and People News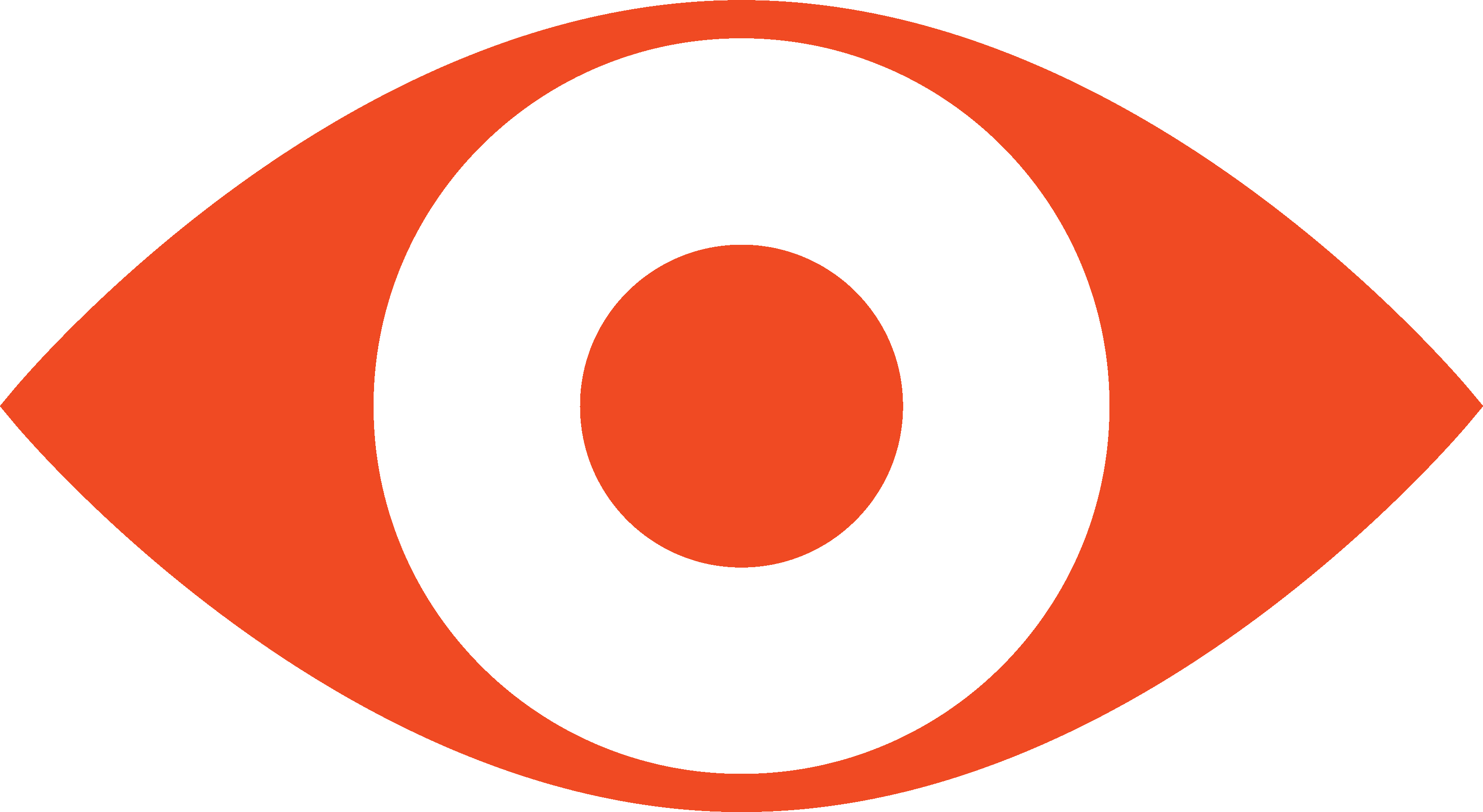 New Keillor Fellow to study movement of firefighting chemicals in watershed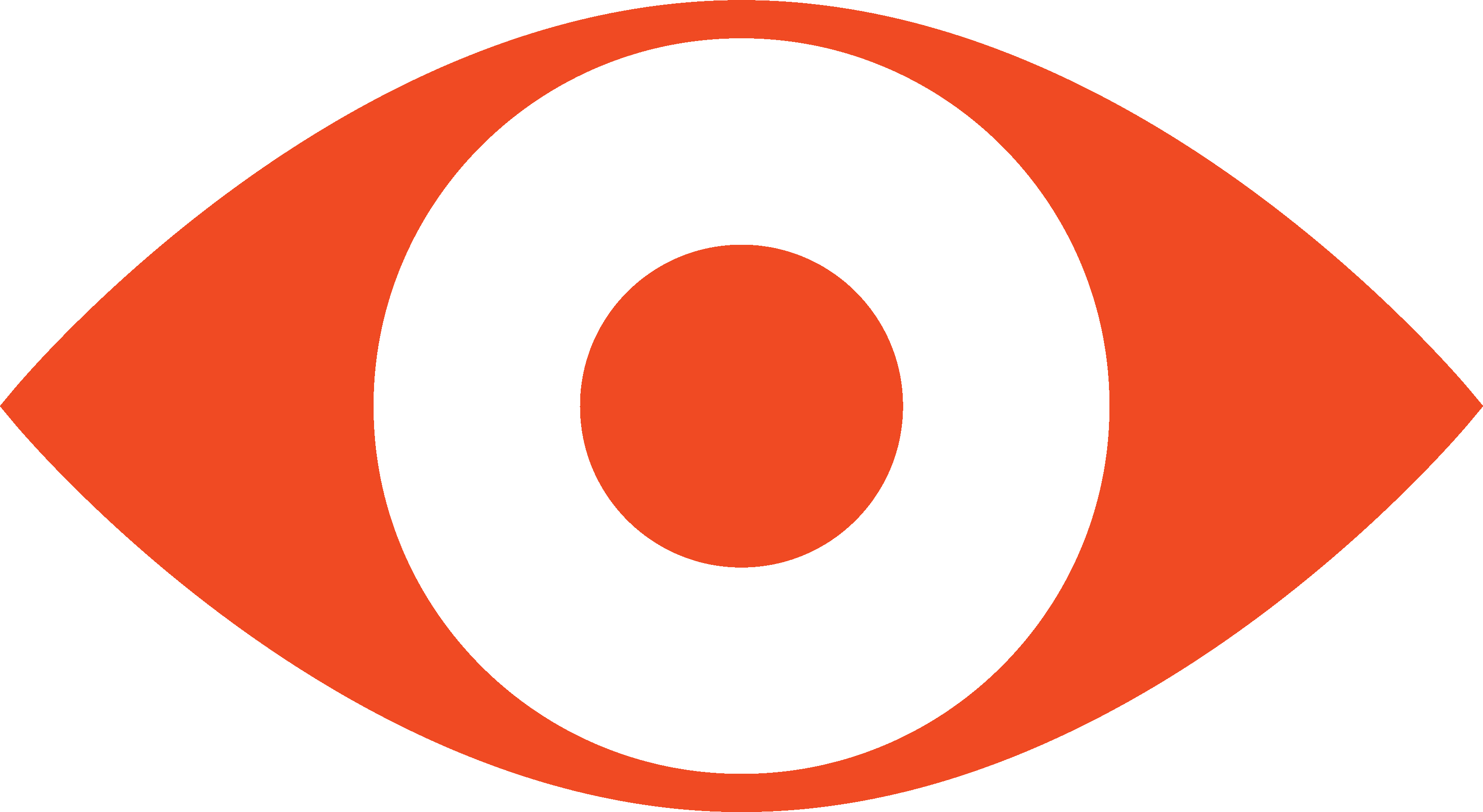 New Coastal Management Fellow ready to seek out his niche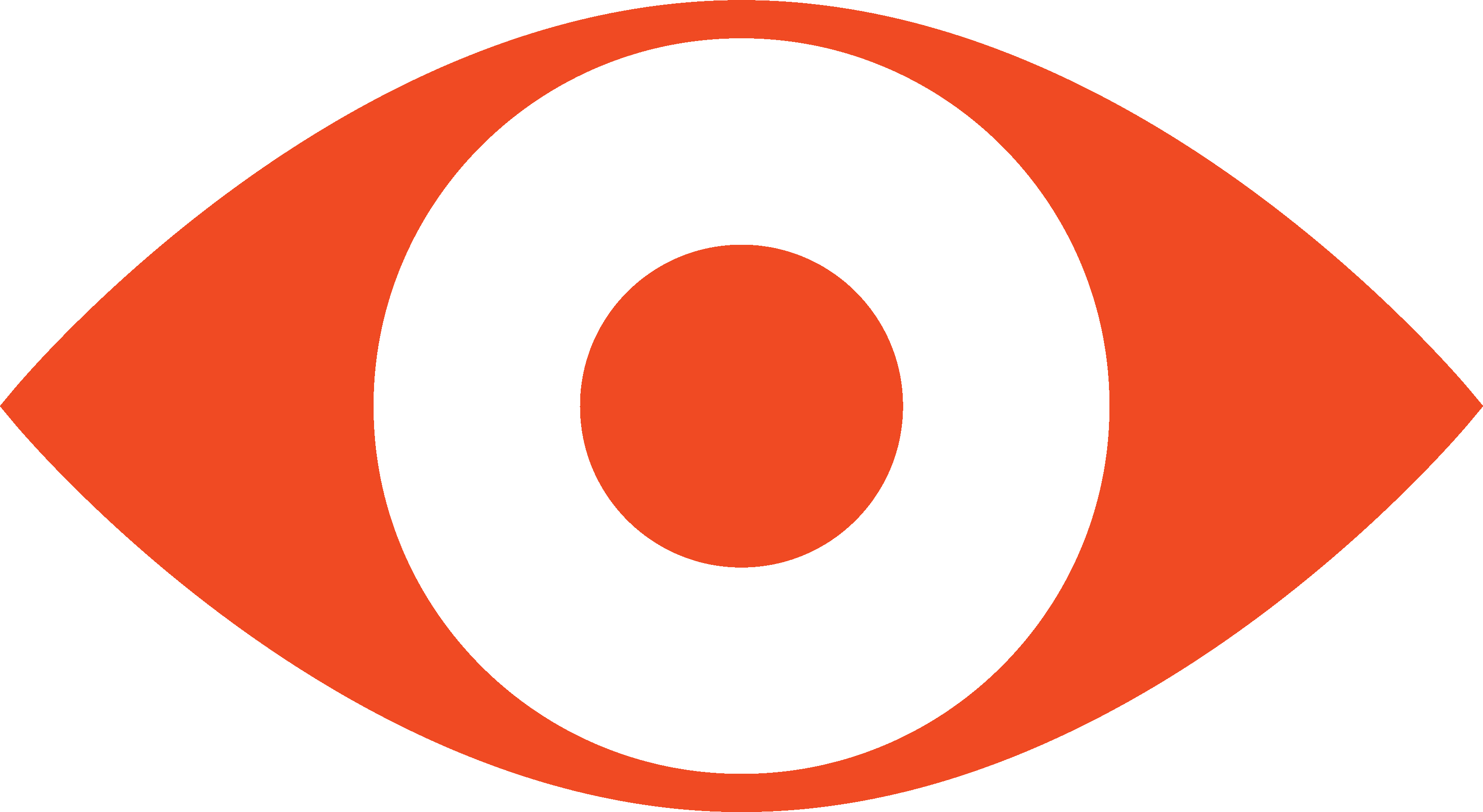 Voter returns as Water Resources Science-Policy Fellow to shed light on Central Sands lakes
Outreach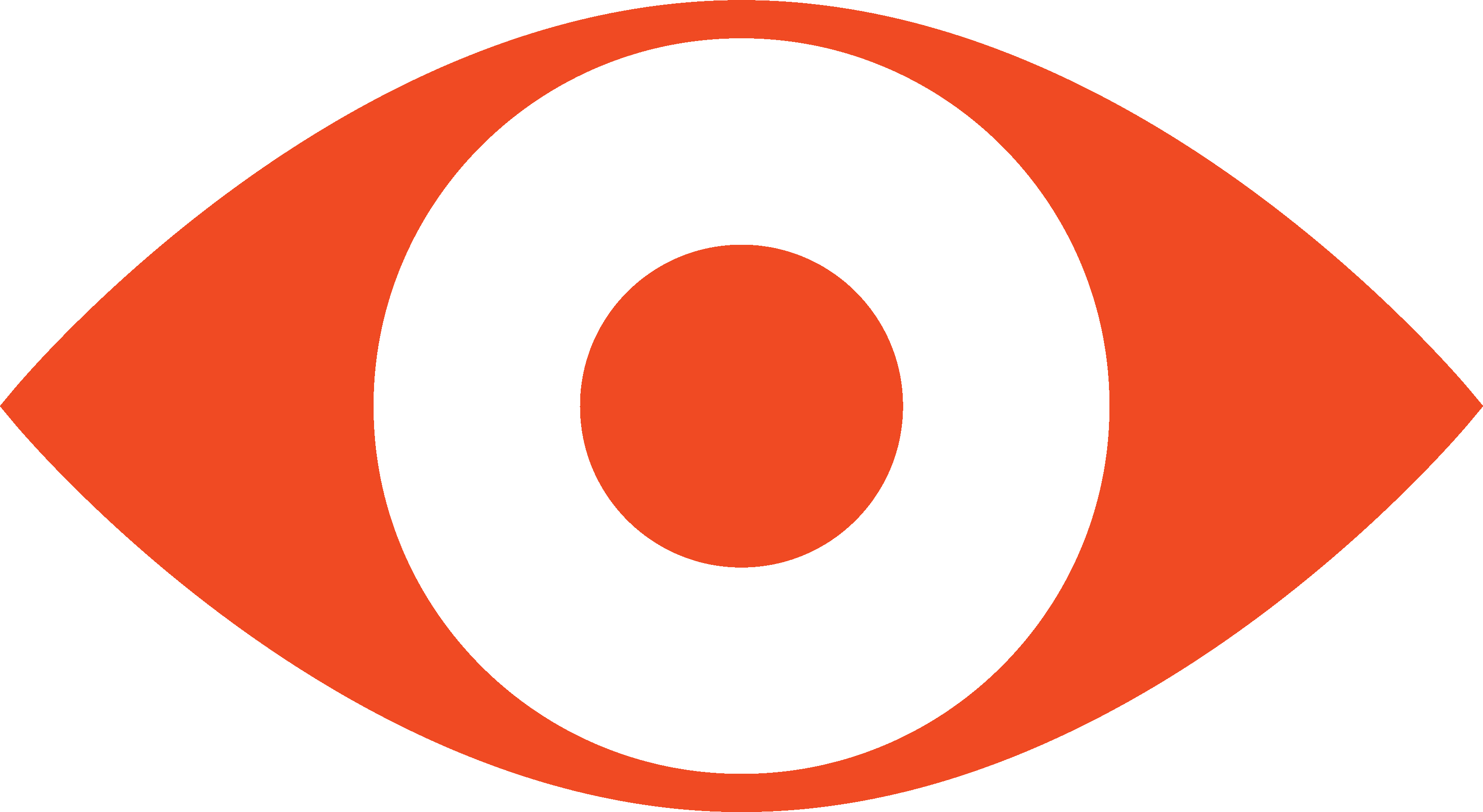 Plastics and Art — No Throwaway Messages Here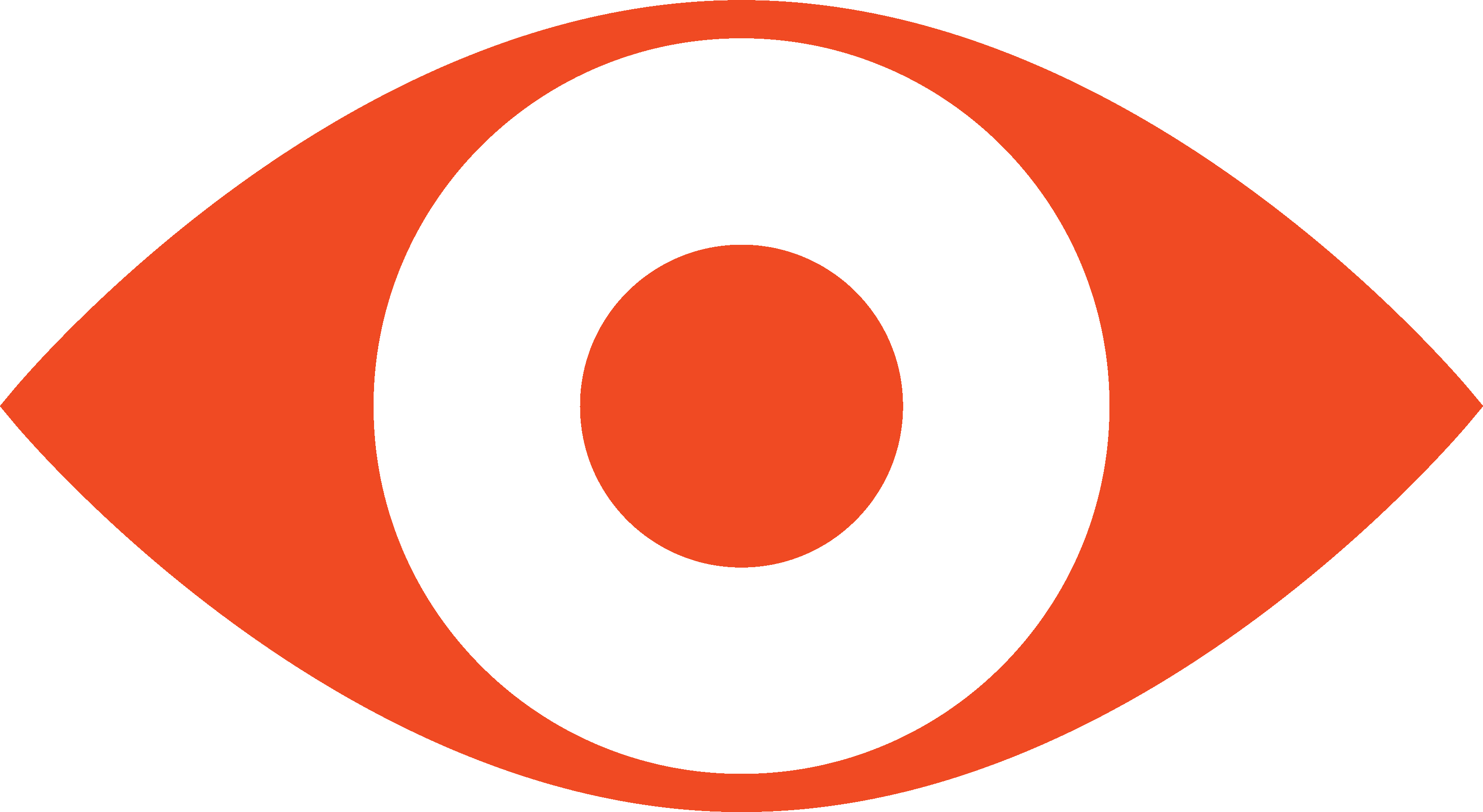 Survey Results Confirm AIS Messaging
Back Panel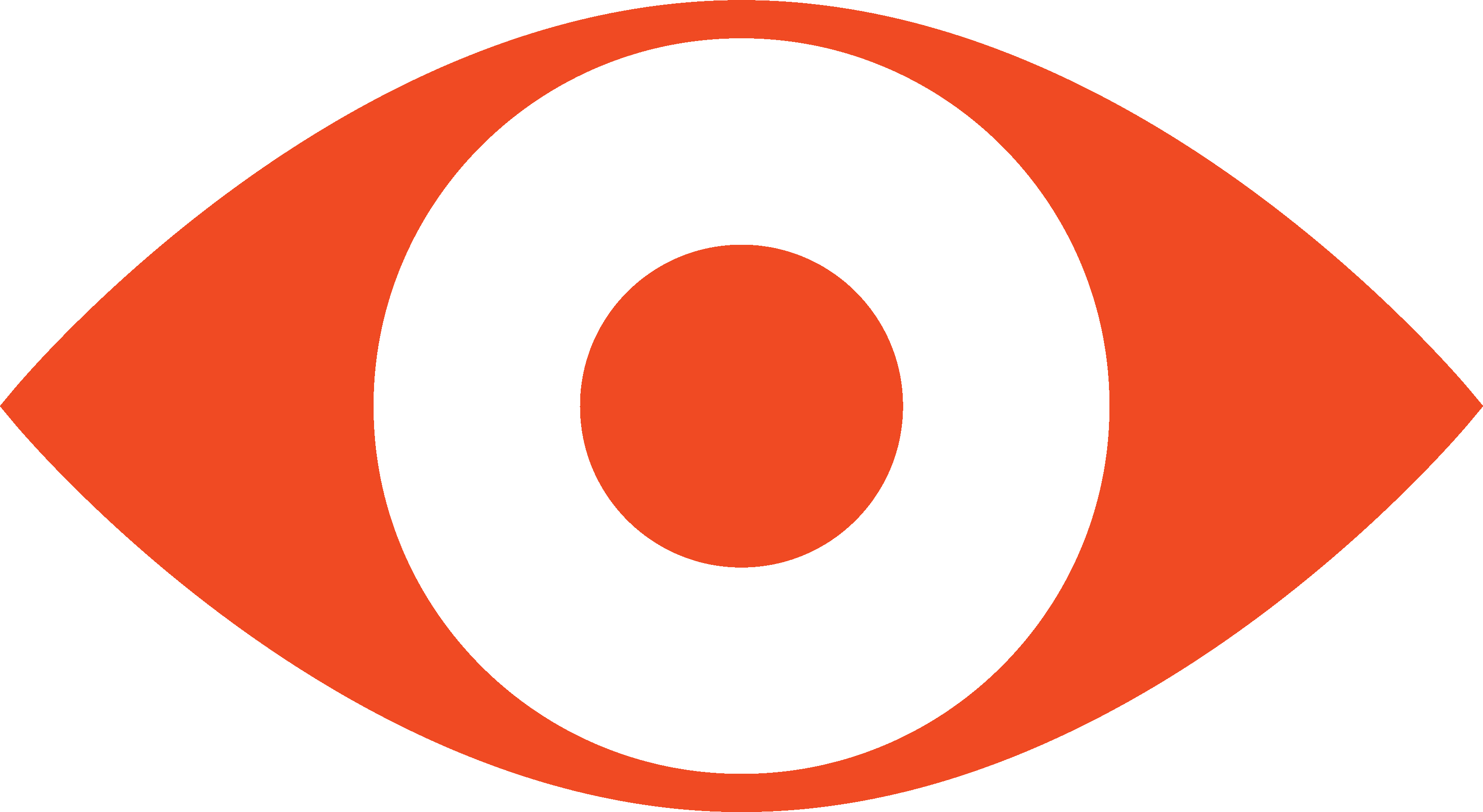 End-of-Year Gift
Calendar of Events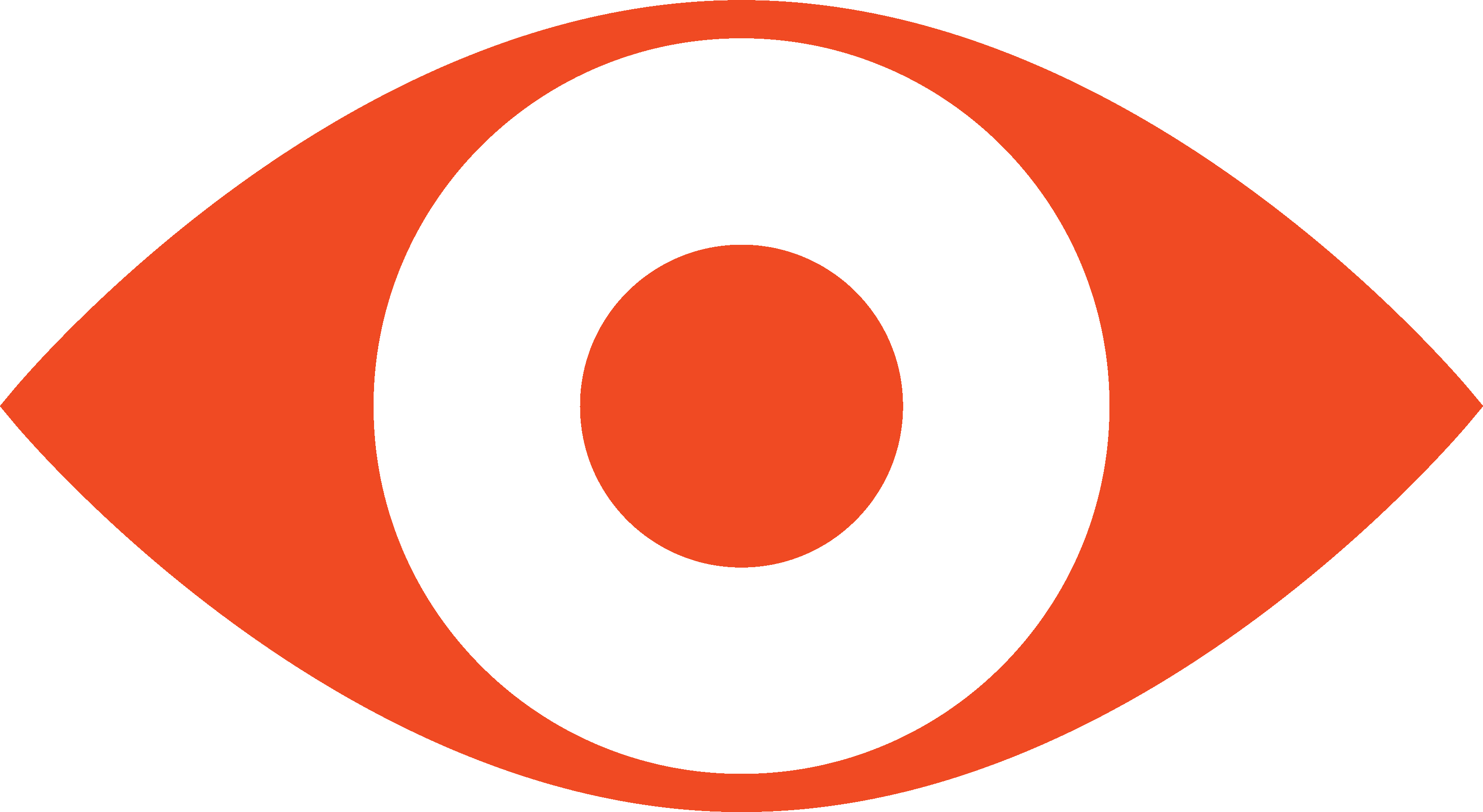 View the events