A joint newsletter from UW Sea Grant and Water Resources Institutes
ASC Chronicle 2020 Vol 2
COVER STORY
WATER RESOURCES INSTITUTE
Phosphorus Issues Run Deep
Is naturally occurring phosphorus deep in the aquifer the driver behind elevated levels of phosphorus in both surface water and groundwater?
SEA GRANT RESEARCH
PFAS in the RAIN
A Wisconsin Sea Grant-funded project has helped improve the state's capability to test for PFAS and led to the discovery of their widespread presence in rainwater across the country.
Featured Audio + Video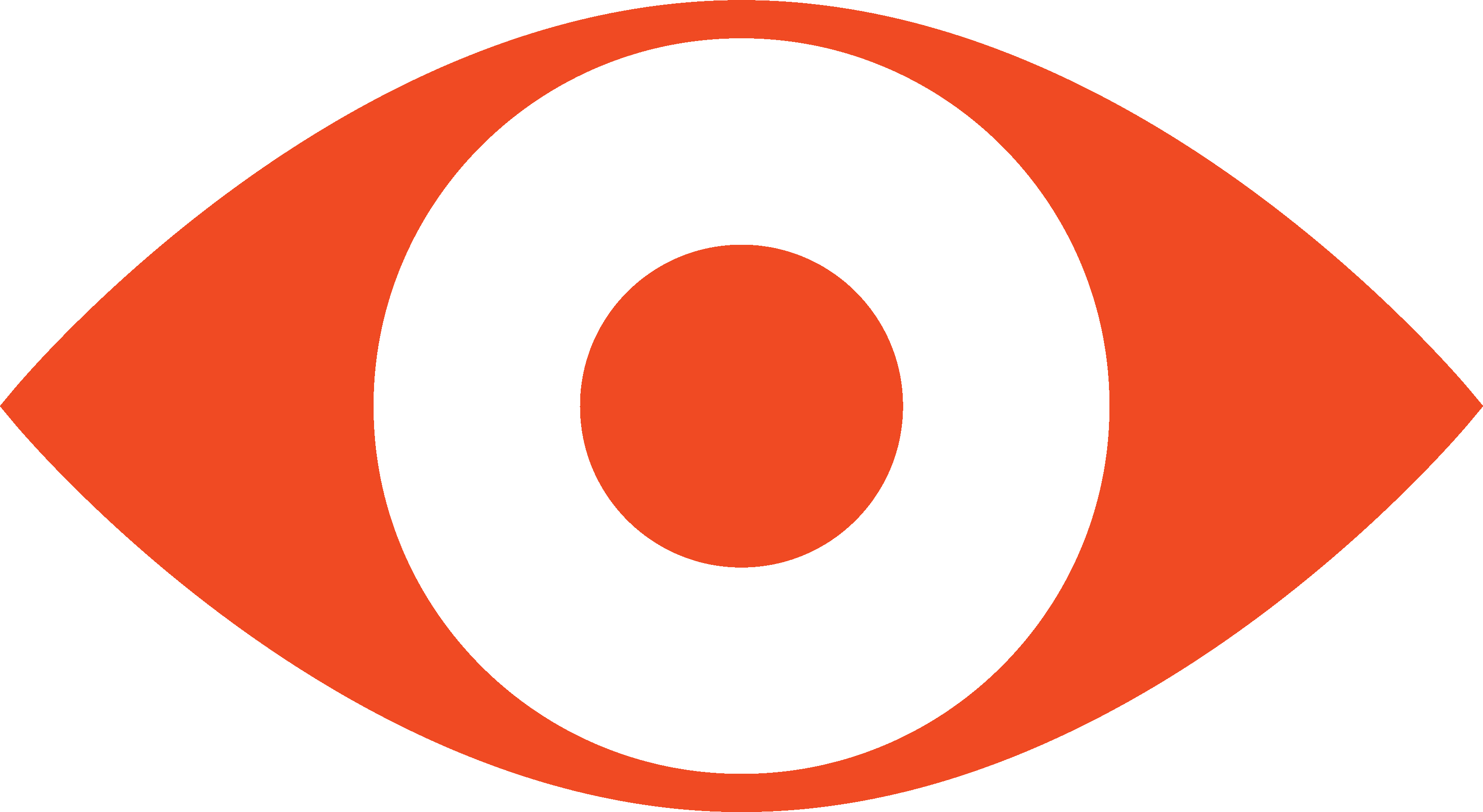 Introducing "Introduced"
Wisconsin Water Library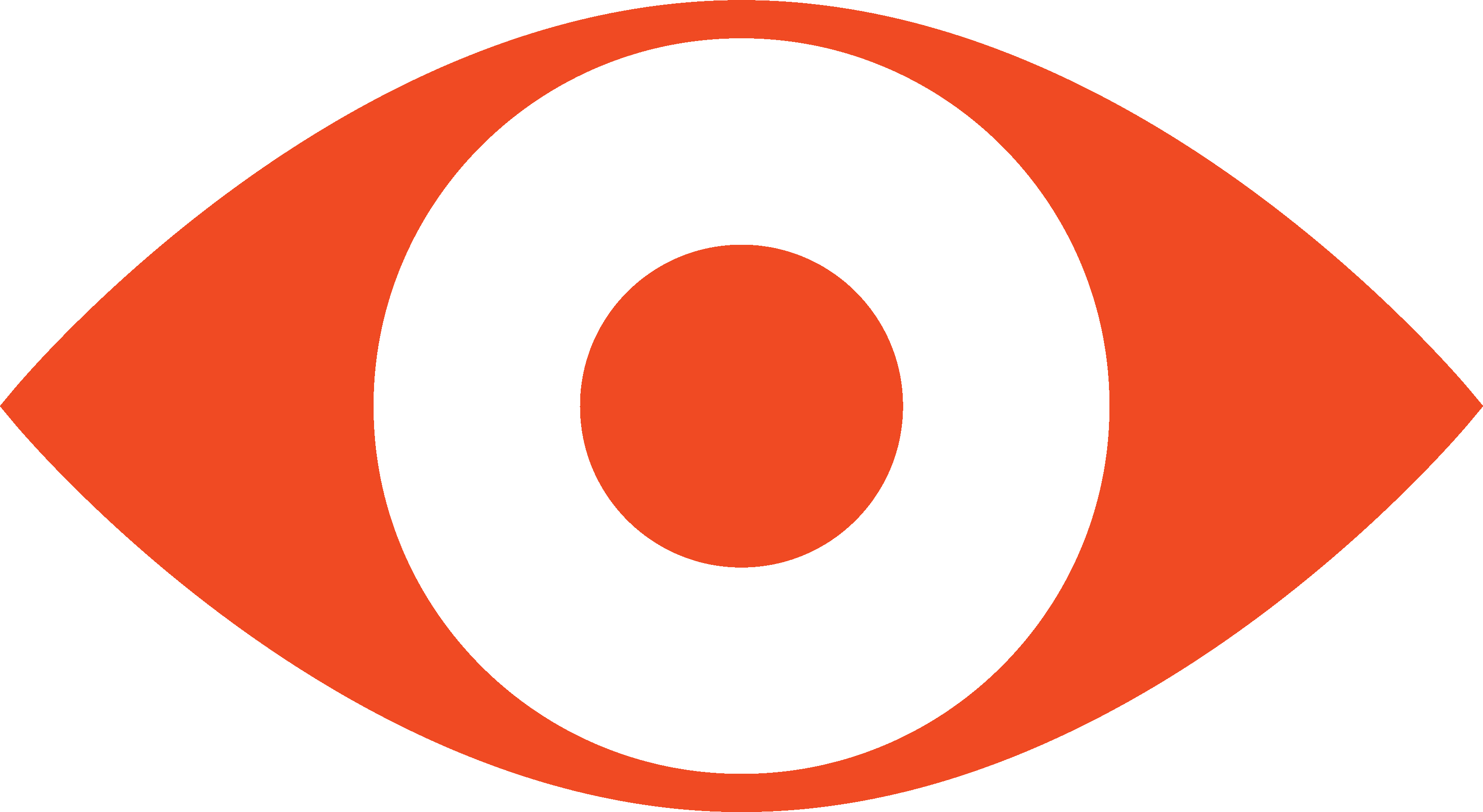 Learning at H.O.M.E.S.
Education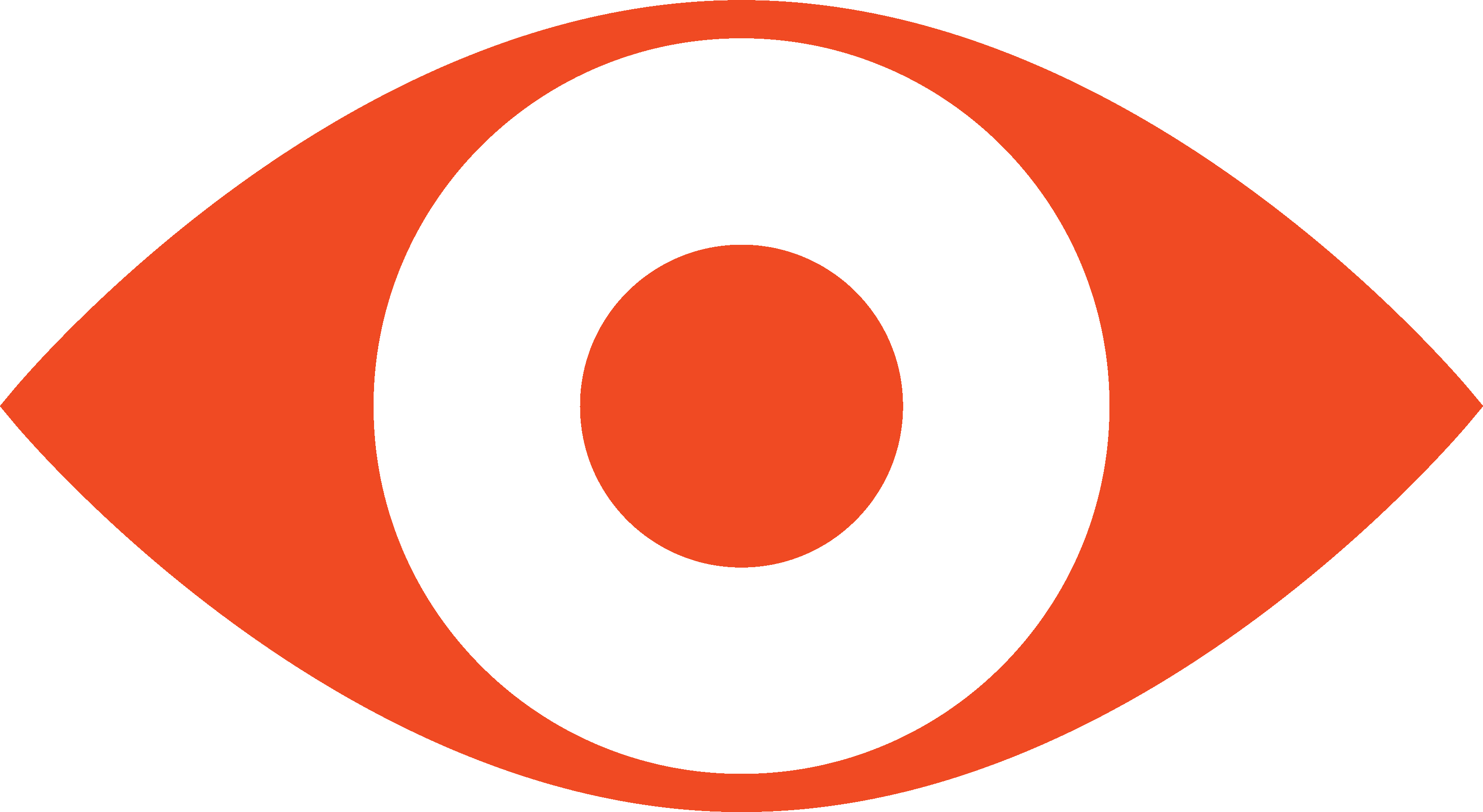 Educator workshop shares Ojibwe culture and history
Program and People News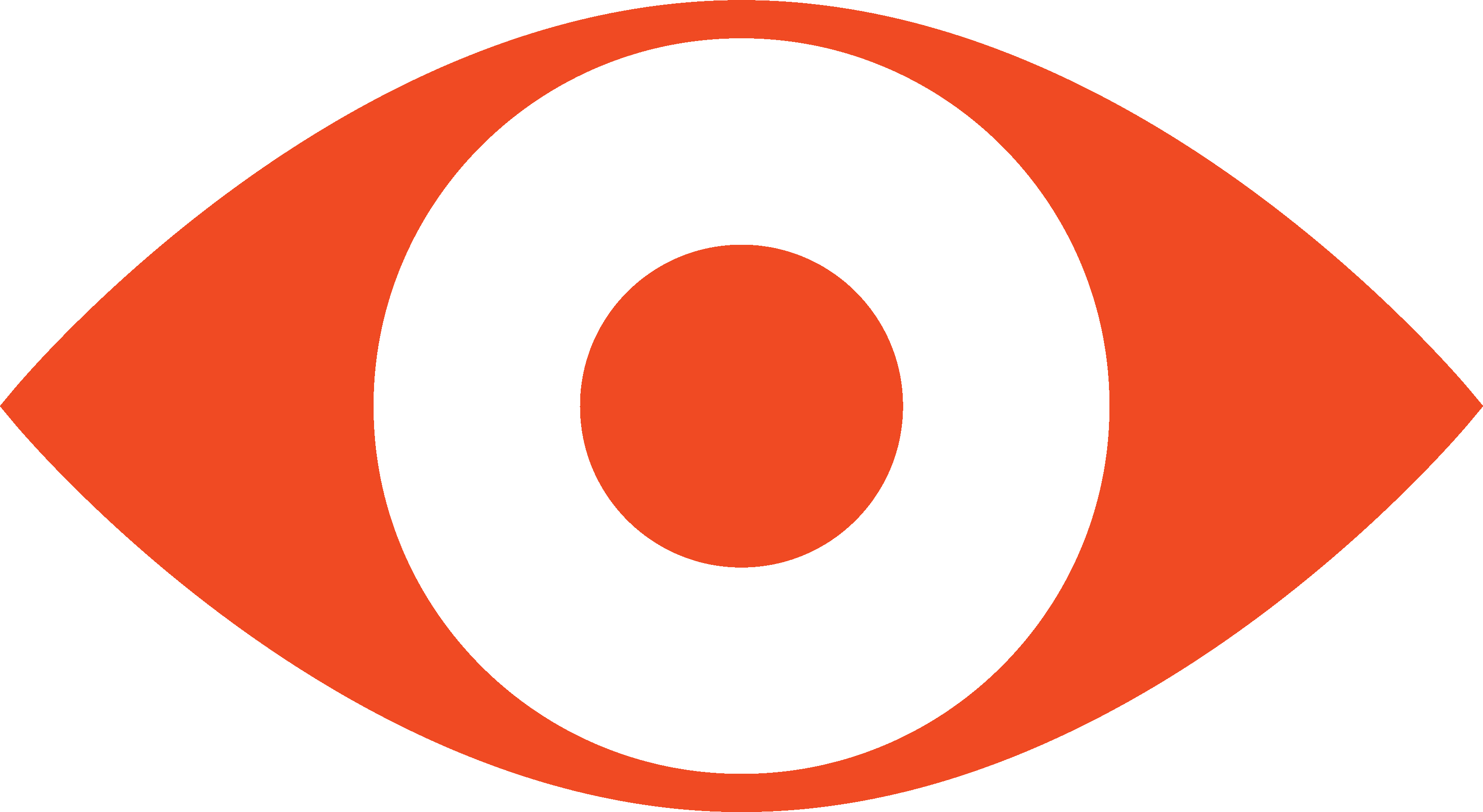 2020-21 Projects New Decade, New Research Funded by the Water Resources Institute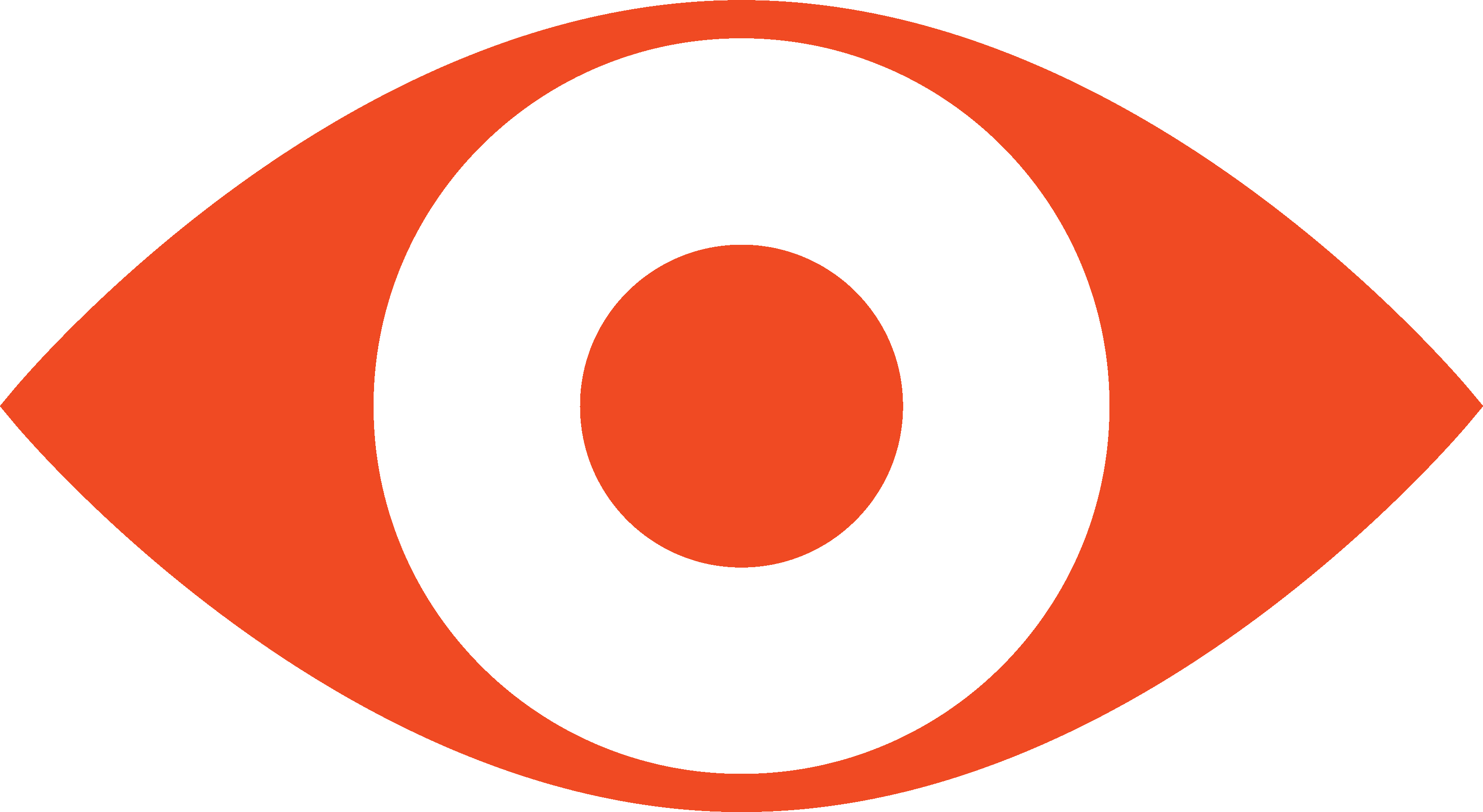 Ten Weeks for a Formative Experience, Summer Undergraduate Internships
Outreach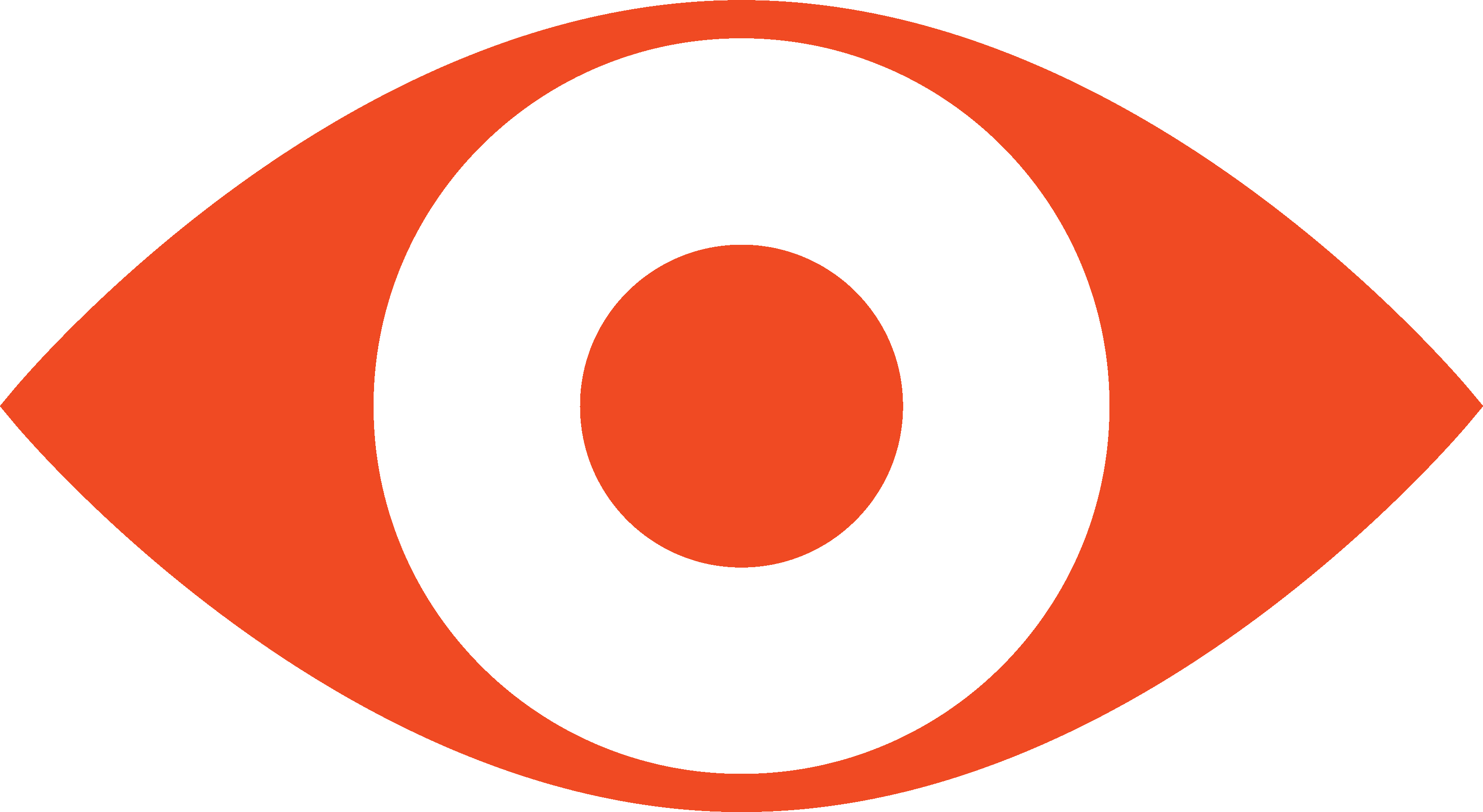 What's in Store for Great Lakes Water Levels? Find Out Online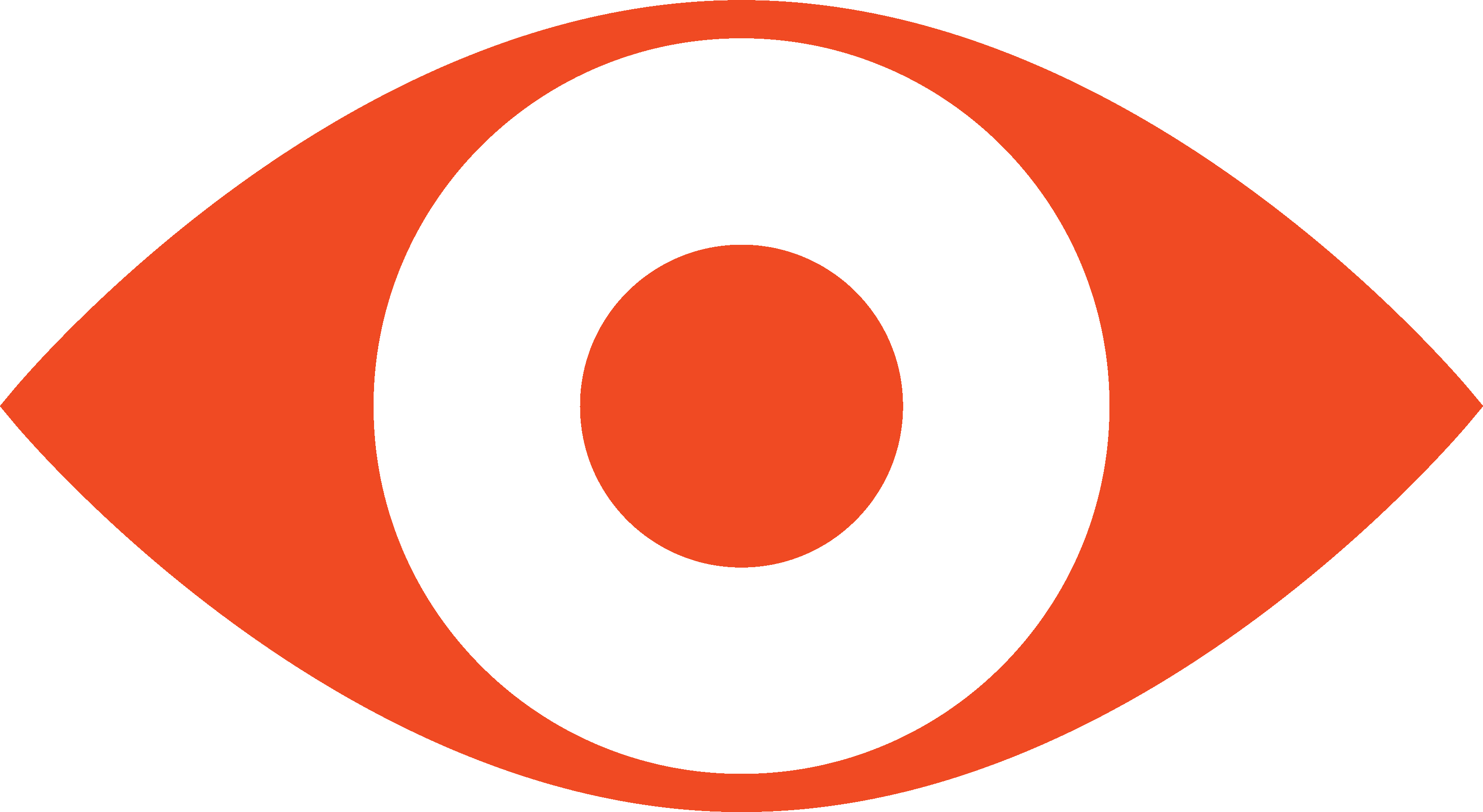 Maritime Archaeology Offers Boatloads of Learning Opportunities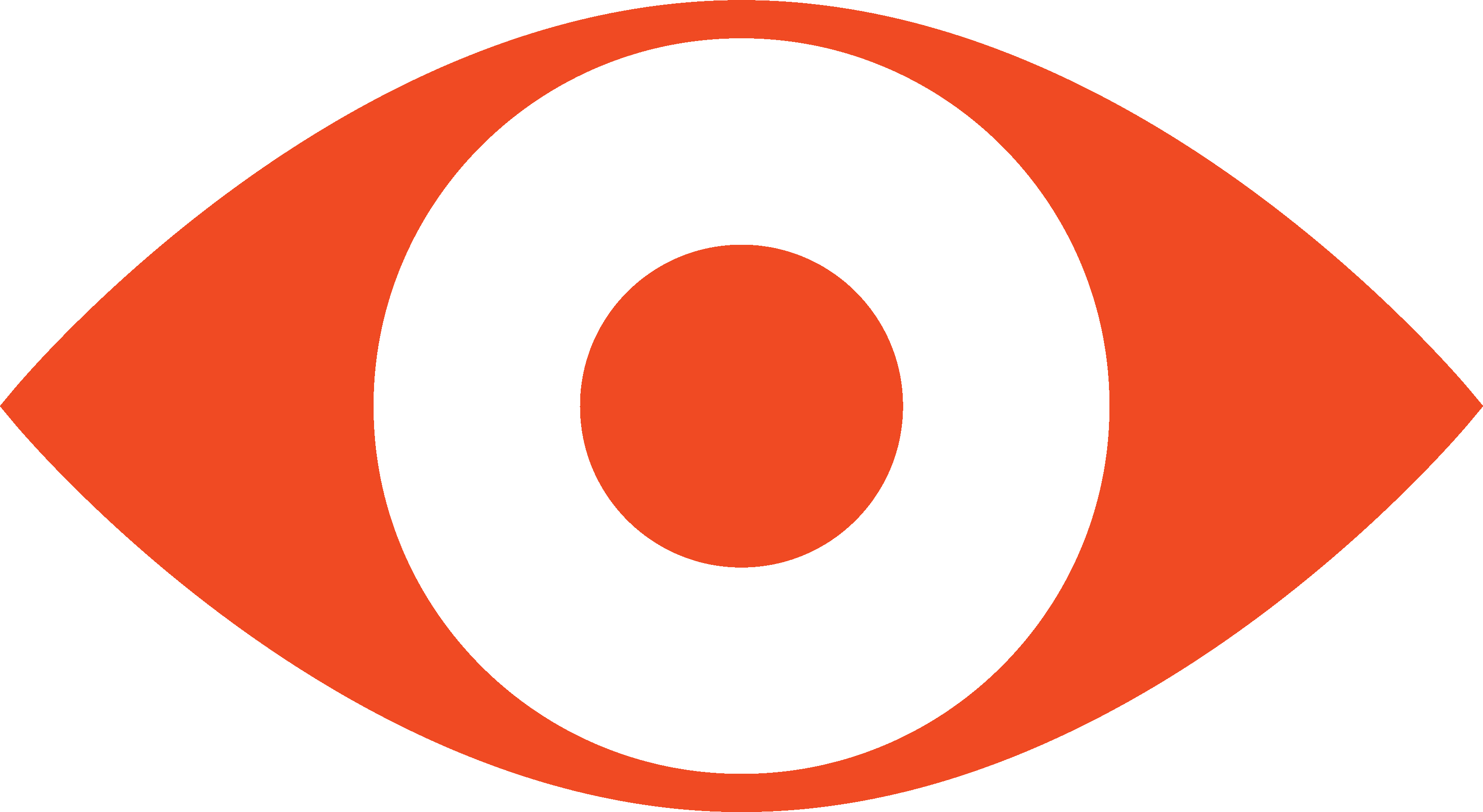 Environmental improvements coming to Barker's Island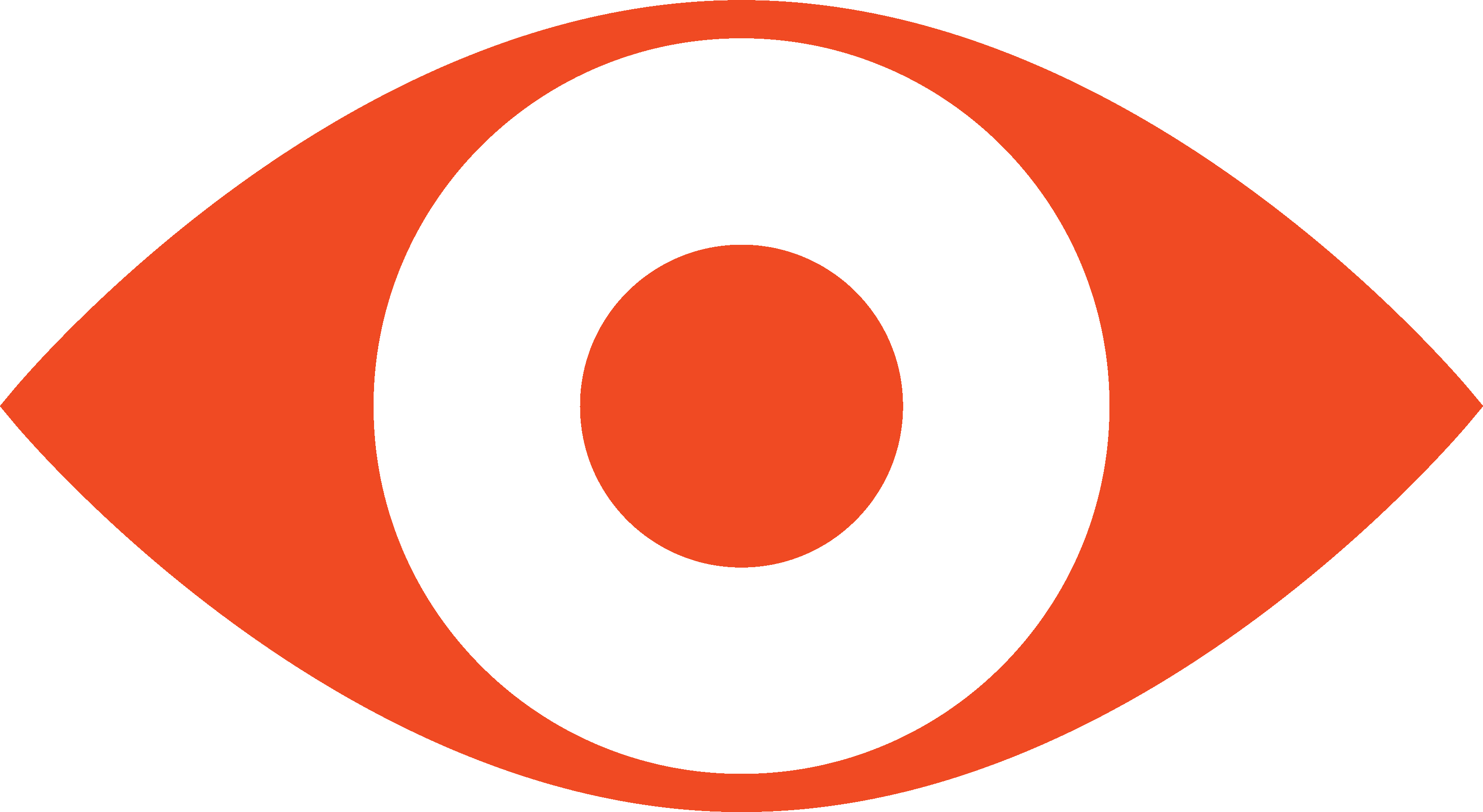 New Watershed Education Program Uses Mentoring and Collaboration to share Information with Communities along Lake Michigan
Back Panel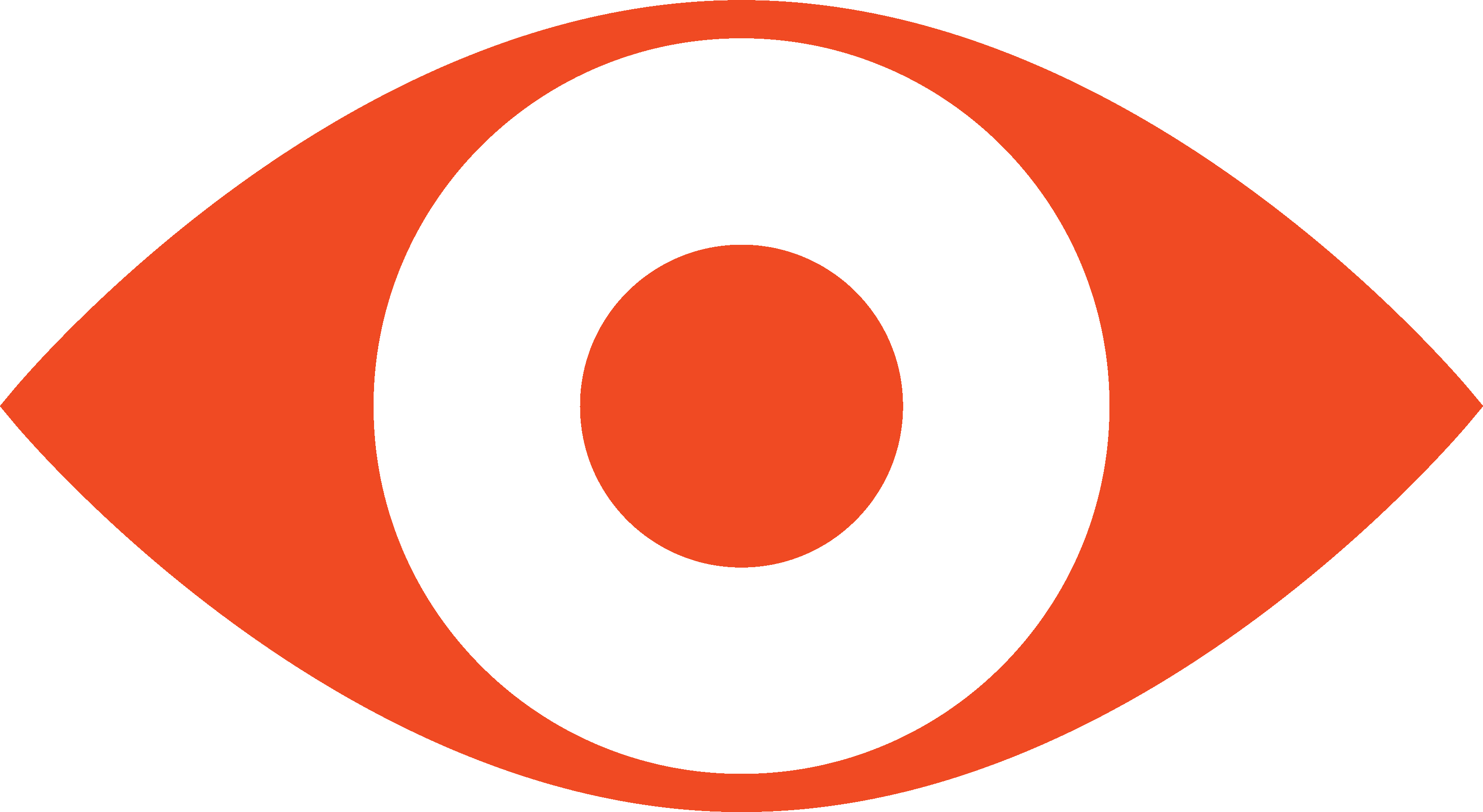 Peruse the Projects
Calendar of Events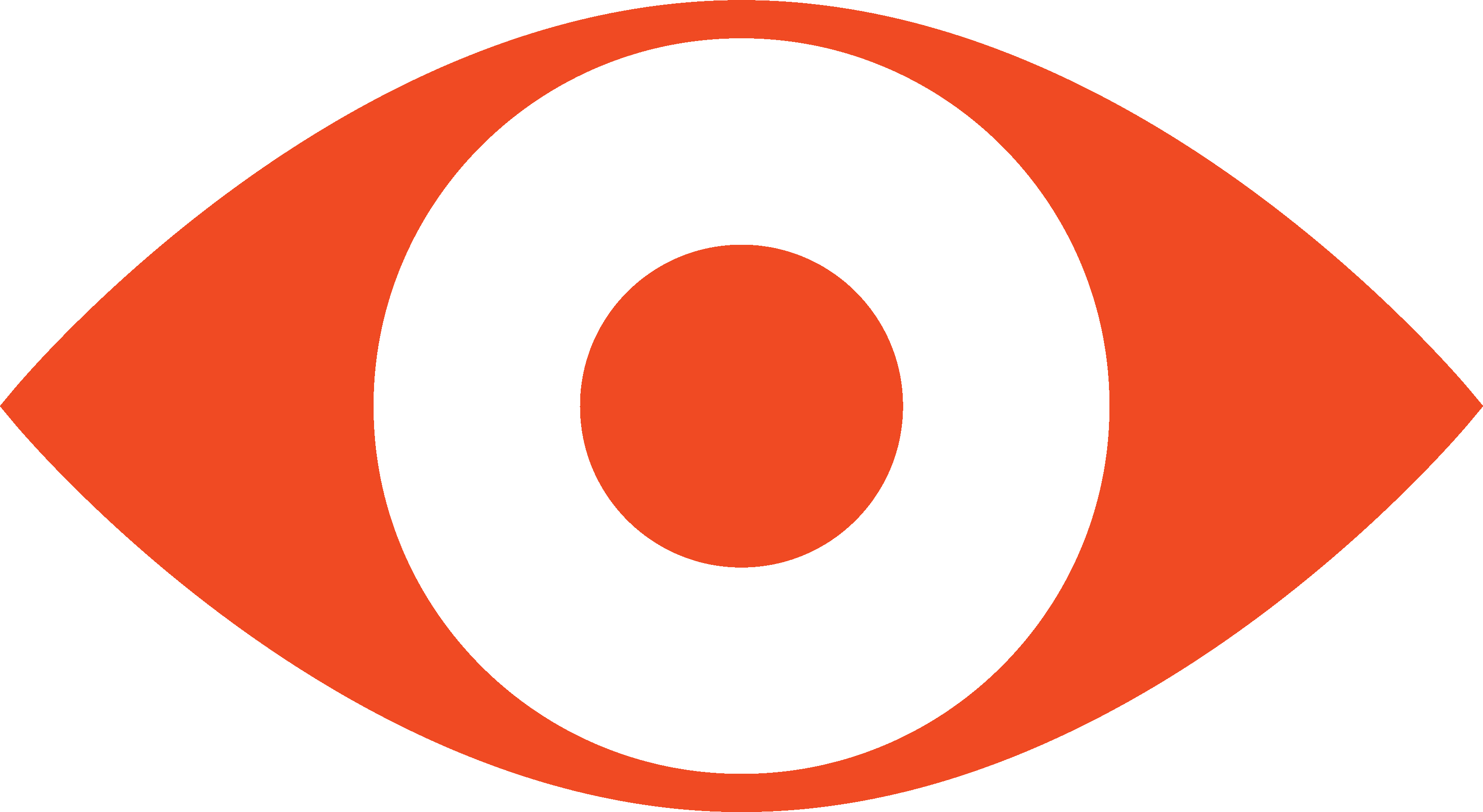 View the events