A joint newsletter from UW Sea Grant and Water Resources Institutes
ASC Chronicle 2021 Vol 4
COVER STORY
SEA GRANT RESEARCH
Ice Loss Is a Slippery Slope
Climate researchers predict that by the year 2050, there will be relatively little ice on the Great Lakes that will impede the navigation of ships. Richard Stewart at the University of Wisconsin-Superior is looking into what this means for Great Lakes marine transport.
Read more
WATER RESOURCES INSTITUTE
A Sweet Way to Protect a Little Slice of Heaven
For many Wisconsin families, a lake home or cabin is a little piece of heaven. A corporeal necessity of that heaven is often a septic system.
Read more
Featured Website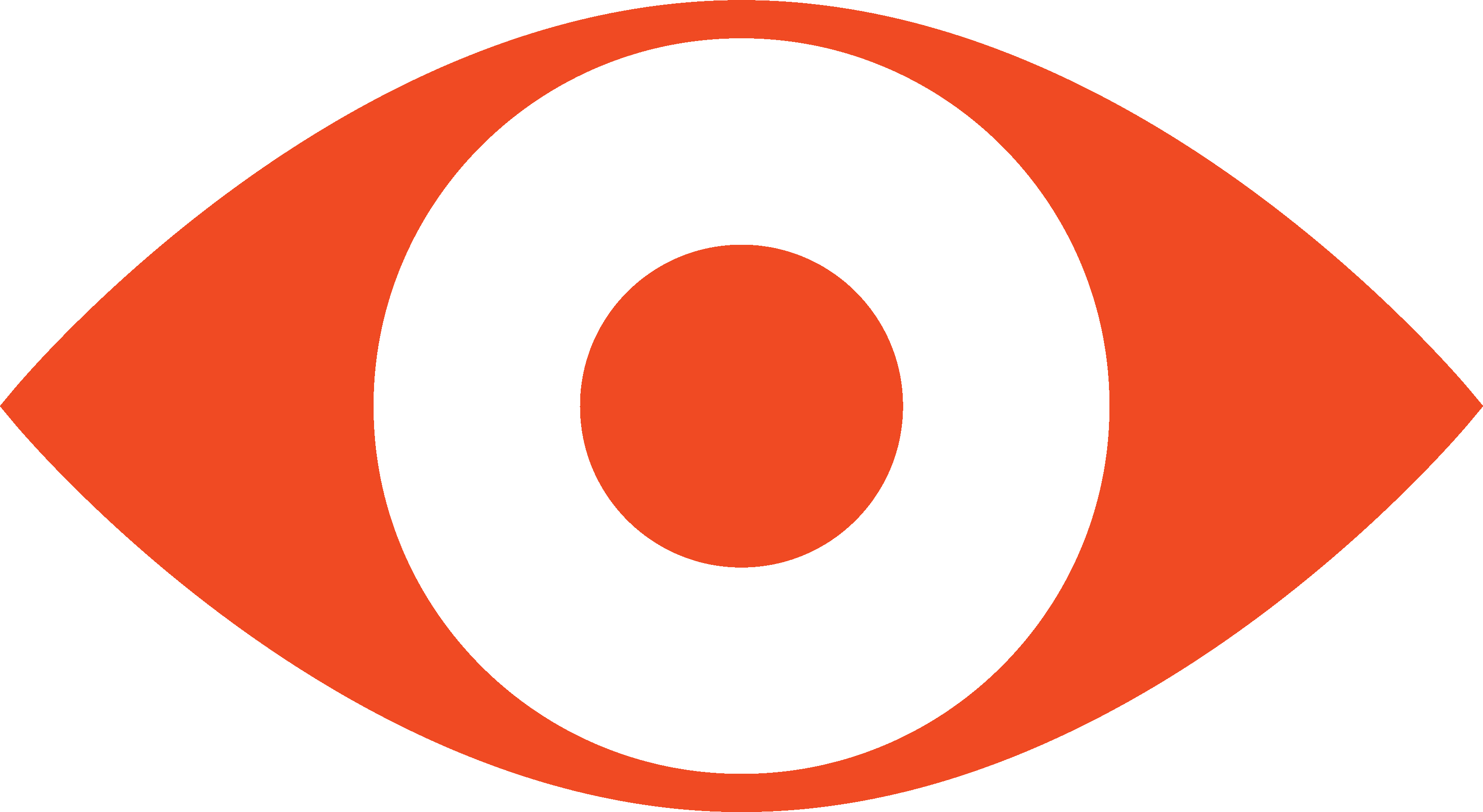 Meet Lake Superior's Commercial Fishers
Wisconsin Water Library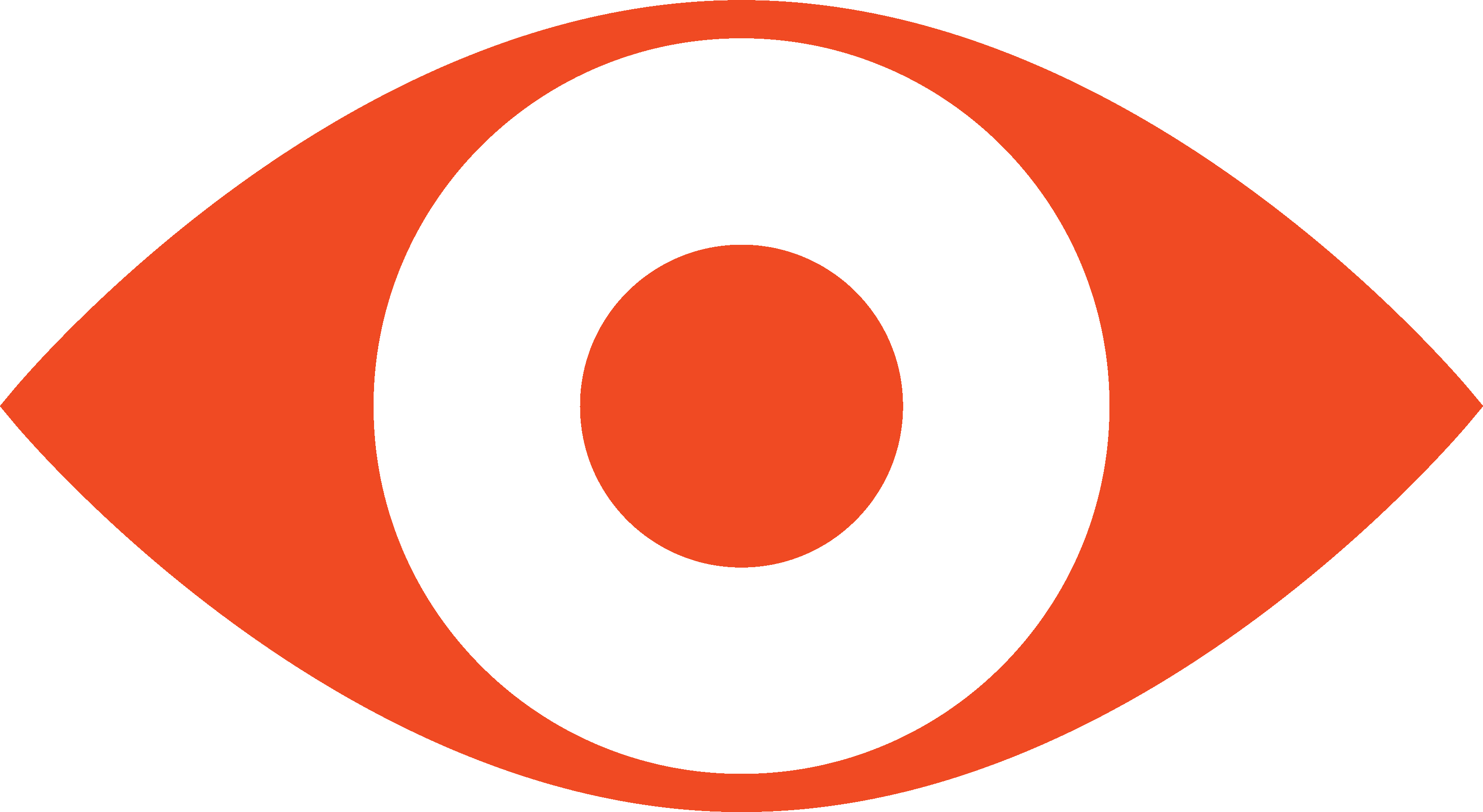 Ice! Amazing Ice!
Program and People News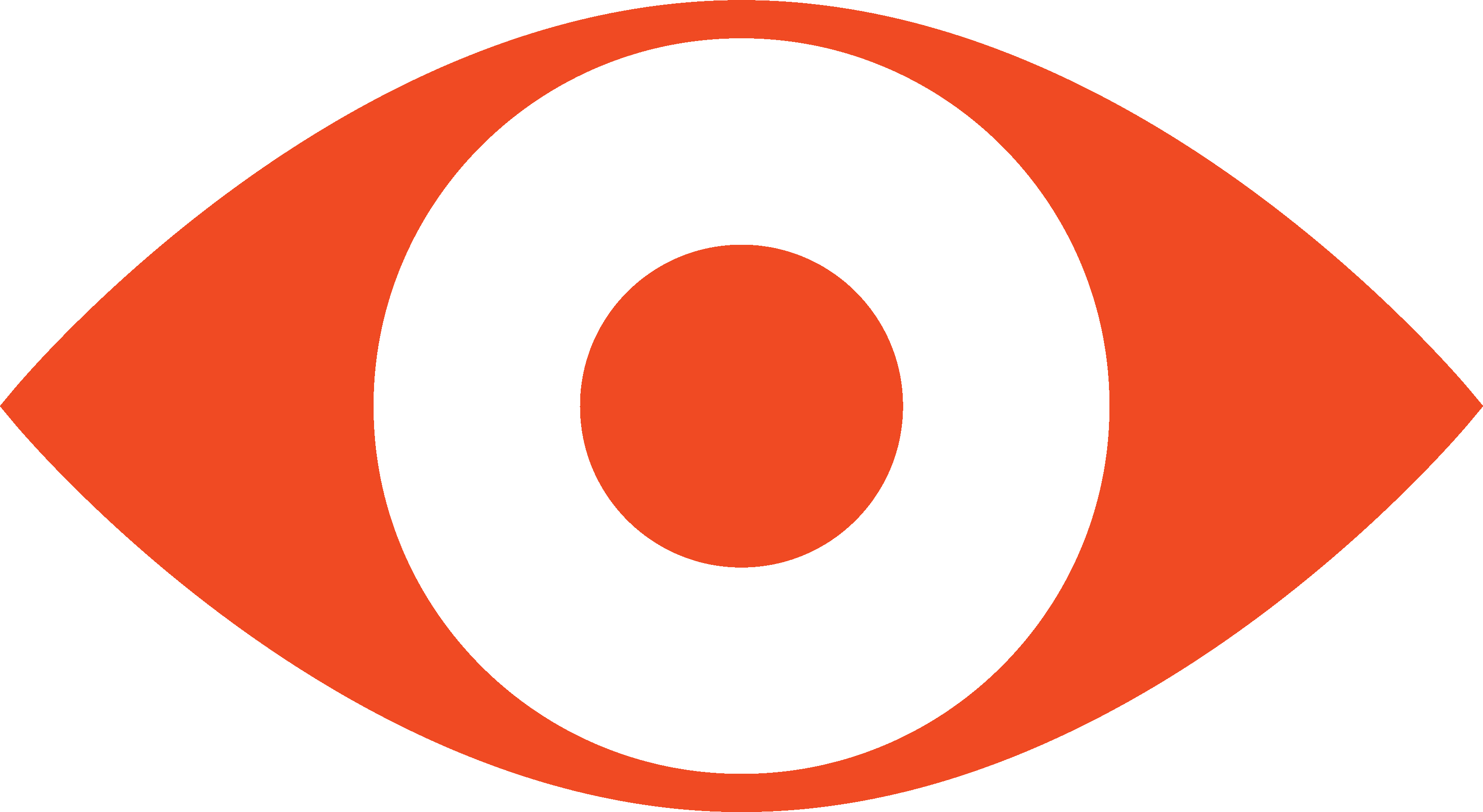 Chin Joins Tourism Council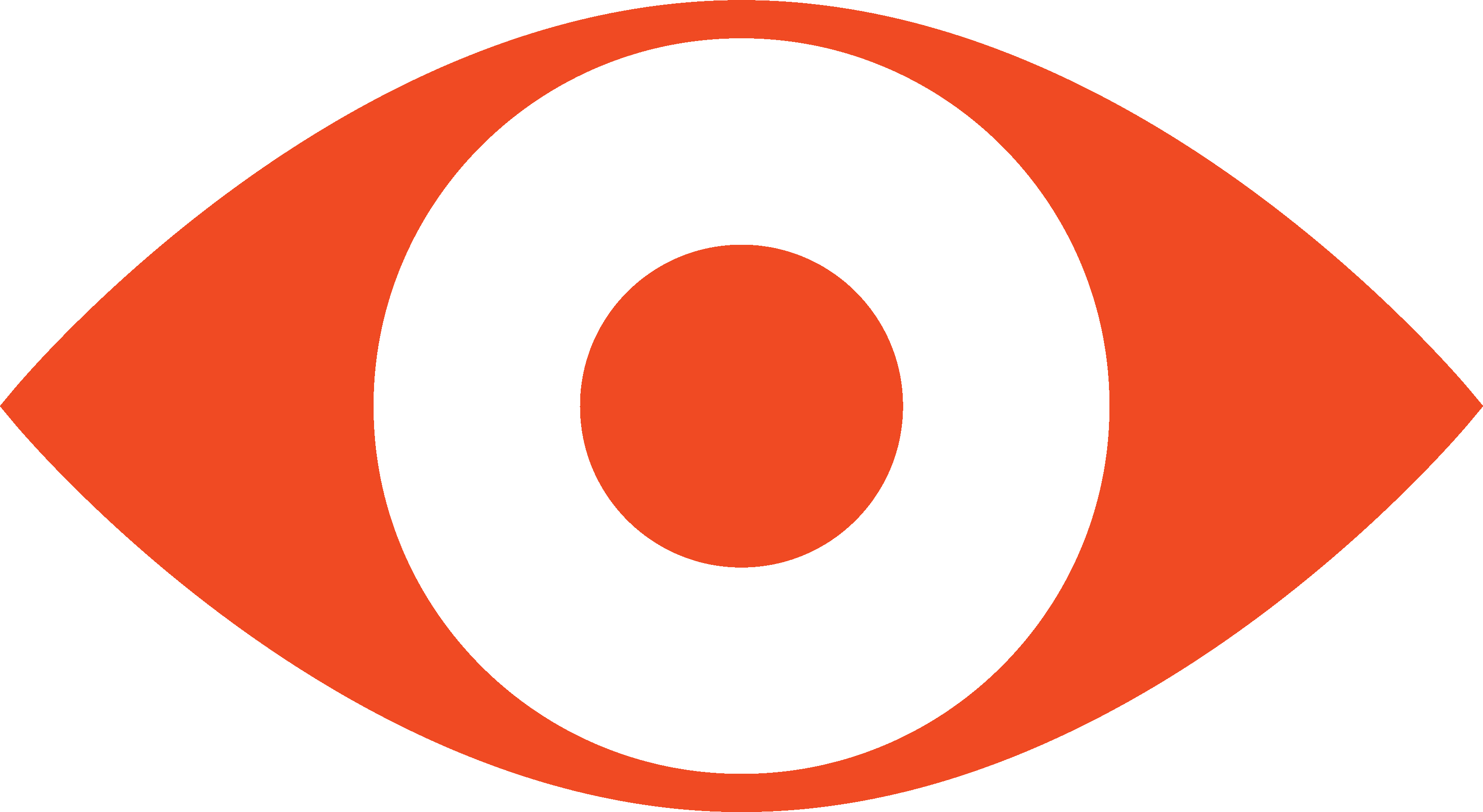 Campbell Serving as Federal AIS Liaison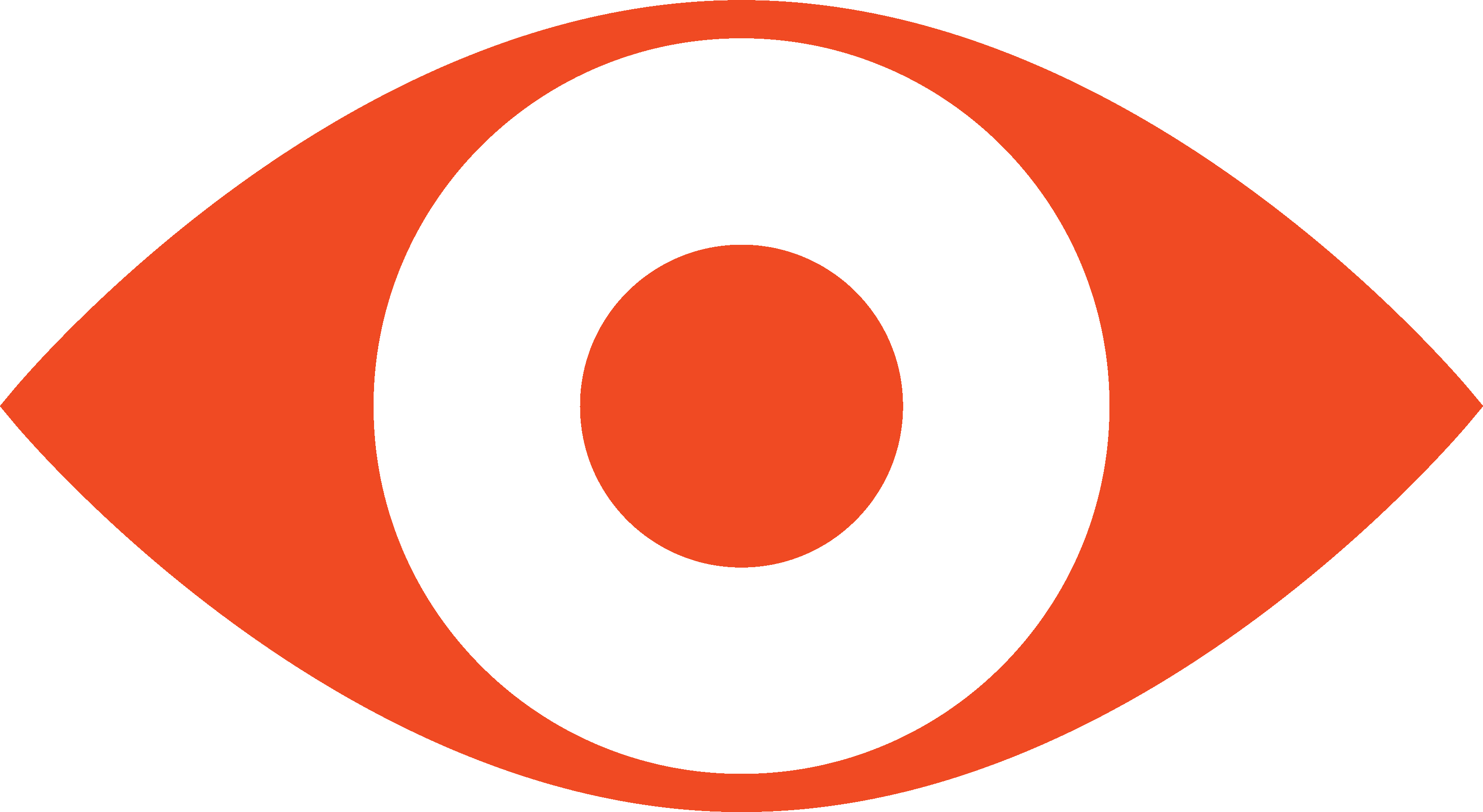 Four Wisconsin Finalists for Knauss Fellowship
Education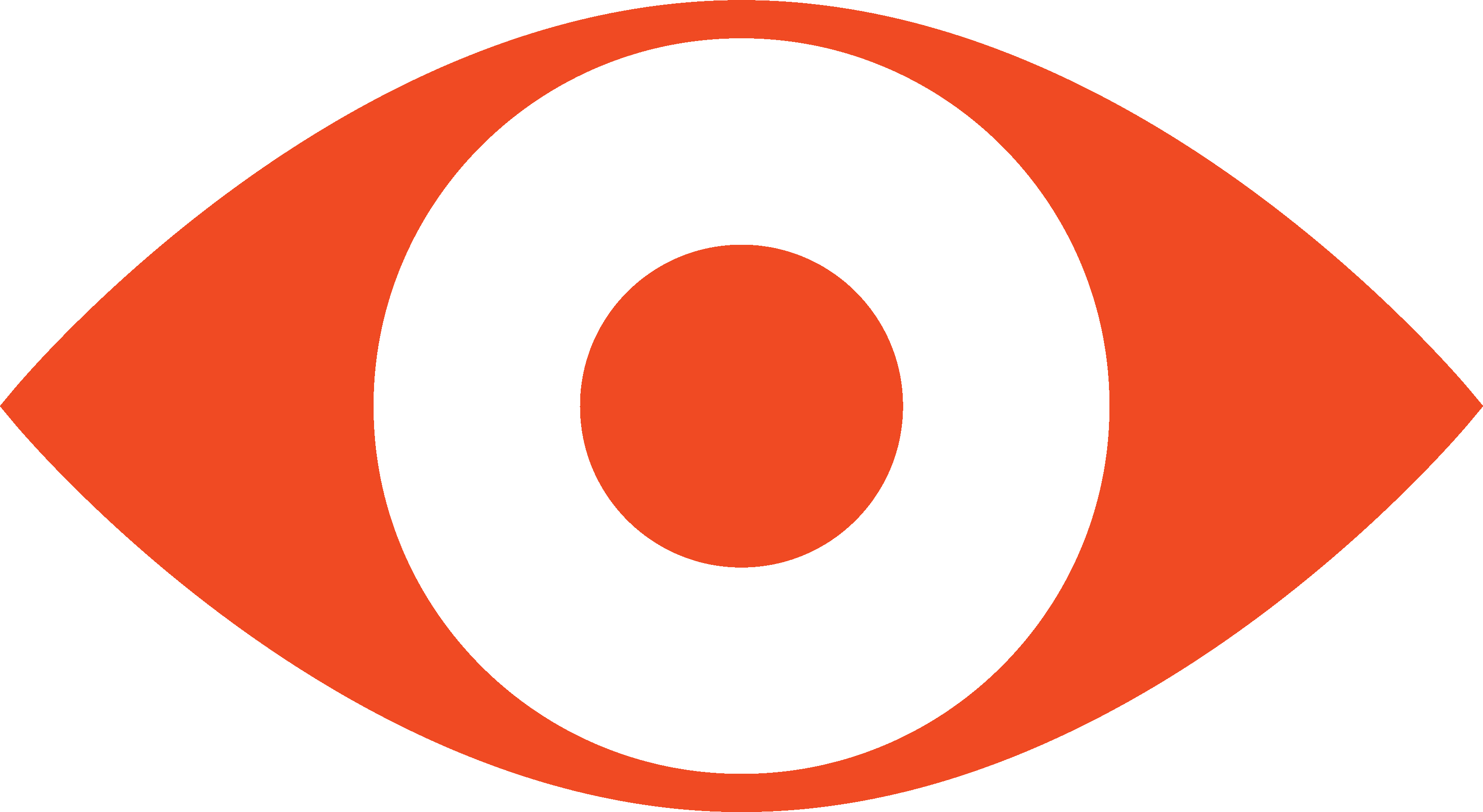 Rivers2Lake Program
Outreach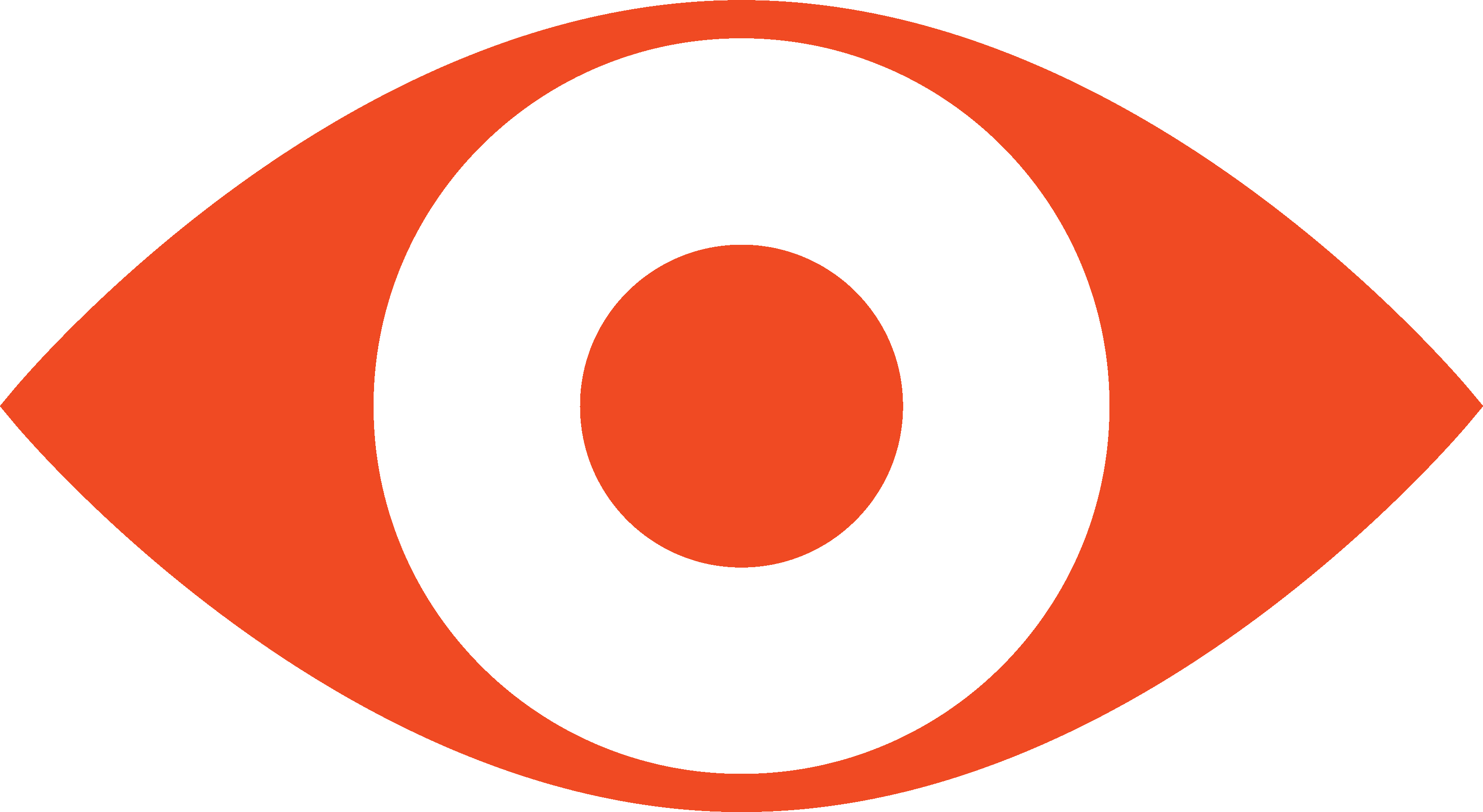 Marine Sanctuary Protects Lake Michigan Shipwrecks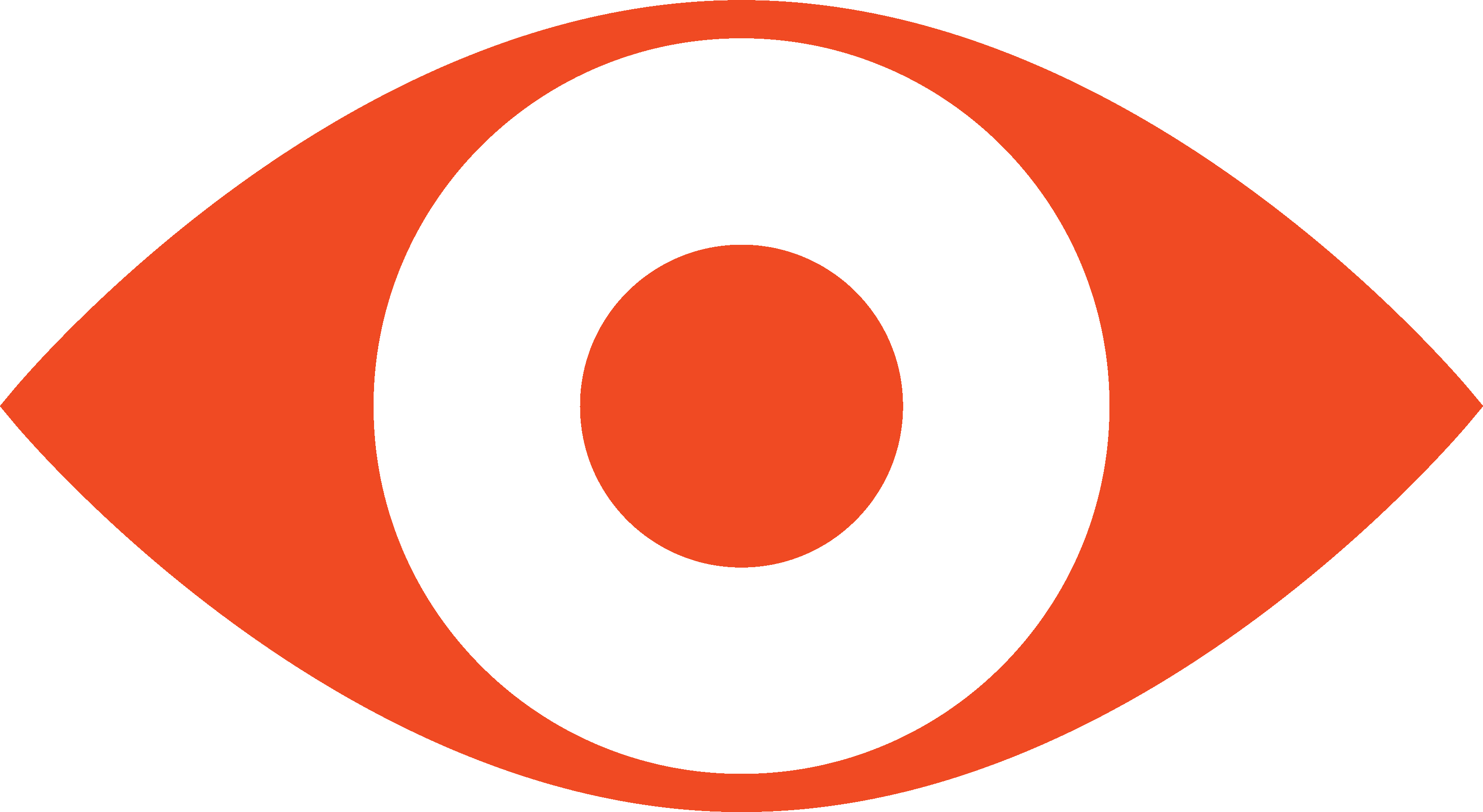 Keillor Fellow to Focus on Climate Change Planning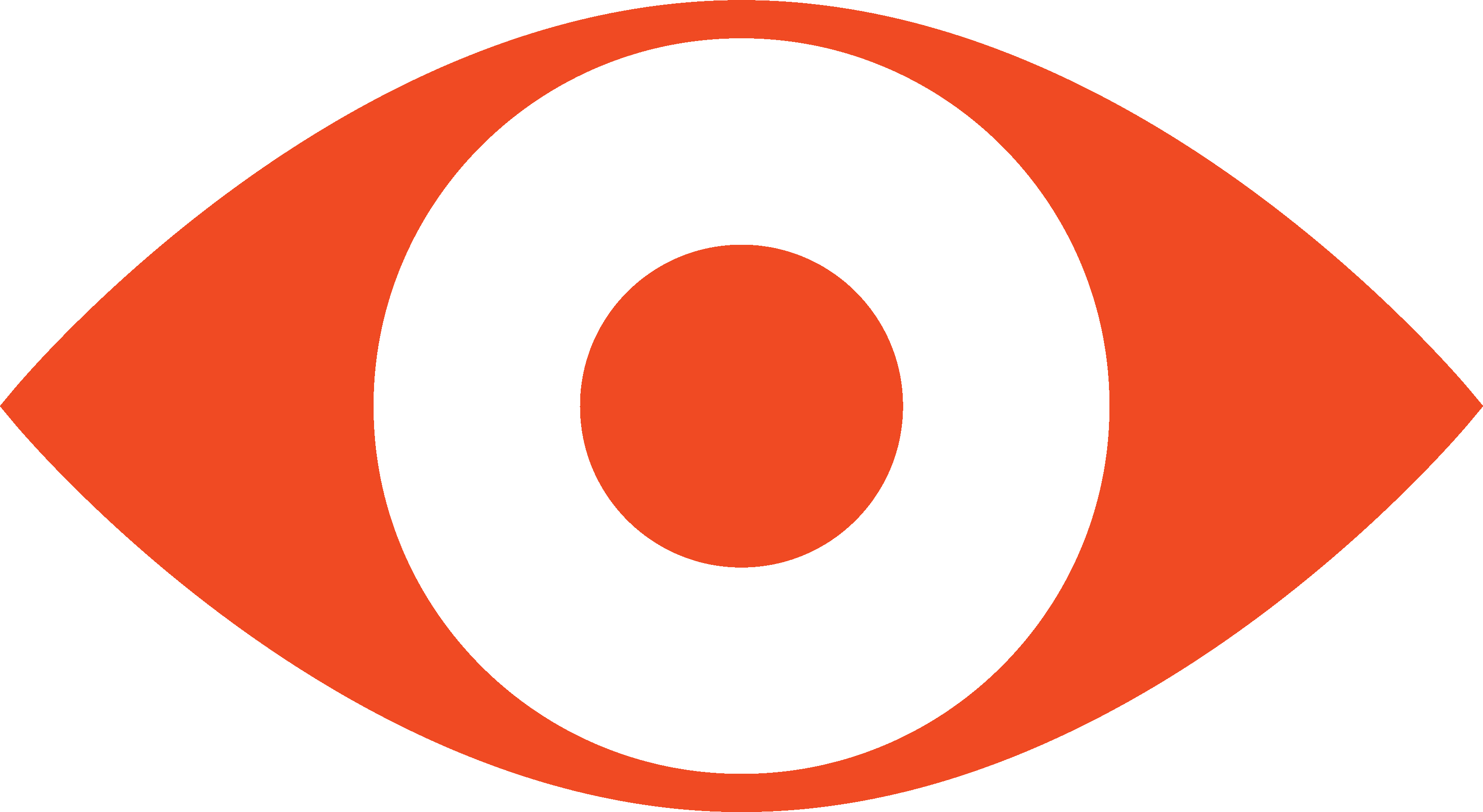 Nontraditional Student is Latest EPA Fellow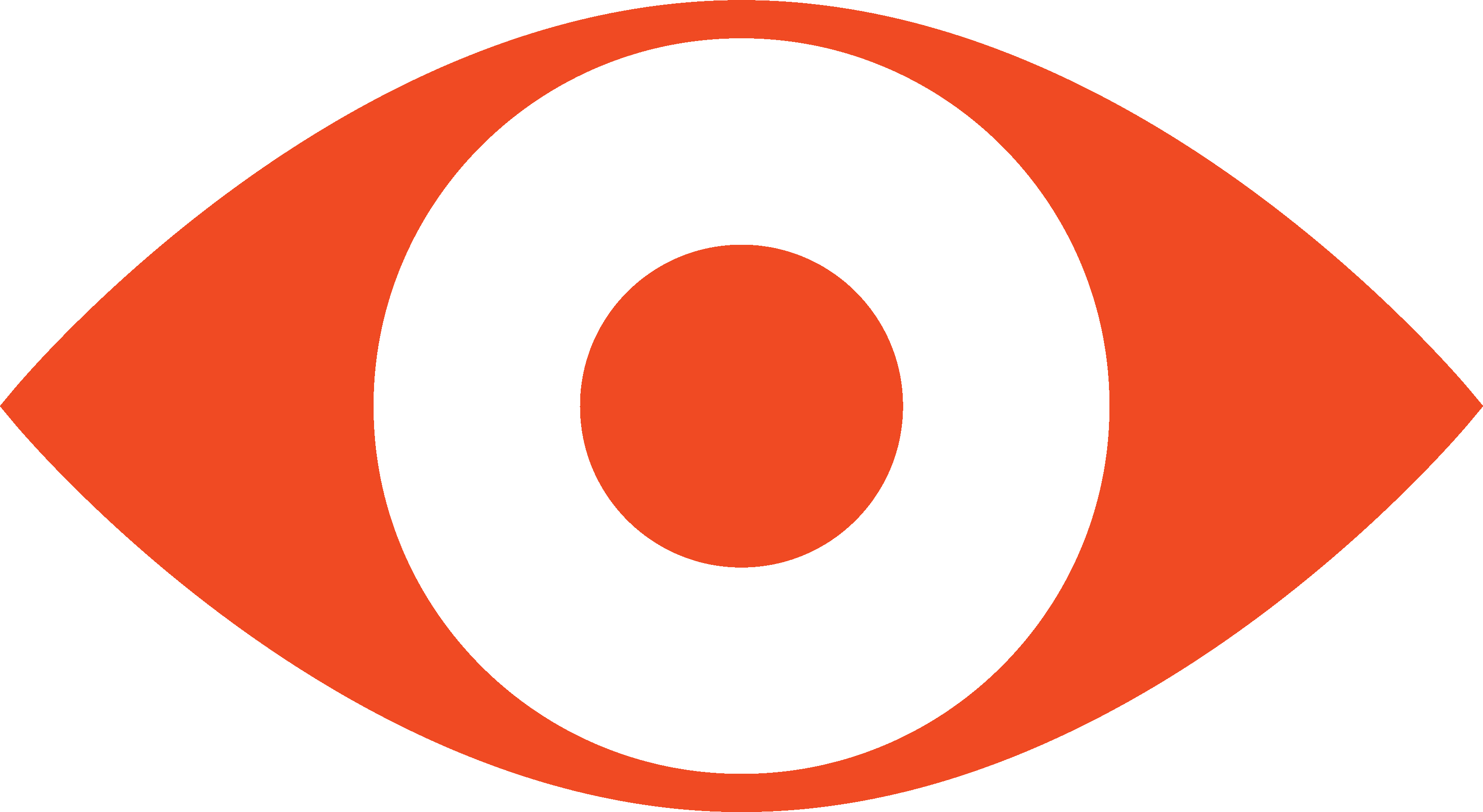 EPA Fellow's World Travels Lead to Duluth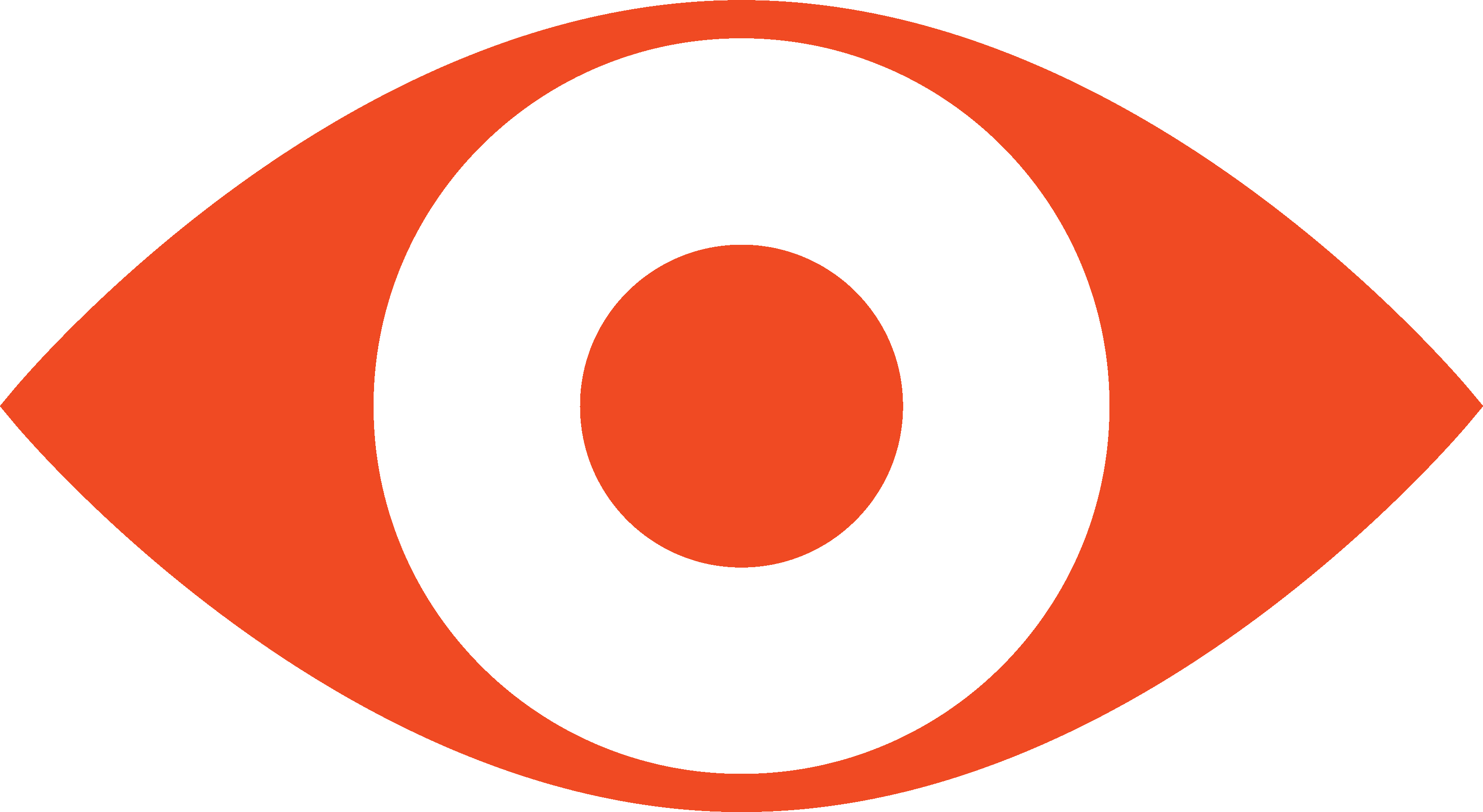 NOAA Funding Will Aid Commercial Fishing
Back Panel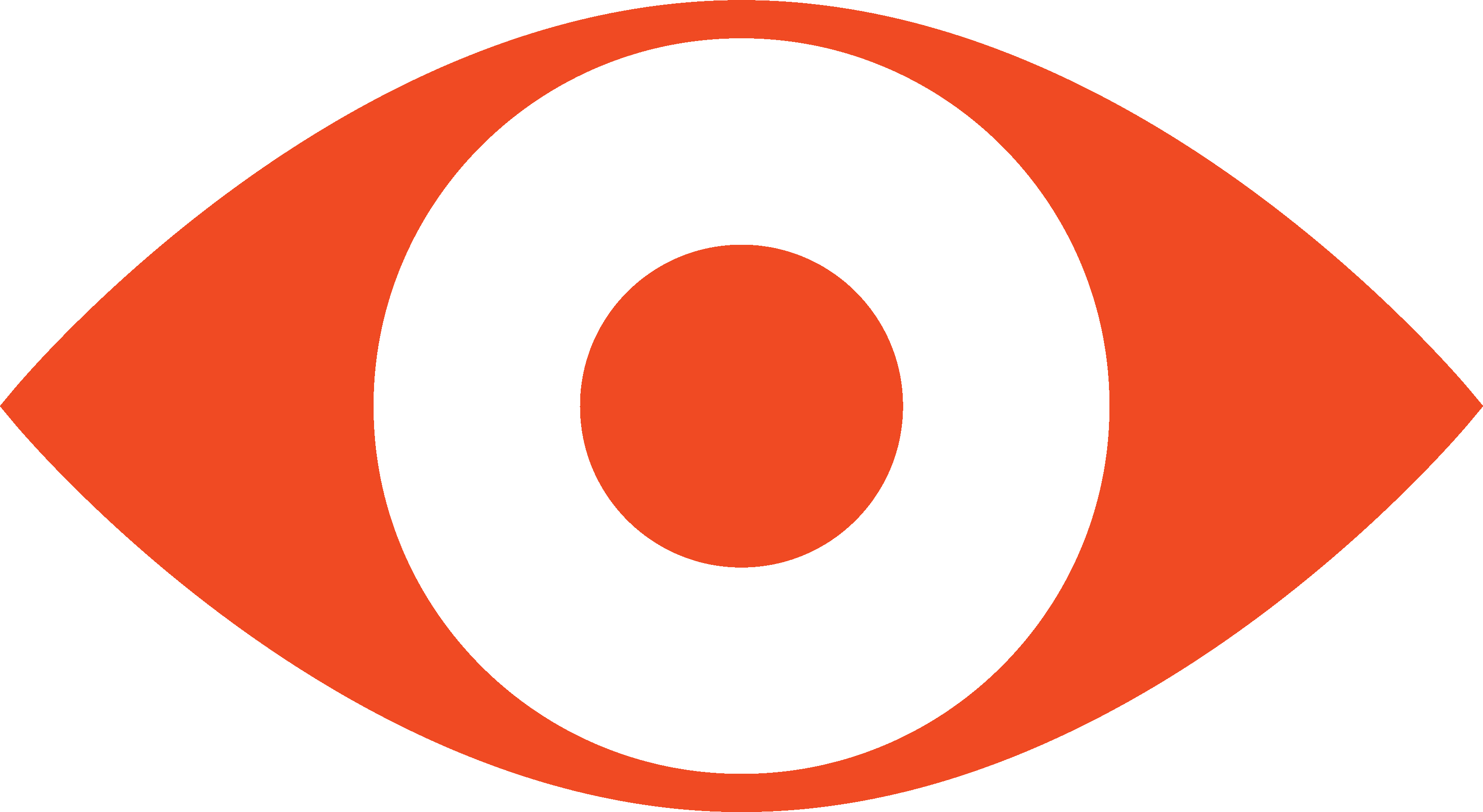 Two New Guides Benefit Property Owners and Communities